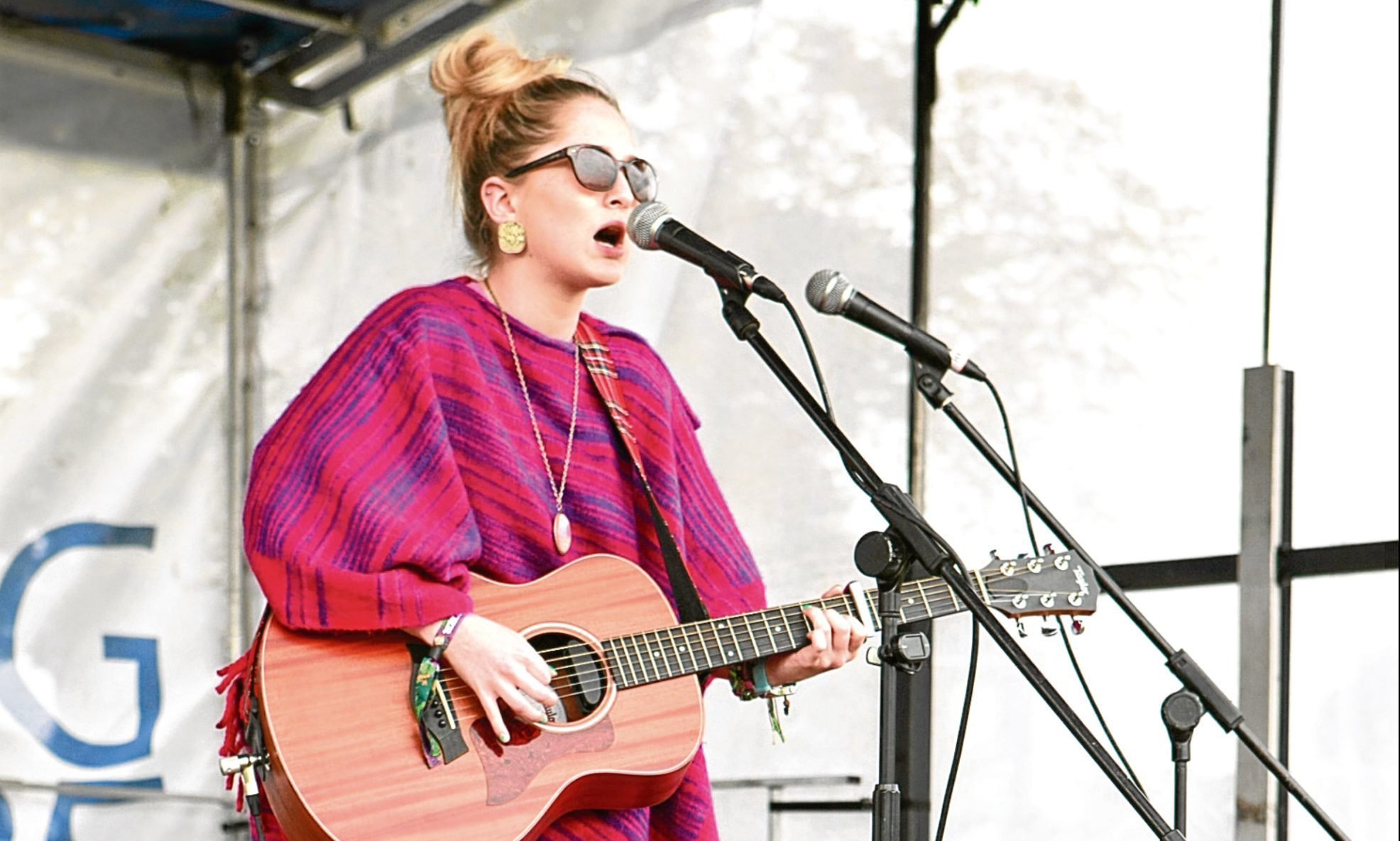 Just a couple of years ago, Charlotte Brimner was studying like any other school pupil at Morgan Academy, dreaming of bigger things.
Now she's on the brink of stardom as her singing career has taken off — and she has just won her first industry award into the bargain.
The 19-year-old, who performs as Be Charlotte, was this week named the best electronic act at the Scottish Alternative Music Awards in Glasgow.
It's the latest string to an ever-growing bow which has seen her sign up with the same agent as the likes of Robbie Williams and Elton John, prepare to go on her own international tour and secure her place in one of the music world's best-renowned US festivals.
Charlotte told the Tele how she's been working towards this since she was in the classroom, having built her reputation since she was 16.
She said: "I can't really define how much I have put into developing as a musician and getting where I am, as I think I've focused on it so much and not really reflected.
"Since I was 16 I have made it my life to write and play music.
"I was doing a lot with my music outside of school, and when I left I just concentrated solely on developing and performing.
"The way things have progressed have felt quite natural.
"I think that's because I knew were I wanted to go. It has been clear to me where and when I have needed to take the next step."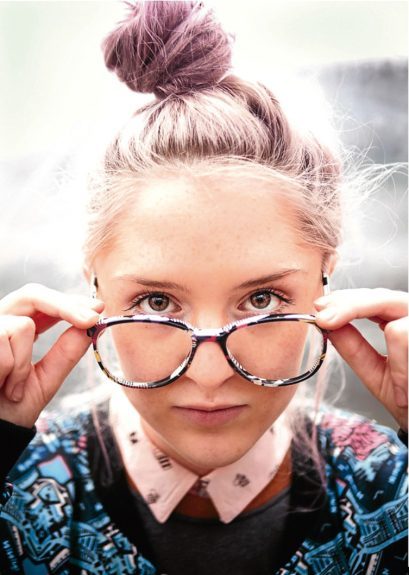 And she said of her award success: "It was my first time going to the awards and to win was pretty cool.
"I was in amongst a lot of strong acts who probably deserved it just as much as me so it means quite a lot to win. It was a really good night."
Last year, Charlotte, of Kellas, stopped her relentless gigging schedule and took time out to write and develop her act.
In six months she transformed herself from a solo artist into a band leader, with two musicians backing her and her self-penned songs.
Now the next step is to go out on the road and perform across the globe as part of the band Be Charlotte.
Charlotte is about to embark on her first tour of south-east Asia.
She said: "There are a lot of big tour dates coming up and I'm really looking forward to it.
"We will be playing in Thailand, Vietnam, Taiwan and Hong Kong which is pretty exciting.
"After we come back we are headlining in London then going to Holland to play at Eurosonic.
"And we were also amongst the first artists to be announced for the South by South West Festival in Texas.
"It's going to be such a brilliant experience and I want to use the time to write more as well.
Charlotte is being represented in her work by Murray Chalmers PR.
Founder Murray, who also hails from Dundee, has a client list that reads like a who's who of the music world.
But he has tipped Charlotte for the top. He said: "The first time I heard Charlotte I knew she would fit in really well with the type of clients we represent, which is very much based on artists with a strong vision.
"It was always frustrating for me that I could never find a great artist to work with.
"She has something that sets her apart, both as a person and in her music."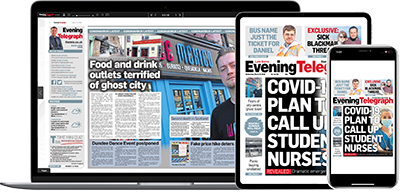 Help support quality local journalism … become a digital subscriber to the Evening Telegraph
Subscribe