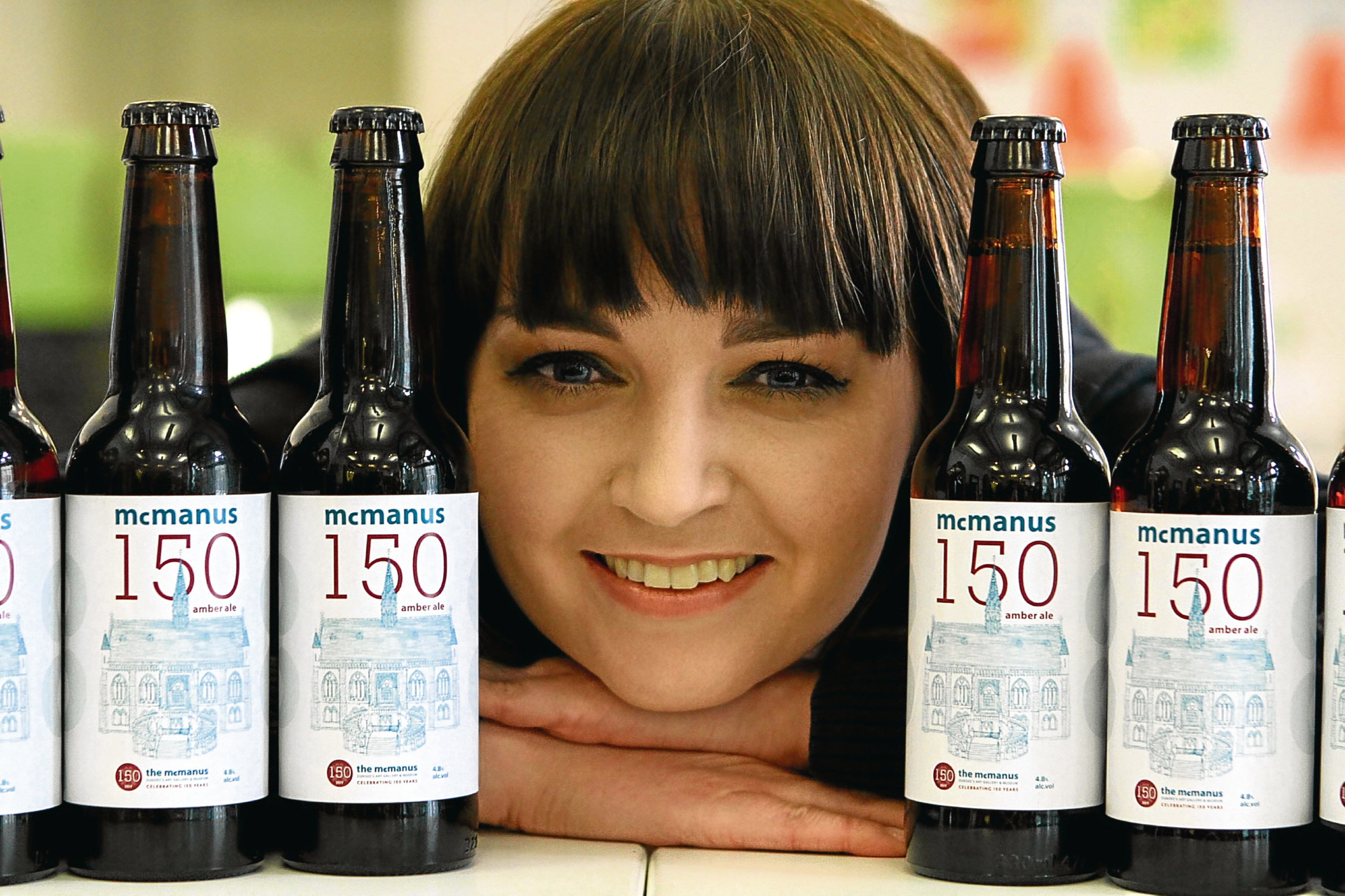 One of Dundee's best-known tourist attractions is toasting its 150th birthday in style with a special anniversary beer.
The McManus — which opened as the Albert Institute in 1867 — has collaborated with city firm 71 Brewing to create the McManus 150 amber ale, which will be sold in special gift packs at the gallery's shop.
A thoroughly local effort, the bottle's label has been created by designer Lyall Bruce at Fleet Collective, based on a line drawing design of the gallery by artist Sanna Dyker, who also works at The McManus as a visitor assistant.
Billy Gartley, head of cultural services at Leisure and Culture Dundee, said the beer was an opportunity to do "something different" to mark the milestone year.
He said: "This year, The McManus: Dundee's Art Gallery and Museum is celebrating its 150th anniversary and our year-long programme of exhibitions and events for visitors is well under way.
"To mark the occasion we have also been working closely with 71 Brewing to develop a limited edition McManus 150 Ale.
"The addition of the ale and gift packs is a special way for visitors to toast the important role Dundee's best-loved building has played, past and present, as a major cultural attraction."
In addition, the partnership has a historical connection — 71 Brewing is based in the last remaining building of the Blackness Foundry, once owned by engineer and one-time Lord Provost of Broughty Ferry, James Guthrie Orchar. Orchar was noted as a patron of the arts and donated hundreds of paintings and drawings to The McManus collection.
Evan Rattray, account manager at 71 Brewing, said: "This was a great opportunity for us. We got our heads together with The McManus and came up with the idea of doing a beer.
"Between the site we're on and the fact the owner was a benefactor, it sealed the deal for us to take part.
"With us being based in the city centre and working on this, we feel we're becoming a part of the community."
The beer will be on sale at The McManus soon, pending approval from Dundee City Council's licensing board.
The McManus is also holding a special event next weekend as part of the Festival of Museums, which it promises will be "one of the best days of the year" to visit.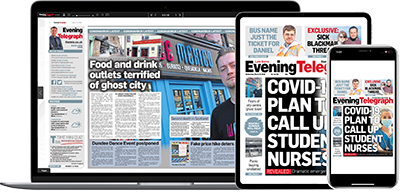 Help support quality local journalism … become a digital subscriber to the Evening Telegraph
Subscribe