Family and friends of a young woman who died suddenly after years of living with epilepsy have raised thousands of pounds in her memory.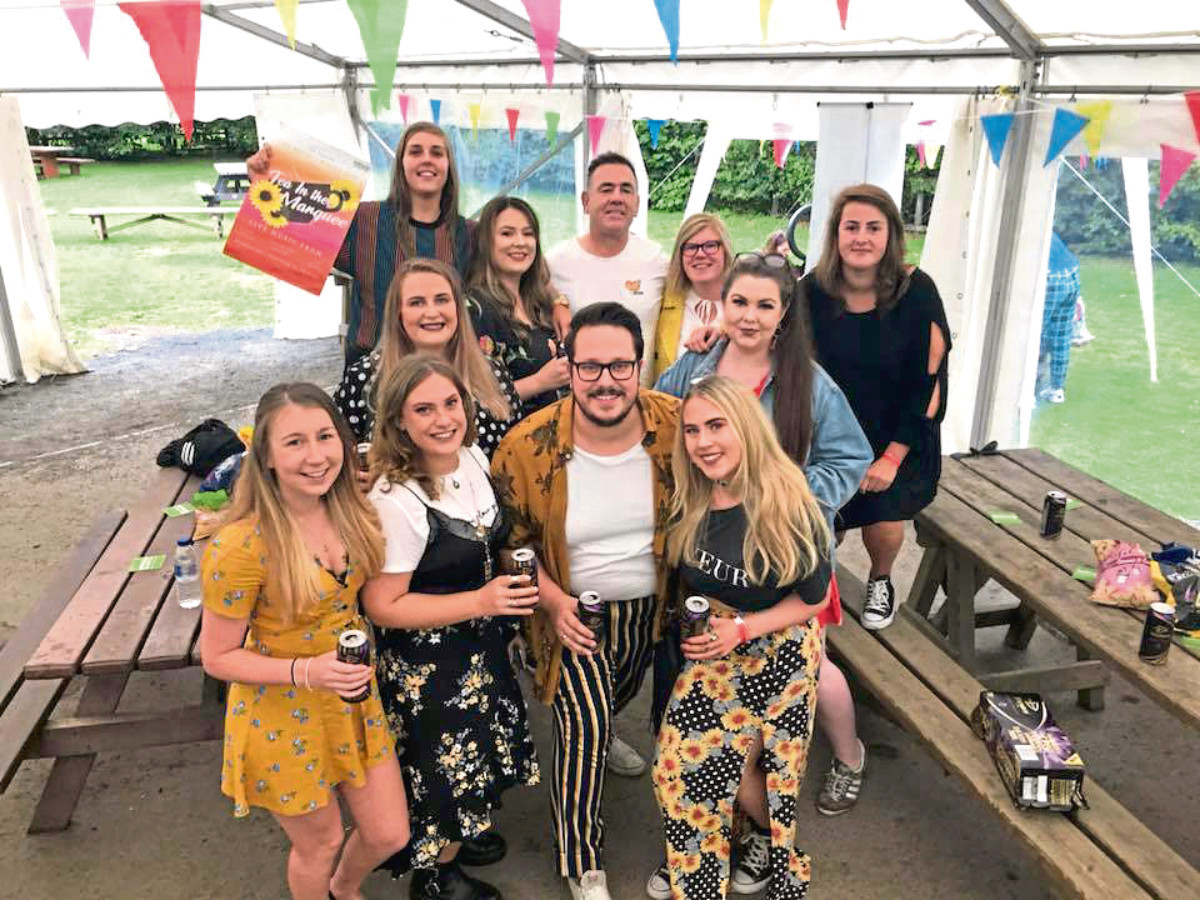 Morgan Christie, 23, originally from Carnoustie, was found dead at her home in the West End of Dundee on June 6.
Speaking to the Tele following her death, Morgan's parents Heather and Peter described her as a beautiful girl who lit up every room
Now a special event held at Monikie Country Park called Tea in the Marquee has raised £3,585 for Epilepsy Research UK.
One of Morgan's best friends Carly Cargill, 24 – who organised the event along with another seven of her pals – said they had wanted to do something that was in keeping with her spirit.
Carly said: "Morgan loved going to festivals.
"There was a group of nine of us who did everything together and we thought this was an appropriate way to remember her.
"She had epilepsy throughout her teenage years and into her early 20s, although that never stopped her from living life to the full.
"She was always the first one on the dance floor, throwing herself right into the crowds at festivals and the only one of us who would stand up in a packed room for some karaoke.
"Morgan was the kindest and most caring person I have ever met.
"She was always looking out for people and you could count on her being there for you.
"It didn't matter what time of day it was or however silly it seemed, Morgan would always be there and listen to you.
"She was such an amazing friend to have and we were all so lucky to have known her."
Morgan's parents said: "We want to say a huge thanks to everyone who attended Tea in the Marquee, including all the businesses and individuals who donated their time and prizes, and especially to all of Morgan's friends for their amazing job in organising such a terrific event for such a good cause."
A former pupil at Kinloch Primary and Carnoustie High School, Morgan had been working as an archivist at Blackadders in Dundee.
At the time of her daughter's death, Heather – a pharmacist in Carnoustie – said Morgan had been diagnosed with epilepsy when she was 15.
She added: "She tried various forms of medication, although we couldn't find one that suited her.
"Her epilepsy was drug-resistant and she had to spend a fair bit of time in hospital."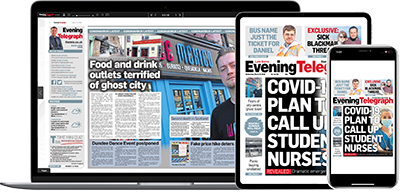 Help support quality local journalism … become a digital subscriber to the Evening Telegraph
Subscribe