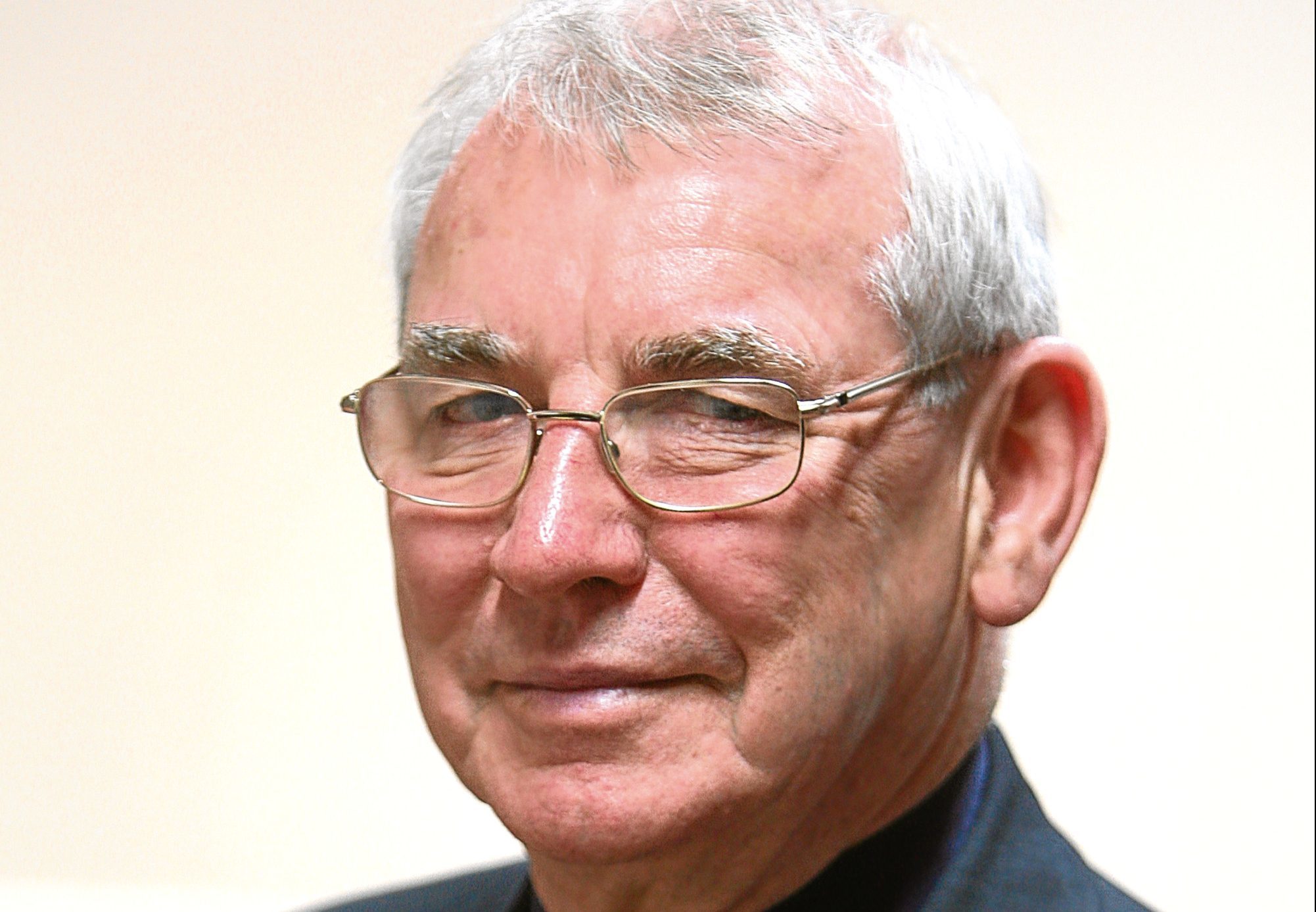 Revised plans for a new sports centre in Dundee's Caird Park have been unveiled.
Dundee FC had planned to use part of the new facility — which has been in the pipeline for three years — as a training ground, but withdrew from the multi-million-pound project late last year.
Now, the city council — which is behind the plans — has reduced the number of football pitches it wants to build as part of the Regional Performance Centre for Sport, from seven to three, and has relocated some of them.
The main hub building has also been moved south, in an effort to deal with concerns from objectors who were worried about a loss of green space in the park.
The plans will be revealed to councillors at a meeting on Monday, when they will be told the withdrawal of the football club has provided an opportunity to "address the planning issues and to reduce the impacts which are leading to the majority of the objections made".
A decision on whether the plans will be approved is expected to come in the summer.
The council says that an assessment has been carried out on relocating some of the facilities to the south end of the Caird Park site, where Dundee FC's training ground was set to be located.
The committee will also hear that further public consultation will be undertaken on the amended proposal before a final decision is made on whether to approve the plans.
Councillor Ken Guild (pictured inset), policy and resources convener, said: "The football club withdrawing its interest has given us an opportunity to take another look at the site and see if there is another way to lay out the facilities that we want to have there in a more efficient and effective way.
"It will also offer an opportunity to locate the new facilities further away from potentially sensitive areas within the park.
"We are working hard with our partners in sportscotland to provide a top-class facility that can be open for both performance and community use and will be an exciting addition to the city's superb range of sporting facilities."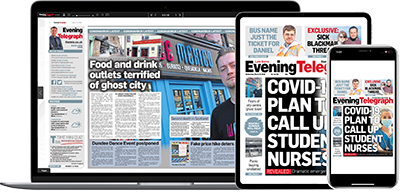 Help support quality local journalism … become a digital subscriber to the Evening Telegraph
Subscribe