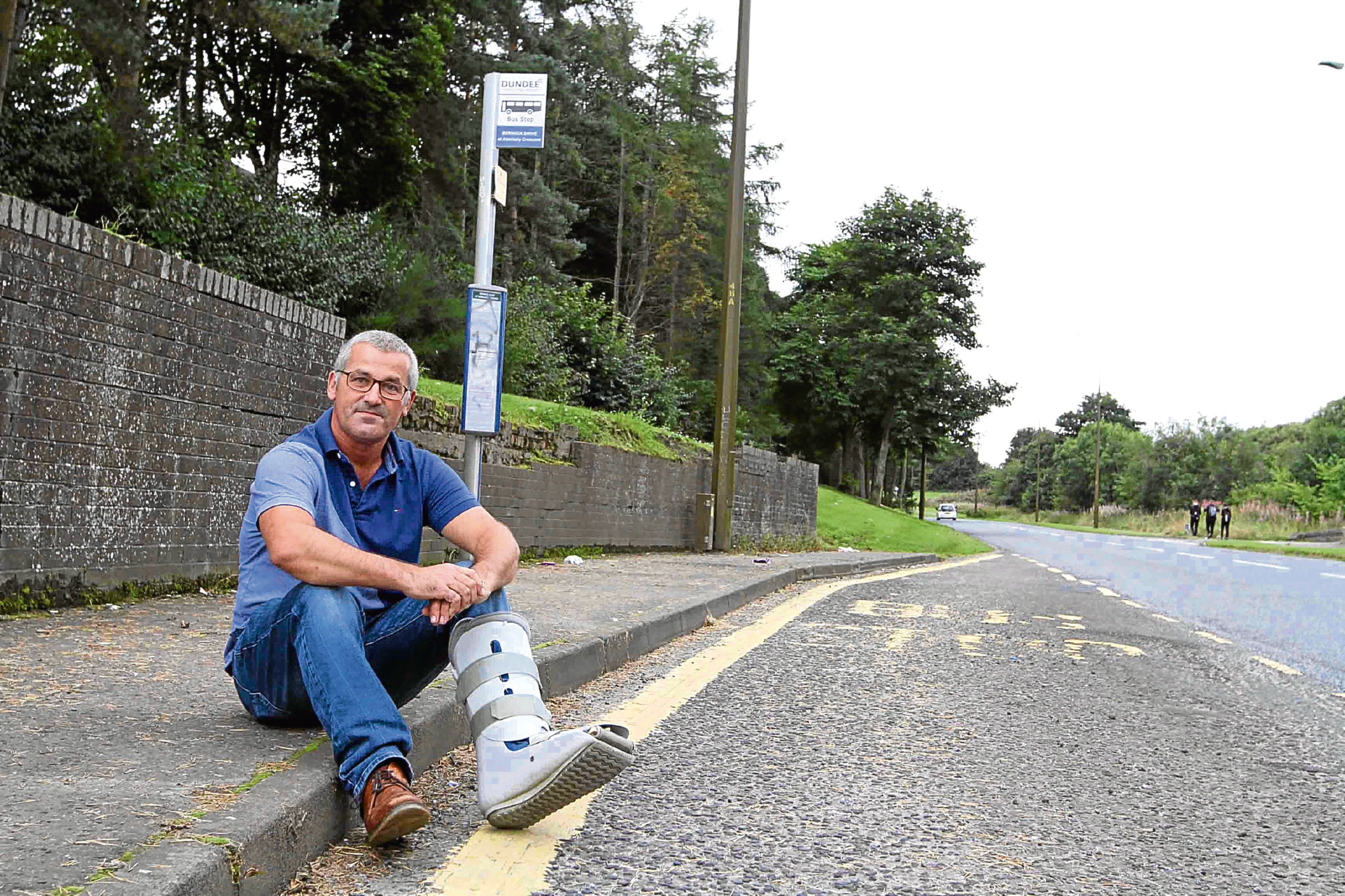 A Dundee man has hit out at the withdrawal of his free bus service to a local superstore.
Campbell Durno, 50, relied on the number 88 service to reach the Sainsbury's at Claypotts due to his inability to walk any long distance.
The service runs from Whitfield through Douglas to Broughty Ferry, with a stop at Sainsbury's.
But Sainsbury's has now withdrawn the free shuttle option and customers are being charged £3 for a return journey.
Campbell, a shop worker from Ballumbie, said: "It's been running for so long, I was surprised when I was suddenly charged.
"It's a lot of money across a year.
"It's meant I'm not able to get to the shop anymore.
"I'm not in the best of health and so it's impossible for me to walk there.
"I know the elderly travel for free but I reckon fewer people will use the service now and that will lead to the provider withdrawing the service as it is not used enough."
Stagecoach, who ran the free service until August 15, no longer have a depot facility in the area and so Moffat & Williamson took over the route.
A Sainbury's spokeswoman said: "We have changed to a local operator — the service is still heavily subsidised and those with concessions still use it for free. There's a charge for those without concessions but this represents good value for money.
"We've taken the decision to charge for customers who are not eligible for concessionary travel following discussions with council and we will continue to monitor performance and usage."
Moffat & Williamson declined to comment.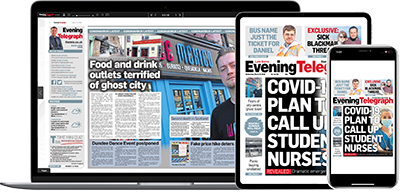 Help support quality local journalism … become a digital subscriber to the Evening Telegraph
Subscribe