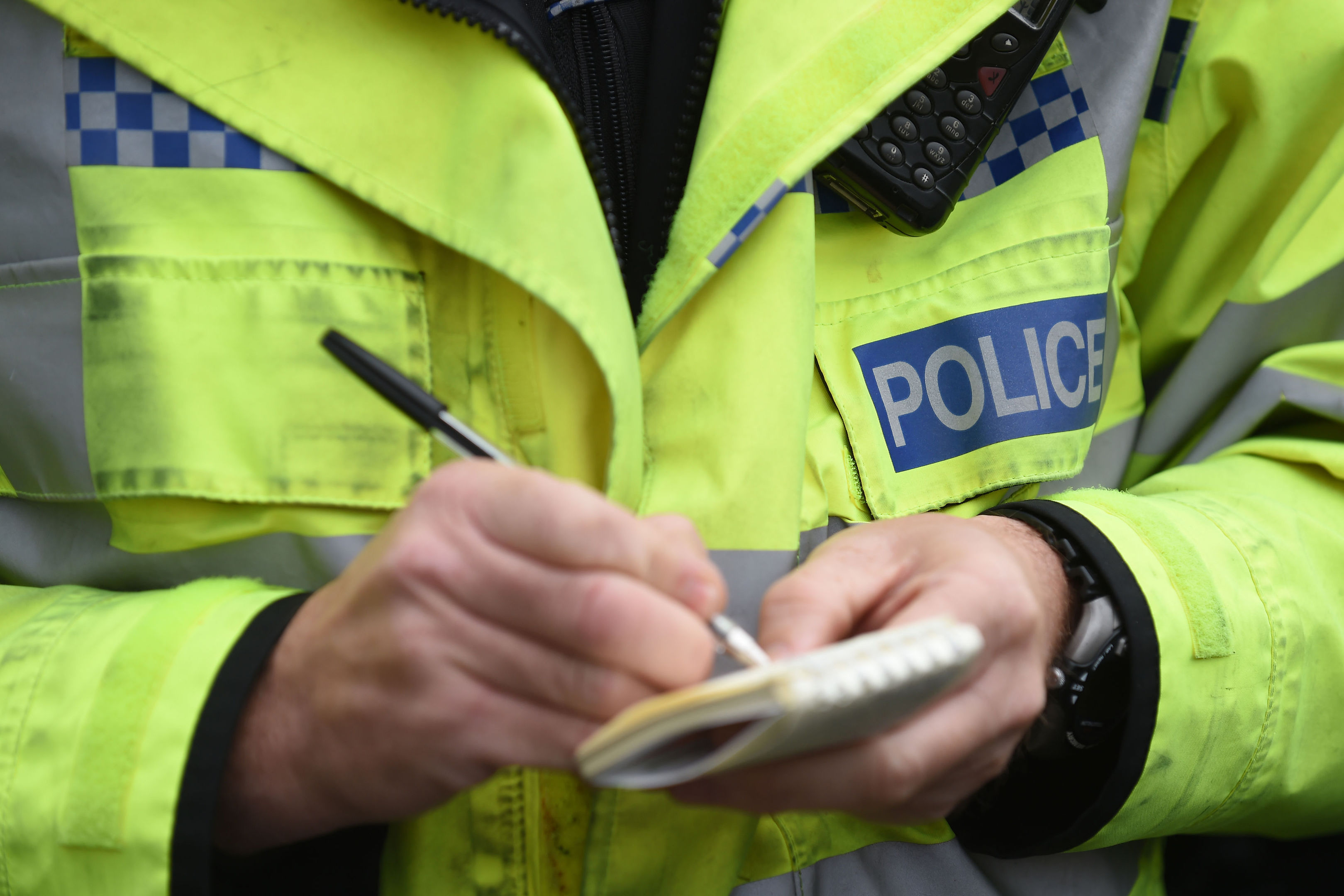 Police have warned the public to be on their guard after an elderly Tayside resident was conned out of thousands of pounds by bogus workman.
Officers were called to an address in Ravensby Park Gardens, Carnoustie after four men informed the resident that urgent repairs needed to be carried out.
They entered the roofspace of the property and, in the process, defrauded the victim of thousands of pounds in cash.
The incident took place on the morning Thursday June 23 and police were called at about 10.30am.
Police Scotland are now looking to track down those responsible.
One of the men is described as being between 25 and 35-years-old, about 5ft 8in tall and was wearing a dark padded jacket and dark-coloured trousers. He had dark-coloured greasy hair which was combed back.
The second man is described as being between 40 and 50-years-old, about 6ft tall, of heavy build, with dark hair and a large dark-coloured beard. He was wearing a grey hooded anorak and dark-coloured trousers.
The third man is described as being in his early 20s, about 5ft 11in tall, of slim build with fair hair and was wearing a red/pink coloured t-shirt.
The fourth man is described as being between 16 to 20-years-old, of slim build and was around 5ft 9in tall.
Anyone who has information that could assist officers with enquiries into this is encouraged to contact Police Scotland on 101.
In a statement, Police Scotland warned the public to be on their guard. It read: "Doorstep crime includes bogus callers and rogue traders or workmen. They take advantage of the trust and goodwill of householders and invariably target the elderly or more vulnerable members of the community.
"Cold callers can trick their way into homes under a false pretences with the intention of stealing cash and belongings, whilst bogus workmen will seek payment for shoddy work, or indeed money up front for work that is never carried out.
"Police Scotland urge residents to report any and every incident. The people responsible for this type of crime are very well practised in their approach. The more information the police receive about suspicious activity, the more this will assist officers in bringing offenders before the courts."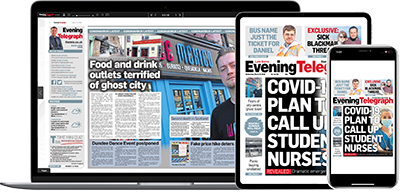 Help support quality local journalism … become a digital subscriber to the Evening Telegraph
For as little as £5.99 a month you can access all of our content, including Premium articles.
Subscribe