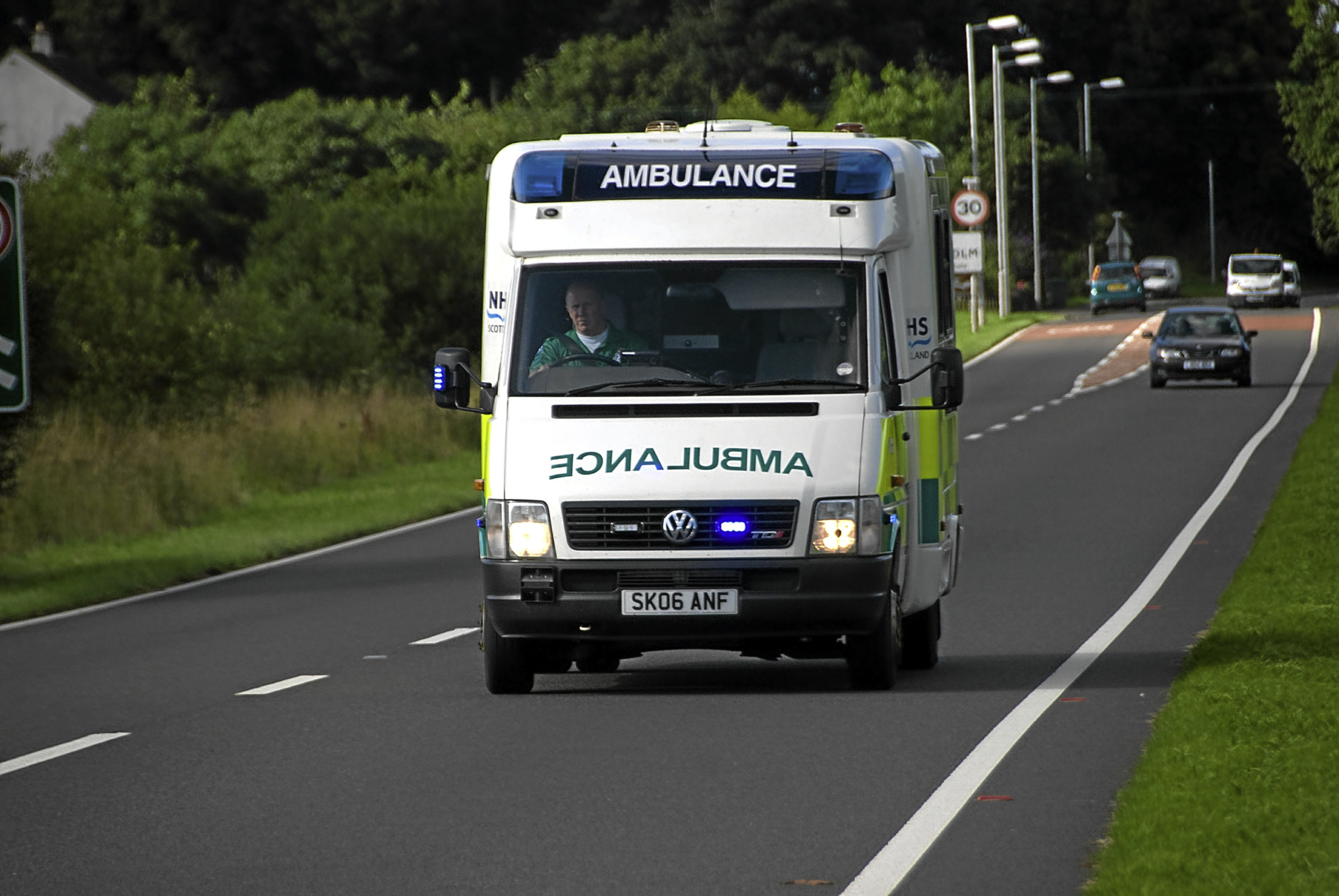 AN AMBULANCE crew was forced to spend four hours attending one hoax call in Tayside last year.
An investigation by the Tele has shown that nearly 40 hours of crews' time has been wasted in the last three years responding to calls where nobody was actually needing treatment.
A total of 220 malicious calls were made to the Scottish Ambulance Service between April 2013 and the end of March this year, taking up about 38 hours and 40 minutes of paramedics' time.
Community leaders and the service have hit out at those causing mischief, saying the consequences could be catastrophic if a crew was taken away from a genuine call to attend to a false alarm.
Some of those hoax calls include complaints of assault, overdose/poisoning, stab/gun/penetrating injuries and "traumatic injuries".
The longest amount of time that was spent attending a hoax call was four hours and 15 minutes during 2015/16 when crews attended an "unknown problem".
A spokesman for the Scottish Ambulance Service said hoax callers can be dealt with through the courts. He said: "Ambulance crews respond to more than 50,000 emergency incidents per year across Tayside.
"Anyone who calls 999 without a genuine need is potentially putting lives at risk by tying up valuable resources that could be needed to respond to a life-threatening call.
"When appropriate, malicious or nuisance callers are reported to the police. However, in many cases, the call is the result of a social issue, rather than malice, and the patient may still need assistance.
"In these cases, the relevant agencies are advised so that appropriate care can be provided."
Scottish Conservative shadow health secretary Donald Cameron added: "Making hoax calls to any emergency service is unacceptable.
"Things are hard enough for paramedics without having to contend with this.
"We need to make sure timewasters are punished severely, deterring others from similar actions in future."
Duncan McCabe, chairman of the Stobswell Forum, said: "Anyone calling in a purely malicious way should be dealt with by the police — but you have to recognise some people are perhaps doing these calls as a cry for help.
"In these cases, police involvement would be inappropriate."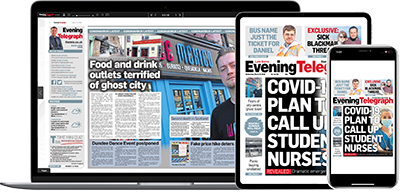 Help support quality local journalism … become a digital subscriber to the Evening Telegraph
Subscribe