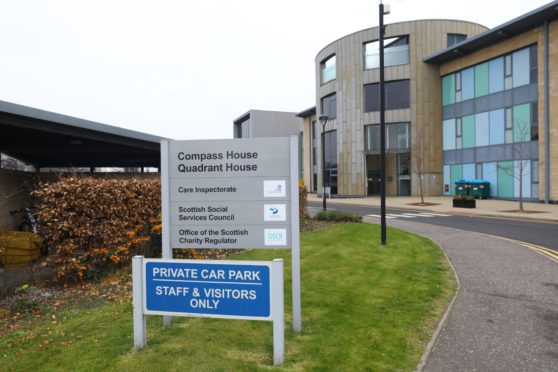 An Arbroath care worker faces a hearing to decide whether she is fit to work after being accused of "handling a resident forcefully".
Kerry Humble's case will be held over four days at the Scottish Social Services Council.
---
---
She also faces claims of "behaving inappropriately by speaking to a resident in a demeaning way and causing distress to the resident" while employed as a care assistant in Arbroath.
An independent panel is to hear the case in public on March 2, 3, 4 and 5.
Members will decide, if the allegations are proved, whether the worker is fit to practise or not and if her fitness is impaired and if a sanction should be placed on her registration.
'Manipulating' carer struck off after accepting sandwich thins and cheese from resident
The allegations may be amended during the hearing.
The panel meets at Compass House and a decision is usually published on its website within 14 days of the end of the hearing.
---
---