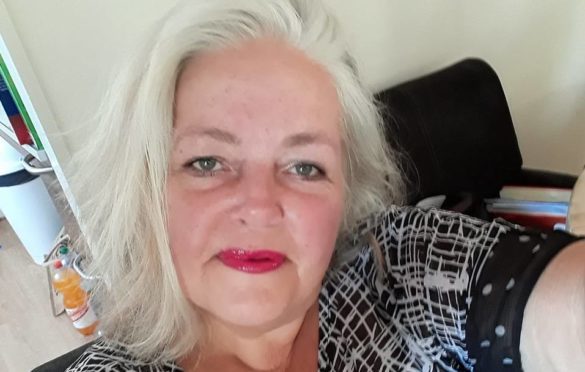 A woman is trying to find two nieces who lived in Dundee 40 years ago.
Petra Vujik, 54, who lives in Rijnsburg, Holland, wants to get back in contact with Caroline (maiden name) Vuijk and Cristien Vuijk.
She last saw the pair 40 years ago when Caroline was 11 and Cristien was nine years old. In their childhood the trio would either meet in visits to Dundee or Petra's native Holland.
Petra said: "Their father was Jaap Vuijk from the Netherlands and their mother was from Dundee but I don't know her name anymore.
"I would like to meet them again after all these years."
Petra believes Caroline would now be 51 and Cristien 49.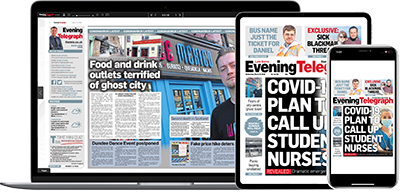 Help support quality local journalism … become a digital subscriber to the Evening Telegraph
Subscribe