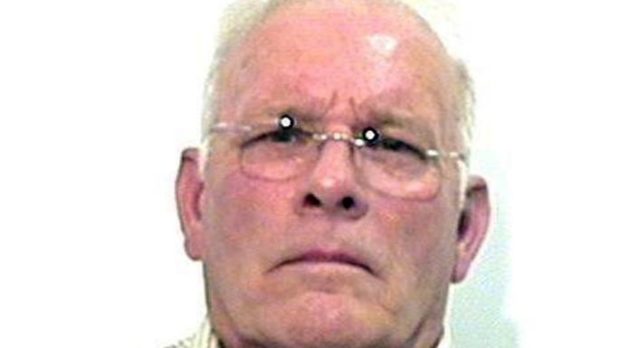 A former local cop guilty of sex assaults of two teenagers has been jailed.
At the High Court in Edinburgh, Colin Fowler was sentenced to four and a half years in prison for attacks on a 12-year-old boy during the summer of 1972, as well as similar offences against a 13-year-old boy between 1977 and 1982 at an address in Anstruther.
Fowler, 76, who was a former police officer with Fife Constabulary, met the males through his work with the Air Cadets and subjected them to significant abuse during occasions when he was alone with them.
An investigation was launched by Fife Division's Public Protection Unit in December 2016 after the men, now in their fifties and sixties, came forward to report Fowler's offences. He was subsequently arrested on May 4 2017 before being convicted on Wednesday 17th October 2018.
Detective Inspector June Peebles from Fife's PPU said: "As a police officer, I find it utterly appalling that Colin Fowler abused his position, not only as an officer, but as a pillar of the community, in order to commit such serious offences against young men.
"Had it not been for these individual's incredible bravery in coming forward to report the abuse, these crimes may have gone unpunished.
"As it is, however, Fowler will now serve a custodial sentence.
"It is my sincere hope that both men can now put their ordeals fully behind them and take comfort in the knowledge that justice has been served.
"I'd also like to assure the public that all reports of sexual crime are treated with the utmost professionalism, sensitivity and dedication.
"It does not matter who the perpetrator may be, or the position they hold within our communities. It also doesn't matter how long ago these offences occurred.
"Should you have experienced abuse of any sort, please come forward so we can investigate."
In a statement released through Police Scotland, the two men who testified against Fowler said: "We are delighted that the men and women of the jury believed our evidence and returned a unanimous verdict of guilty to all charges.
"Whilst Colin Fowler has received a jail sentence, this case was never one of seeking to punish Colin Fowler. The motive behind speaking out was to provide support for other potential witnesses.
"Colin Fowler used his position of influence to befriend us, gaining our trust and respect – a trust that he then abused.
"We would both encourage anyone who has been abused, or has knowledge of any abuse, to come forward and tell their story; either to the Police, Fife Rape and Sexual Abuse Centre, FRASAC (www.frasac.org.uk) or if more comfortable one of the many Victim Support Agencies. Only by telling our stories can we protected the young people of the future."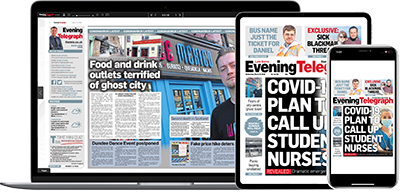 Help support quality local journalism … become a digital subscriber to the Evening Telegraph
Subscribe