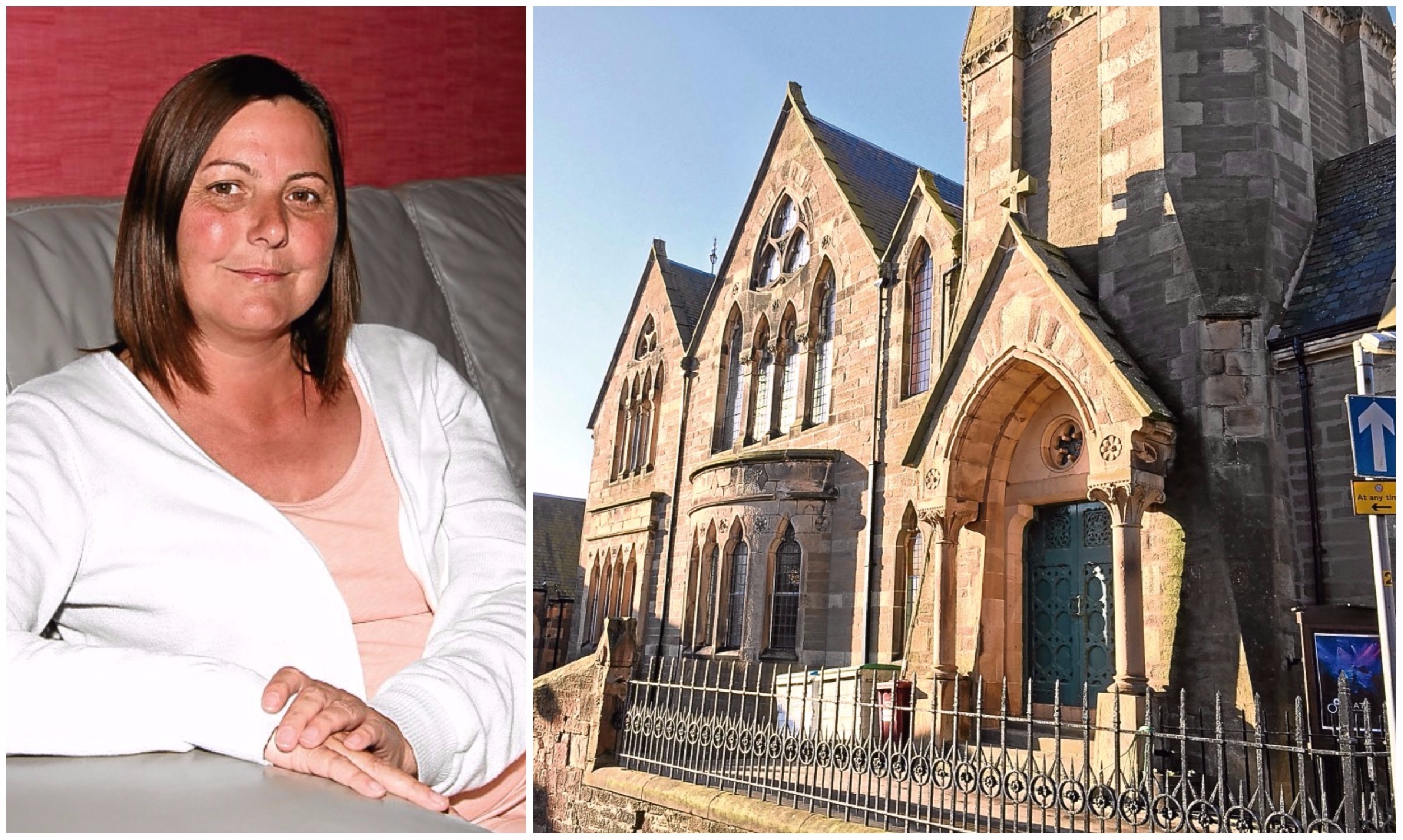 A former Dundee heroin addict and drug dealer wants to use her experiences to help other people going through the same issues.
Jacqui Reid, 42, has set up the Gate Coffee Bar at the Gate Church in Perth Road.
She hopes the new service — which runs on Saturdays between midday and 3pm — will see other people in a similar situation seek support for addiction and mental health problems.
Jacqui said: "This will be run as a drop-in group and I hope people will just come along and chat about their concerns and worries."
She added: "I'd also like family and friends who are affected by addiction issues to feel they can use the centre too.
"People living with someone with addiction issues can have a really hard time and also need someone to turn to."
As a former heroin addict who turned to dealing drugs, Jacqui said that she feels well placed to speak to people about their problems. She said: "I've been there and know exactly what people are going through.
"I think people will be able to speak to me and relate to me because they know that I have experienced first hand what it's like to be an addict."
Jacqui said she has now been clean for eight years having gone through rehab in 2009 and said at the time she knew if she didn't tackle her addiction she would die. She began using heroin when she was 30 and then went on to get involved in dealing drugs.
Jacqui said: "I was going to go to jail until I got myself away in 2009.
"I managed to turn my life around with the help of the Havilah project in Arbroath where I was living at the time.
"Through them I stayed at a women's rehabilitation centre in Wales for three years working for the organisation and helping the homeless."
Jacqui returned to Arbroath in 2012 determined to reconnect with her family and got a job working with mental health charity Penumbra in January this year.
She provides support to vulnerable adults all around Angus — and the new coffee bar is her latest move to help those in need.
She said: "Two years ago I moved back to Dundee and now feel the time is right to start up this recovery and support group at the Gate Church."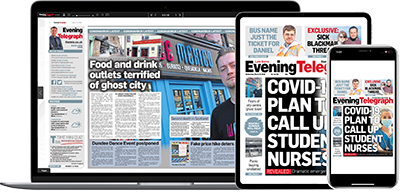 Help support quality local journalism … become a digital subscriber to the Evening Telegraph
For as little as £5.99 a month you can access all of our content, including Premium articles.
Subscribe