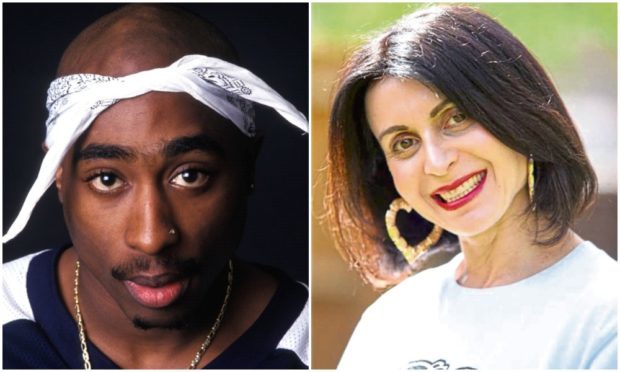 A former Dundee schoolteacher is set to lift the lid on her controversial time working with one of gangster rap's most notorious record labels in the United States.
Nina Bhadreshwar, formerly an English teacher at St John's, Harris Academy and St Paul's is to reveal all next month in her book Finding CC.
She will be speaking about her time in one of the most infamous periods of rap rivalry in the mid-nineties.
Working for Death Row Records in Los Angeles between 1994-96 she socialised and worked closely with rappers including Dr Dre and Tupac Shakur.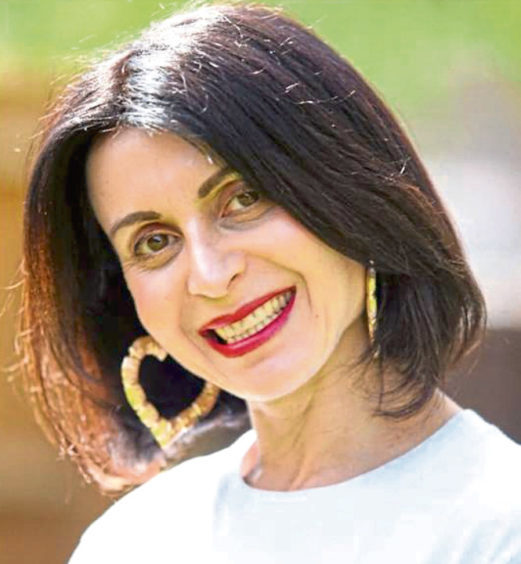 Nina's first encounter with Tupac came a year earlier when she became a pen pal of the star while he was in prison.
It's hard to believe a former high school teacher and music journalist could become embroiled in a rivalry that eventually saw two of its figureheads, Tupac and The Notorious BIG, being gunned down.
Former St John's High School pupil and publicist, Kirsty Miller, 34, said the upcoming release of the book has already generated a lot of interest.
She said: "Nina was employed by Suge Knight of Death Row Records in 1994. The reason he employed her was that she had done her own graffiti magazine called Real State that he had been impressed with.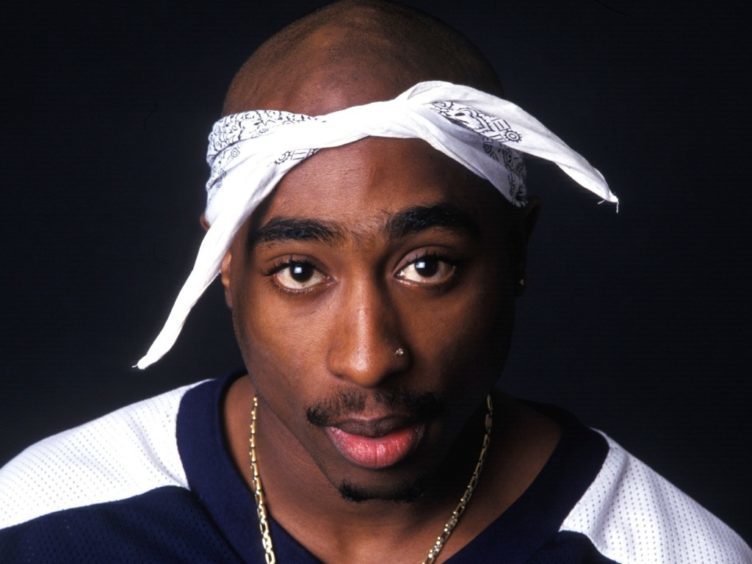 "She was initially approached to be editor of Death Row Magazine as a result.
"Nina's role in the company grew including working on the payroll and biographies of the artists.
"She worked with Dr Dre, Snoop Dogg and Tupac Shakur."
Nina will be conducting a book tour, which include a date in Dundee on September 15.
The event at The Dungeon – Urban Bar on Princes Street will give her an opportunity to discuss the upcoming book, while reading passages from letters she and Tupac exchanged.
Kirsty added: "There is obviously a lot of controversial stuff regarding Nina's time working for Death Row Records in the upcoming book.
"Nina had known Tupac prior to him joining Death Row Records.
"After he was jailed on sexual assault charges in 1995 he had been dropped by Interscope Records.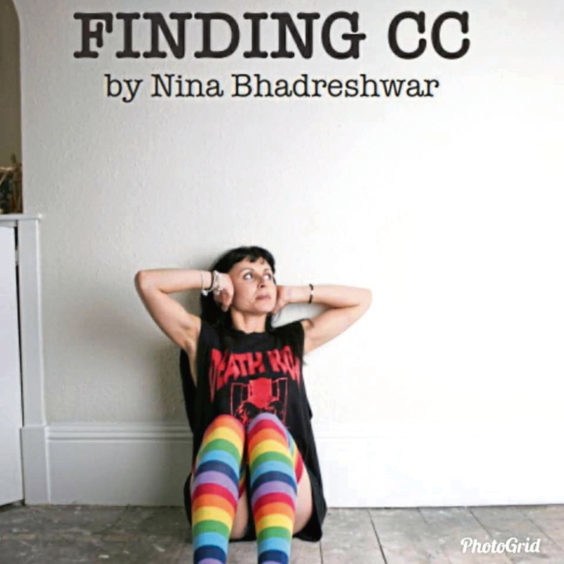 "Nina worked for Death Row in the same building as Interscope and would gather Tupac's fan mail and send it to him.
"There were a number of letters between the two, one of which was recently auctioned off for a significant amount of money."
Nina's friendship with the star grew after Suge Knight bailed him and signed him to Death Row Records.
Controversy for one of the founding fathers of Death Row – and arguably one of rap's biggest stars – would never be too far away in the times that followed.
Kirsty said: "Nina knew before she left Death Row Records that there were problems within the company.
"I don't want to give too much away but there is so much to take in.
"We have the documentation from Nina's time at Death Row Records to support this."
Nina said she had opened up to Kirsty about her story before taking the decision to publish the book.
She said: "When I came up to Dundee I got to know bands like The View and The Law. I'm no longer based in the city, although Dundee will always be in my heart. After meeting Kirsty through the local music scene she told me to publish my story. I'm delighted Dundee will be part of the book tour."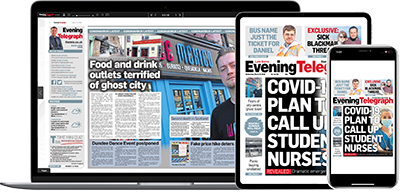 Help support quality local journalism … become a digital subscriber to the Evening Telegraph
Subscribe