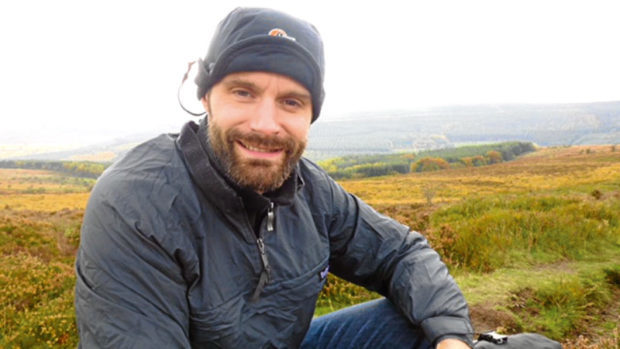 A Tayside man taking part in what has been dubbed "the toughest footrace on Earth" is on track to become one of the world's elite ultra-marathon runners.
Newtyle-raised Callum Duffy is part-way through the gruelling Marathon des Sables (Marathon of the Sands) which sees runners travel 150 miles over six days in one of the world's toughest environments — the Sahara Desert.
The engineering geologist, who now lives in Oxford, currently lies in 41st position out of 1,000 dedicated participants after stage two of the event, which takes place over energy-sapping sand dunes, rocky plains and scorching hill climbs.
He is the seventh-placed Brit at the race and if his form continues to the finish line, he will secure his place in the prestigious "elite top 50".
Speaking before the race, the former Harris Academy pupil said his passion for running was set in motion from his time growing up in the city.
He said: "The Marathon of the Sands is really just the culmination of a process which started with the Duke of Edinburgh's award scheme run by Harris Academy.
"I was fortunate to benefit from being a pupil while David Stibbles was a teacher there and he was an infinite source of inspiration to those who wanted to challenge themselves more."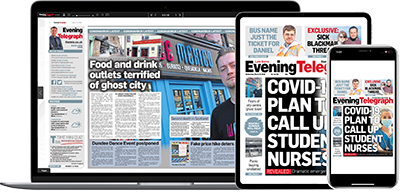 Help support quality local journalism … become a digital subscriber to the Evening Telegraph
Subscribe