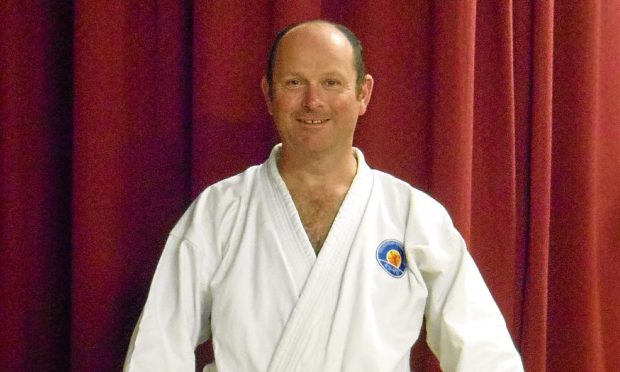 A popular karate teacher and former police officer has died following a short battle with cancer.
Brian Robertson, 53, of Broughty Ferry, died peacefully at home after being diagnosed with pancreatic cancer earlier this year.
The father-of-three and grandfather-of-one was a serving police officer for 30 years and the keen hillwalker also worked with the mountain rescue team.
He was well-known in the Ferry area and was a respected sensei at Tenshinkan Ecosse Karate, which holds classes at venues including St Luke's and Queen Street Church Hall and St Aidan's Centre (below).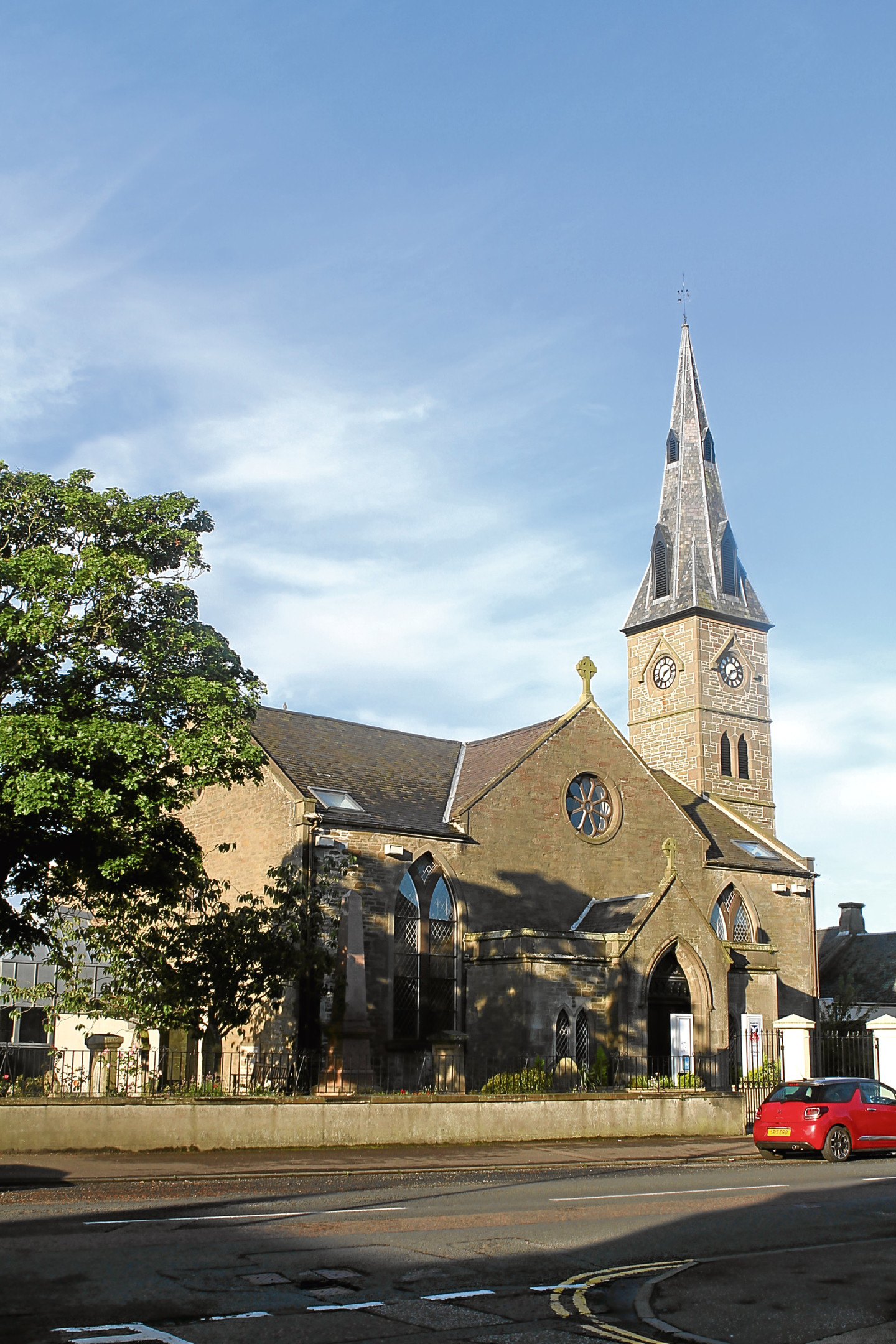 Chief instructor John Craig said: "Brian had been with us since about 2008 but he hadn't been able to train for the last four or five months.
"He was a very good instructor and very good with the kids — a proper gentleman who would do anything for you.
"He had a heart of gold. Everyone at the club is devastated. We have closed for a couple of weeks out of respect.
"Everyone who goes to pubs in the Ferry would have known him as well and he was quite a character."
Fellow sensei Ian Craighead said: "Brian was with us for 10 years and he was just a stand-up guy who was always there if you needed anything. He had a good sense of humour and always liked a joke.
"I think even by his own admission he wasn't the most technically-gifted but he put in so much effort and was really good at the teaching side of things.
"We didn't know anything was wrong until a couple of months ago when he found out about the cancer himself. He thought it would just be gallstones. But then they found out it was pancreatic cancer and it progressed from there.
"I think it spread to his liver and it was only then that they were able to trace it back to the pancreas.
"It's still a bit of a shock, given how quickly it all happened, but he fought it bravely, with dignity and courage.
"He was involved with mountain rescue and liked hillwalking so we're looking to do a fundraiser for a cancer charity at some point — perhaps a walk up Ben Nevis."
Brian's funeral will take place at Barnhill St Margaret's Church on August 11 at 12.30pm.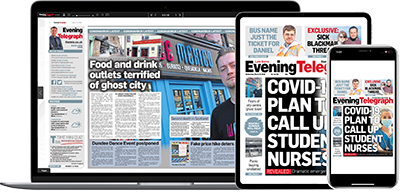 Help support quality local journalism … become a digital subscriber to the Evening Telegraph
Subscribe