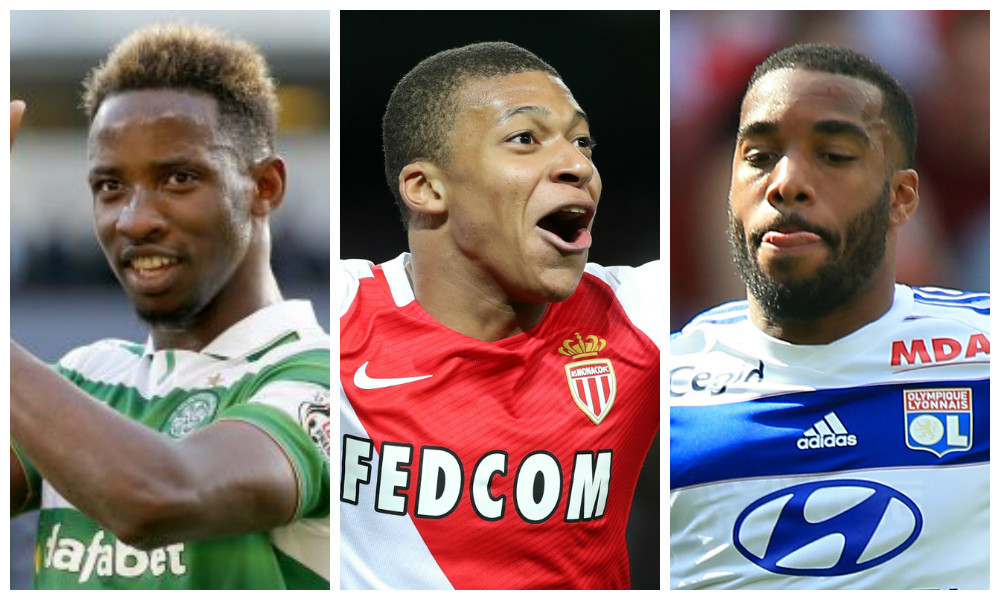 Vive la France! Allons, and 'mon Macron – today's football gossip involves a tale of two Frenchmen. Or maybe three Frenchmen. Hang on, four.
Alright, a tale of two Frenchmen who have nothing to do with one another and actually another Frenchman who wants one of the Frenchmen but there's loads of non-Frenchmen involved, too.
With that, Celtic might find the honeymoon period after their stunning treble cut short as they brace themselves for a bid for star man Moussa Dembele.
The 20-year-old was acquired from Fulham for a mere £500,000 in compensation but has since found his stock valued at, and upwards of, the £25m mark following dominant displays in green and white.
Premier League champions Chelsea and German giants Borussia Dortmund are both keen on his services.
It's no surprise that Kylian Mbappe is dominating the rumour mill headlines after a stunning breakthrough season on the French south coast.
Not only is the 18-year-old blessed with supreme talent, awe-inspiring skill and a composure and confidence that stems well beyond his tender age, but his name slots neatly into a 90s teen-pop anthem by Hanson.
After you're done Mbappe-ing, take in the news that fellow French dude Arsene Wenger is willing to splash £87m (or €100m) on the young sensation to take the heat off his own two-year deal.
The French connection doesn't stop there, oh no, with the added bonus of a double.
While Antoinne Griezmann was set to occupy the coveted role of summer window saga star 2017, recent developments around Atletico's transfer ban have meant a move to Manchester United looks unlikely.
Another move that won't go ahead is the proposed deal to take Lyon's Alexandre Lacazette to the Wanda Metropolitano for next term.
Jose Mourinho has allegedly come to the epiphany that he can solve the whole problem just by bringing Lacazette to Old Trafford. You go, Jose.
Alternatively, Werder Bremen's 29-year-old hitman Max Kruse will be drafted in to fit the club's new plan for an out-and-out No 9.
He's not French and, quite frankly, he's letting the side down.
Meanwhile Everton are preparing a bid of £5.1m – a nominal fee in today's market – for former Barca man and current Malaga hotshot Sandro, also not French.
The Toffees will also go head to head with Watford, Bordeuax and Marseille to snatch Le Havre's £4m-rated full-back Ferland Mendy.
And yes, he's the last Frenchman of the day.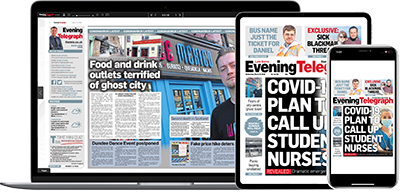 Help support quality local journalism … become a digital subscriber to the Evening Telegraph
Subscribe