Dundee is flush with many cultural gems – museums, art galleries, performing art centres and scores of sculptures.
What it hasn't been renowned for is its toilets – until now.
A pair of public toilets feature as two of Dundee's 155 "Cultural Gems" on a new map published by the European Commission's Joint Research Centre (JRC).
The Castle Green and the Windmill public toilets are both featured on the map.
They are each a stone's throw from Broughty Castle, which could go some way to explaining how the public facilities have made the cut.
The European Commission has just published its online cultural gems map, featuring places of interest on 168 cities from across the European continent.
It puts Dundee on an equal standing with Glasgow, Edinburgh and London, as well as sprawling cultural kings such as Paris, Berlin, Rome and Vienna.
The website can be accessed on desktop computers and mobile phones and has been designed with tourists in mind.
European commissioner for culture, Tibor Navracsics, said: "Cultural Gems brings Europe's hidden cultural treasures to your smartphone.
"This app builds on the success of the Cultural and Creative City Monitor which helps city authorities and the cultural sector better understand the role and impact of culture and creativity."
As the project is still in its infancy, initial information for the online guide has been drawn from OpenStreetMap, an online platform akin to a Wikipedia for maps that anyone can edit.
Both Castle Green and Windmill are listed as public toilets on Open Street Map, which could explain how they came to be part of the guide.
But with other public conveniences also listed on the app but not the cultural guide, quite how the pair of Ferry facilities came to be considered "cultural gems" remains a mystery.
Council leader John Alexander saw the funny side of the listing.
He said: "It was likely that some things in the city were going to be missed – but I didn't think it would pick up things like that."
However, the project is equally open to new contributions – meaning bodies such as Dundee City Council can add their own highlights – and perhaps remove those less deserving.
The public can also make contributions by creating an online account at culturalgems.jrc.ec.europa.eu, and can climb to the top of a local leader board by adding extra cultural points of interest to the Dundee guide.
Mr Alexander, a councillor for the Strathmartine ward, added: "In my own ward we have the beautiful, cross-generational mural behind the Kirkton Asda. That's cultural, it's not on the map, and it should be.
"There are loads of different things that could be on the map and I hope it gets people thinking about their own ideas of what should be there.
"It's a real strength that our city is considered an equal alongside cities like Bilbao, Helsinki and Barcelona.
"We can't create jobs and investment unless we extend outwith Scotland – culture is a really good way of doing that.
"The map is another string to our bow."
Aside from the commode additions in Broughty Ferry, the City of Discovery's scores of cultural highlights are all present and correct.
Key buildings such as the DCA, The McManus, Dundee Rep and the V&A all make the cut in the city centre – as do dozens of city churches, statues and sculptures.
Assurances have been given Dundee will still feature on the map post-Brexit.
Lisbon the loo king, but listing might be a computing quirk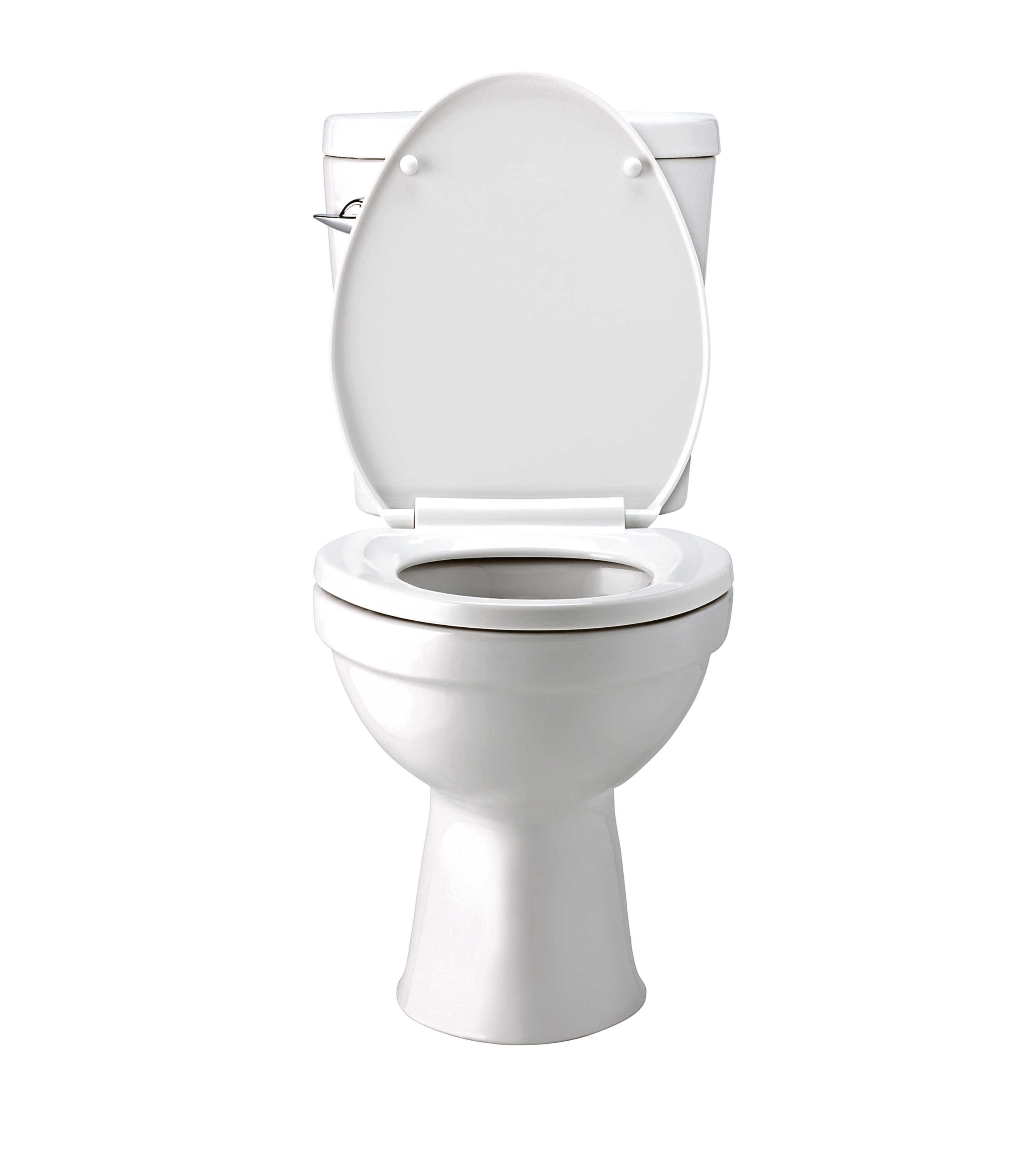 Dundee isn't alone in having public loos accidentally highlighted as "cultural gems".
Glasgow has one, in the northern suburb of Stepps, while UK capital London boasts of no fewer than 21 "culturally significant" toilets on the Cultural Gems map.
Paris has four, while Barcelona has one. In Scandanavia, Danish capital Copenhagen has listings for five.
However, Portguese capital Lisbon takes the cultural loo crown with 72 listed public facilities on the guide.
The reasons for toilets being picked up alongside sculptures, art galleries and theatres, isn't all that clear.
Upon the project website's launch last year, European Commission bosses said the data was based on locations listed in OpenStreetMap as "points of interest".
As a result, it appears any item listed as a "point of interest" made it into the guide without being checked.
The European Commission said: "The map is crowd-sourced.
"Therefore citizens, local administrators and not-for-profit-organisations are key to uploading content about their cities.
"Nevertheless, the programme comes with maps providing an initial set of points of interest for European cities in the app from OpenStreetMap."
Toilets aside, the guide is a highly detailed way of finding out about a city's achievements and its contributions to art.
The comprehensive database already offers up thousands of cinemas, art galleries, sites of historical significance and music venues.
Alongside the big hitters, it lists churches and community halls – where real local culture can be found every day.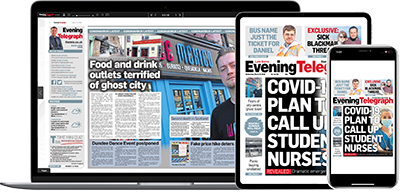 Help support quality local journalism … become a digital subscriber to the Evening Telegraph
Subscribe