A blocked drain is costing a pub manager a fortune – and causing a stink for shoppers and traders in the surrounding street.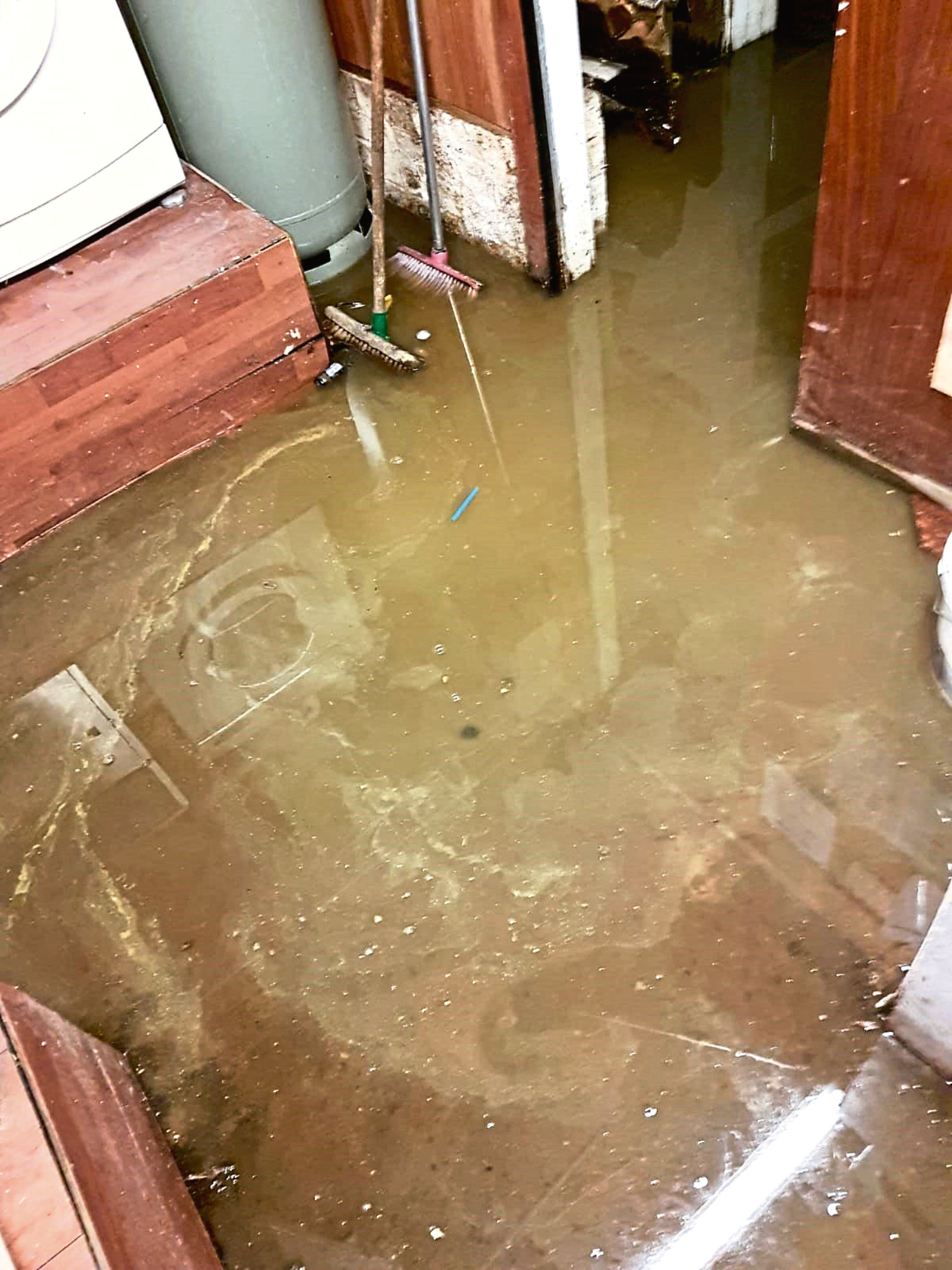 Business owners in Lochee High Street have been complaining for years about the smell coming from nearby drains, with some suggesting the whiff is putting customers off visiting the area.
And pub landlord Karen Beattie said foul smelling sewage has flooded her cellar.
She said the problem occurs several times a year.
Karen, 55, who has run the Last Tram pub in the High Street for seven years, said: "I'm at my wits' end.
"I'm getting everything coming up from our drains down in the cellar. It's cost me a fortune getting plumbers to come and unblock them over the years but the problem always comes back.
"We've been onto the water board but they can't find the problem. We've had environmental health in and everything but we're still getting blockages. I feel like I'm banging my head against a wall.
"The businesses around here have been saying it's a problem for years. The smell is vile – it's not good for business and it's not good for us working in it either.
"We were getting dirty sanitary items and nappies coming through. There must be a blockage on the High Street somewhere."
Tricia Campbell, manager of the Lochee Post Office, said: "I have been at the bus stop on the way home and you can smell the drains. Normally when I go over there most nights I can smell it."
A Scottish Water spokesman said: "Our sewer response team attended again today to carry out further investigations and found no issues with any Scottish Water assets.
"Scottish Water deals with around 37,000 blockages every year – at a cost of £6.5 million to attend and clear.
"Around 80% of these blockages that clog up the cycle are caused by either inappropriate items being put down the toilet, or fat, oil and grease being put down the sink."
A Dundee City Council spokeswoman said: "We have been in discussions with the landlord."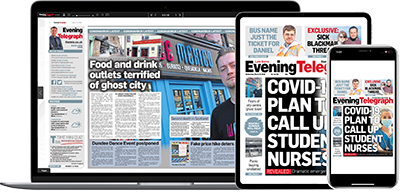 Help support quality local journalism … become a digital subscriber to the Evening Telegraph
Subscribe