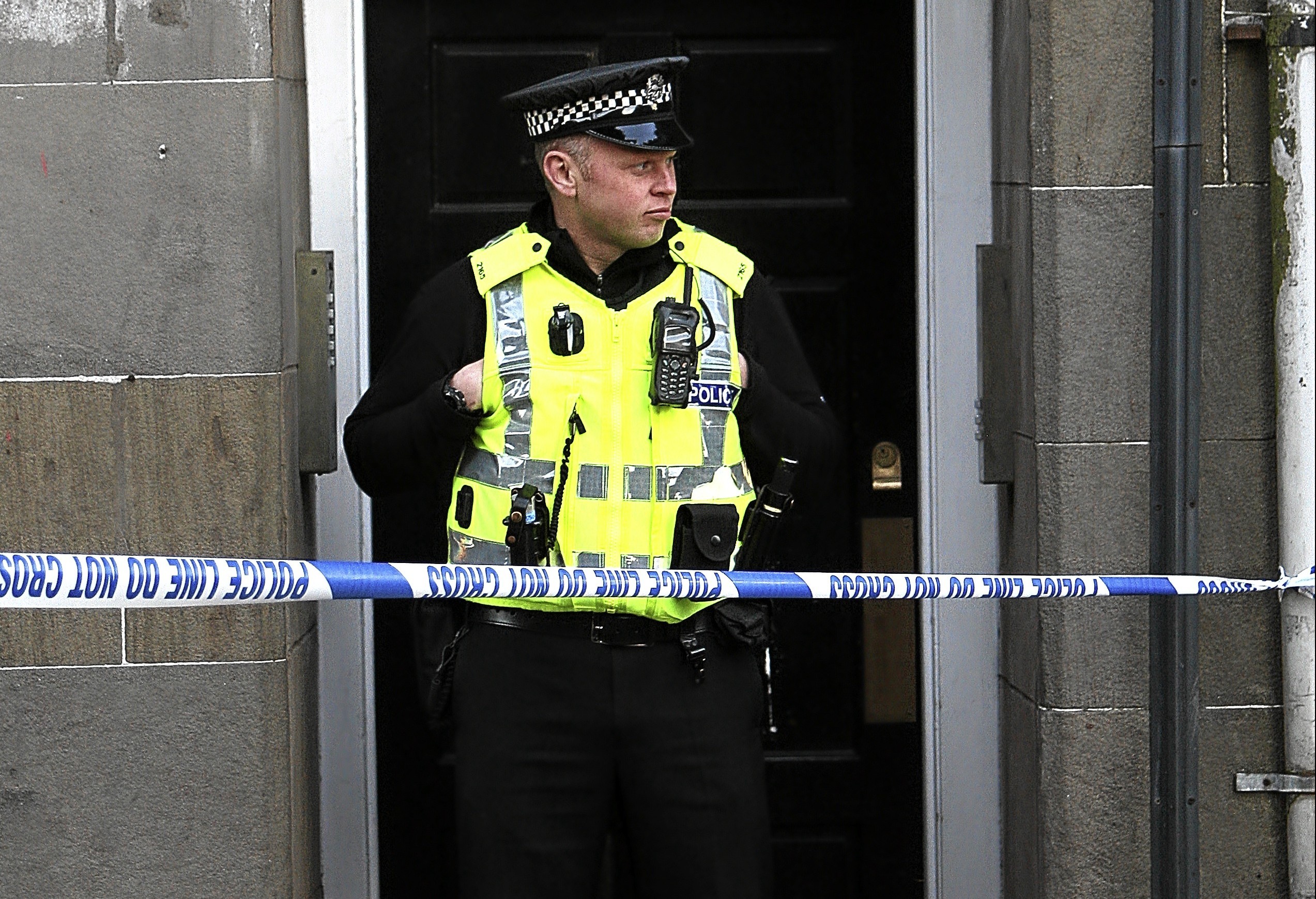 A DUNDEE gun enthusiast has been jailed for five years for storing an illegal weapon.
Paul Markie was found with a Smith and Wesson pistol and ammunition in his work locker in Dundee last April.
Markie, 55, who lived in Albert Street at the time of the offence, told police he had the items for farmer David Evans, whom he knew through their shared passion for guns.
Evans is currently serving 16 years in jail after being caught with a haul of weapons including Uzis following a raid by West Midlands police.
Markie was caught after he left legitimate gun parts on a train when he was travelling to Inverness to meet another collector.
The painter travelled from his Dundee home last April but, after realising he was on the wrong train, got off leaving his holdall behind. The bag, which contained parts of a deactivated gun was eventually found by rail staff before police were called in.
When officers raided his works locker they found a fully operational Smith and Wesson and ammunition. Another 500 bullets were found in a burn.
The court heard Markie traded in "obsolete, antique and deactivated" firearms and parts with contacts he met via the web, magazines and at gun shows.
Ronnie Renucci QC, defending, said Markie had been involved with a legitimate hobby but had panicked after he left the bag of gun parts on a train.
He told the court: "He's been described by the writer of the report as a 'model citizen' in the community with a settled home life.
"He's hopeful that when he's released from his sentence he'll settle in the system although he does recognise that a conviction of this type will cause him some difficulty."
Judge Lord Burns told Markie he had pleaded guilty to a very serious offence.
He said: "What possessed you to take these catastrophic decisions I can't imagine.
"You must have known full well the risks you were running because of your knowledge and interest in firearms."
Markie was sentenced to the minimum five years in prison for five firearms offences.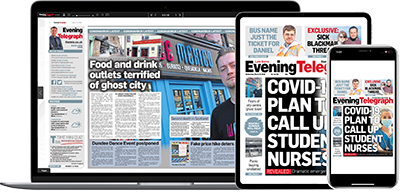 Help support quality local journalism … become a digital subscriber to the Evening Telegraph
Subscribe