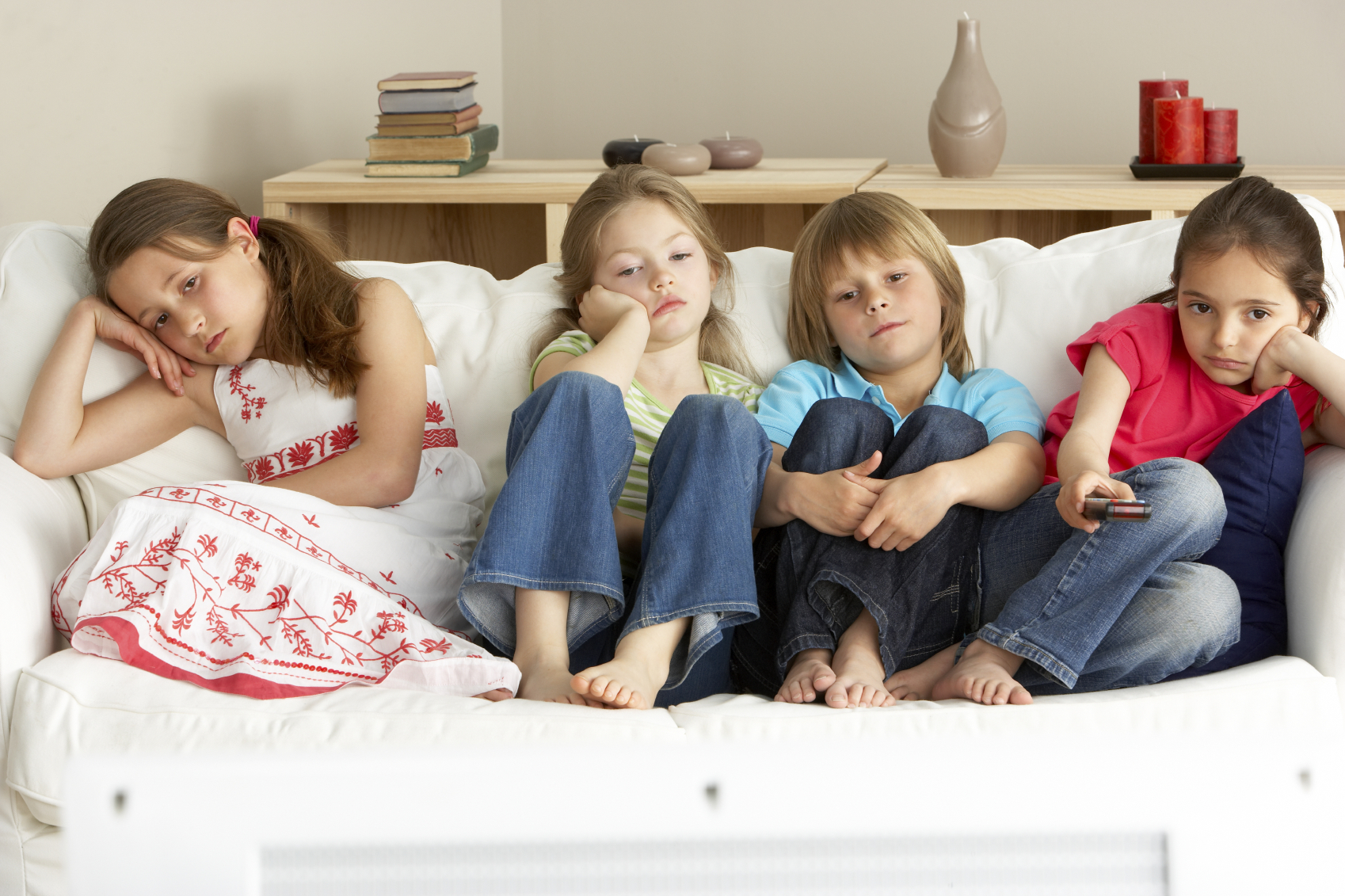 It's another bank holiday and it's set to be a scorcher!
If you're lucky enough to be off you've got the unenviable task of keeping the wee ones amused.
But rather than be stuck in the house old re-runs on the box, why not get outdoors?
Here are five things that are going on in and around Dundee to keep the kids occupied…
Wild about nature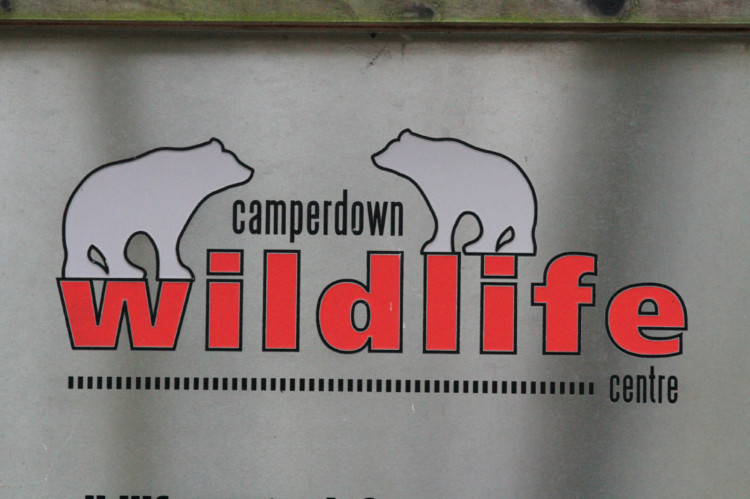 Where: Camperdown Park
Time: all day
Head along to the Camperdown Wildlife Centre and learn about the wildlife living in your own back garden. You'll learn how to create your own little haven for our local creatures and discover what it's like to live in a bird or hedgehog box. Kids' craft activities are available – though there's nothing to say big kids can't join in too!
Family fun
Where: South Road Park
Time: 3.45pm – 4.45pm
No one's too old for a game of rounders in the local park! Organised by the Parklives initiative, this free event hopes to get people together to enjoy themselves and make the most of our local spaces. Relve your childhood with old-school rounders, tig, parachute ball and many others.
Family golf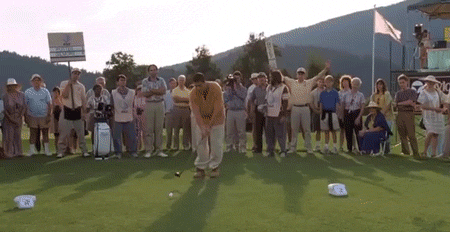 Where: Camperdown Park
Time: 6.30pm – 7.30pm
Get in to the swing of the action with a free golf session at Camperdown. Your wee one might discover skills they never had and you could have the next Jason Day or Lydia Ko – they're the men and women's best ranked golfers in the world, in case you didn't know! Head along to the pitch and putt course and meet beside the banner at the tennis courts. This event is organised by the Parklives initiative in conjunction with the city council.
Football fever
Where: Showcase the Street/Manhattan Works
Time: 9am – 3pm
If none of the above appeals to you can always just tire the kids out. Showcase the Street have a day of footballing activities planned for your little terrors. The theme is Euro 2016 and 24 teams will compete for glory. Other camps are planned for the summer holidays so keep your eyes peeled.
Destination Space
Where: Dundee Science Centre
Time: all day
If the great outdoors isn't quite your thing then blast off in to space at the Dundee Science Centre. Discover what life is like as part of the crew on the International Space Station. There are amazing demonstrations and experiments including rocket launching! There are even activities for tots aged 3-5. Fun for all the family.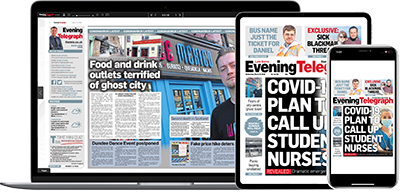 Help support quality local journalism … become a digital subscriber to the Evening Telegraph
Subscribe