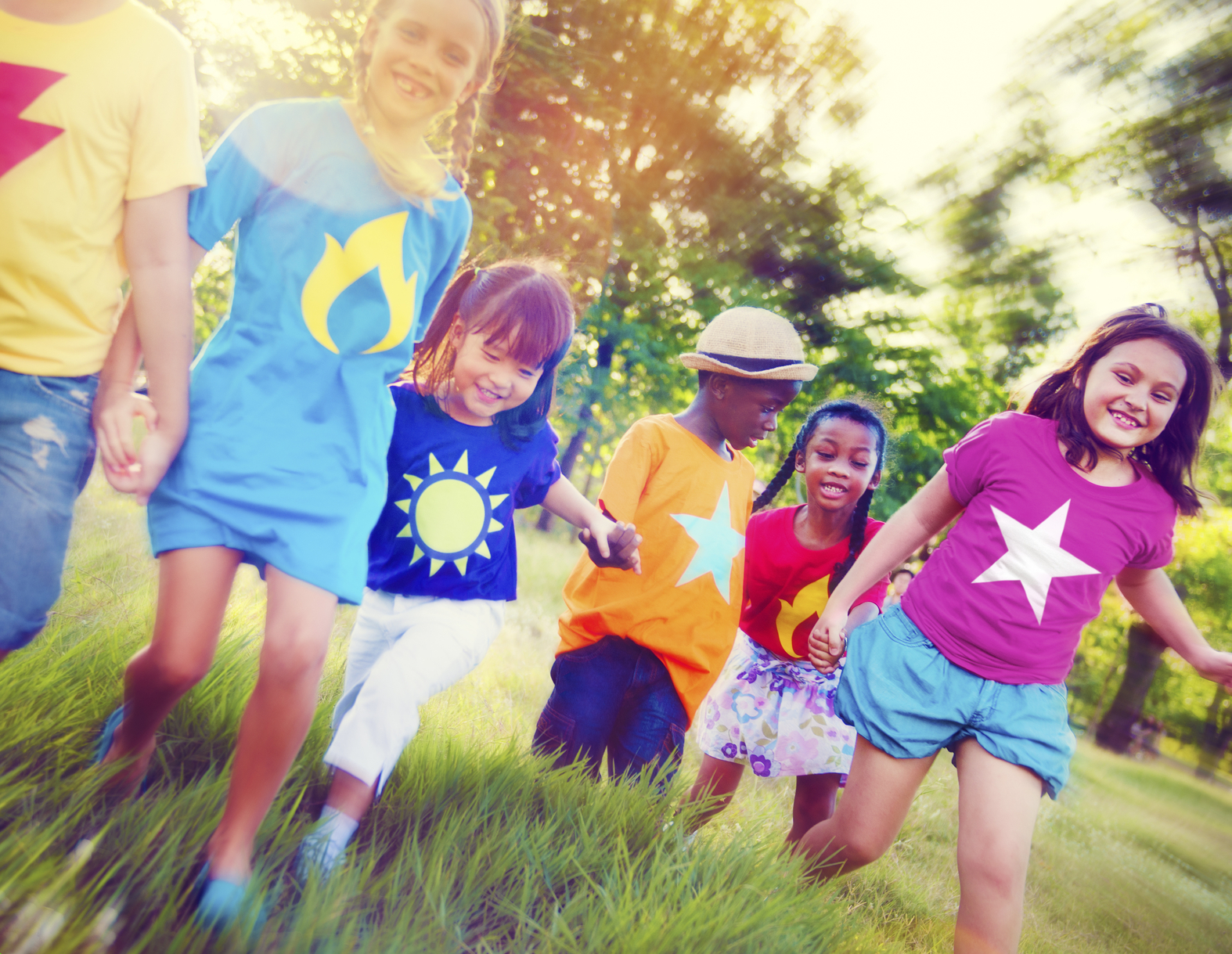 The summer holidays are about to start and parents are looking for fun ways to spend the next six weeks.
For those who are opting to have a "staycation", there's plenty to see and do in Dundee – even when the Scottish weather chooses to live up to its reputation!
Here's just a few things you can do over the next six weeks.
Make a splash at Olympia


A splashing day out for the whole family!
Thrillseekers can try out the four innovative flumes complete with a variety of exciting holograms, with the bravest of all daring to try the cannonball with its 3.8m drop.
The leisure pool also includes a rapid river, waves and bubble beds. Plus, younger children can look forward to playing and splashing around in the toddler's pool with smaller slides and fun play area.
Non-swimmers can also enjoy the fun from the viewing gallery and grab a bite to eat in the Olympia café. Look out for special ticket offers with Xplore Dundee over the summer!
Visit the Leisure & Culture Dundee website for more information.
Meet the new animals at Camperdown Wildlife Centre
Home to around 50 species of animals, birds and reptiles, Camperdown Wildlife Centre is the perfect family day out. Head along and visit some of the most popular inhabitants; a pair of bright blue Hyacinth Macaws, two European Brown Bears and the newest arrivals, two European Grey Wolves and their beautiful newborn cubs.
From Saturday 2 July to Sunday 14 August Camperdown will be holding Zoofest – a festival of animals! Every weekday will feature something fun for the kids to do at the Wildlife Centre. With everything from face painting and storytelling to workshops and up-close safari trails, there are plenty of reasons to go wild at Camperdown this summer!
Visit the Camperdown Wildlife Centre website for more information.
Make science fun at Dundee Science Centre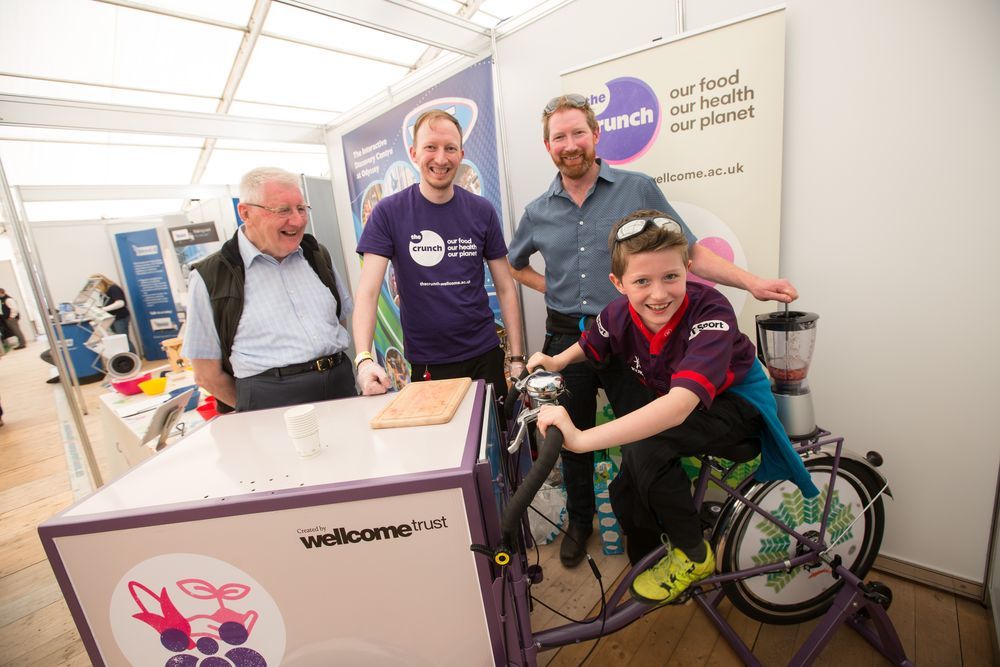 There's fun for all the family during the school holidays at Dundee Science Centre.
Families can learn all about our food, our health and our planet in The Crunch (on until 23 October). Or for those budding Sherlocks, there's CSI – Become a Crime Scene Investigator. Search for evidence, dig up clues, identify bones and solve a curious crime (on until 30 August). There's also a Meet the Expert CSI Summer School event on Saturday 9 July.
To make the most of the science centre, why not become a member. There's a whole host of benefits and with membership starting at just £21 a year, it's a great way to learn and have fun at the same time.
Or for youngsters celebrating their birthday, have a fun and unique party – in the science centre! There's great options for your child's big day, so check out the website for more information.
Enjoy the great outdoors with ParkLives

Parklives is a free and easy way for you to get the best out of your local park. This summer, parks across Dundee will be buzzing with free activity sessions for you to get involved in.
Dress for mess in Messy Play for the under 5s, get out your green fingers with a Gardening Session or enjoy a round of Family Pitch & Putt. With a wide range of activities including archery, orienteering, tennis, tig and ball games, there's something for everyone to enjoy in Dundee's parks.
Take part in one session or take part in them all! Whatever you choose to do all ParkLives activities are free. It's not about breaking world sporting records, just about having fun this summer.
Dundee ParkLives is a programme from Coca Cola Great Britain in partnership with Leisure & Culture Dundee and Dundee City Council. For the timetable and to book your sessions, visit the ParkLives website.
Bring history to life Broughty Castle Museum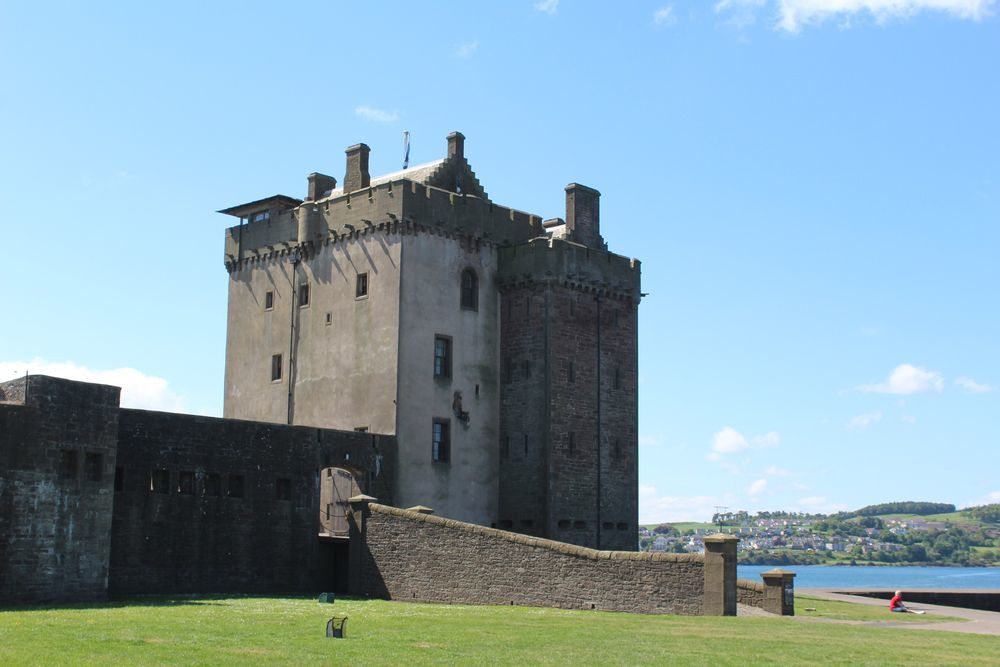 Broughty Castle is a stunning 15th century coastal fort, located at Broughty Ferry Harbour. It has faced many sieges and battles operates as a museum housing fascinating displays on the life and times of Broughty Ferry, its people, the environment and the wildlife that live close by.
Castle staff will be holding a number of special tours and activities throughout the summer including Wildlife Watching and a talk on how the Castle was rebuilt and garrisoned by Victorian Volunteers.
You might want to check out the magnificent views over the river and Broughty Ferry Beach and Esplanade. For a fantastic summer day out take a trip to the castle, have a paddle at the Ferry's award-winning beach before heading into the town for some ice cream and shopping!
You can find out about Broughty Castle Museum's talks and tours at the Leisure & Culture Dundee website or by visiting the castle's Facebook page.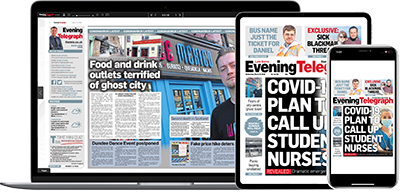 Help support quality local journalism … become a digital subscriber to the Evening Telegraph
Subscribe