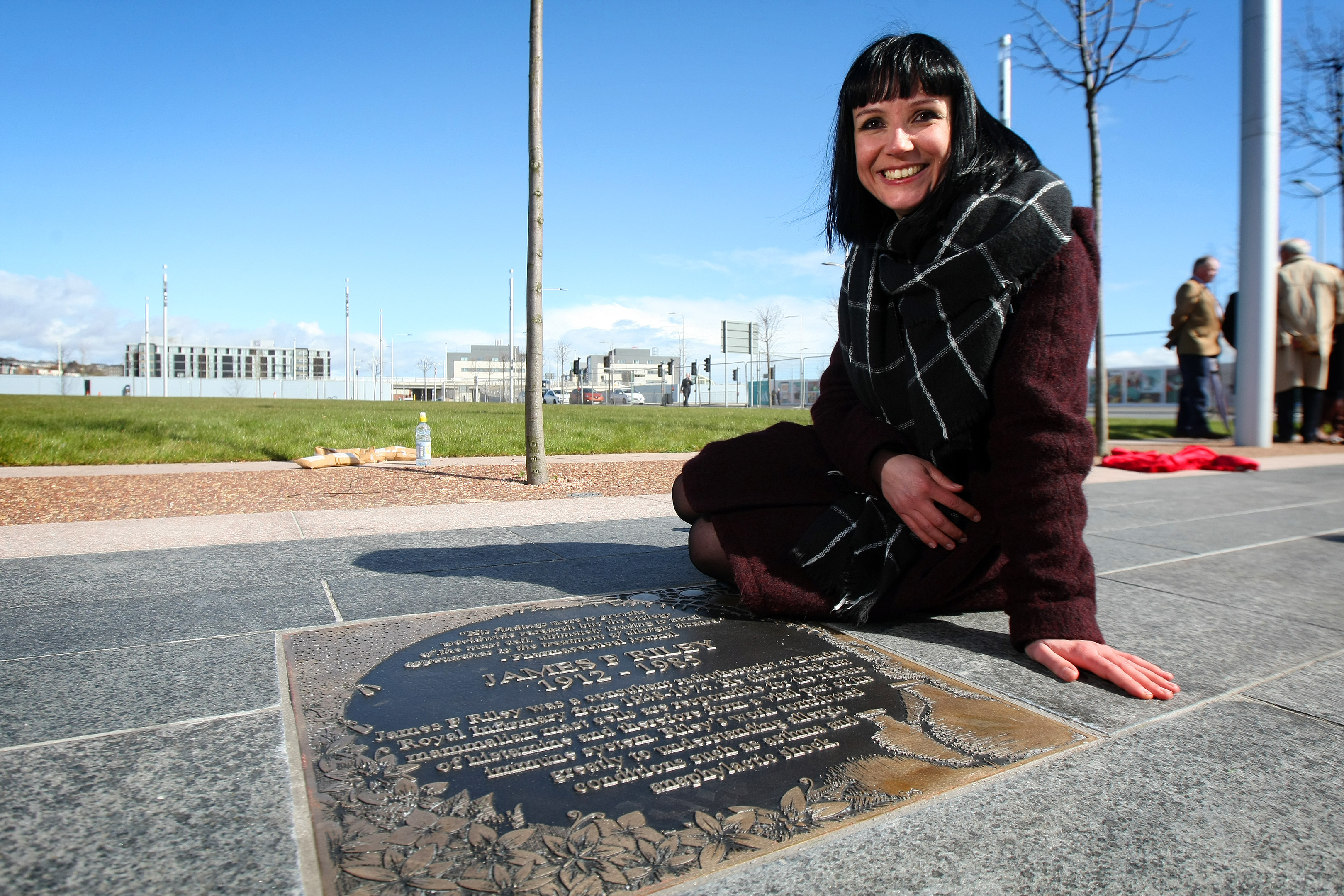 A WALK of fame showcasing Dundee's historical heroes is set to be expanded.
Ten of the city's most famous sons and daughters have already been immortalised with bronze plaques on the Discovery Walk.
Plans are now in place to add another five by 2018.
The new additions include George A Pirie — one of the first in the world to use x-rays in medicine — and pioneering inventor and instrument-maker George Lowdon.
Dubbed the "saviour of the Post Office", James Chalmers will also be immortalised on the walk.
And inventor James Bowman Lindsay, whose work included giving the first practical, constant, and usable incandescent lamp demonstration, will also be recognised.
The final addition will be Thomas MacLagan, whose legacy includes contributing to the development of aspirin and who is also credited with reducing the mortality rate in Dundee Royal Infirmary at a time when disease was rife.
Local artist and illustrator Suzanne Scott, who designs the plaques, said: "This will bring people back who have already visited the walk.
"The people we have added are really integral to the history of Dundee.
"A lot of people don't realise where a lot of creations and discoveries came from and now they know they actually originated in Dundee.
"It really is the City of Discovery and Dundee is an amazing place.
"I think that people will be really supportive and that it will bring people in from other places to see these plaques.
"It's historical and it's a celebration of Dundee."
Suzanne said she hopes the new plaques will be added in time to coincide with the opening of the V&A museum.
She said: "It would be nice if we managed to have it open to the public around the same time.
"It is still at an early stage and a lot of work goes into it — there's a lot of research needed and then it takes a lot of work to make the plaques."
Organisers hope to use crowdfunding to raise the cash needed for the second phase.
To contribute to the project, contact its founder, Kelly Marr, on jimandkel@talktalk.net, or visit Suzanne's website, whimsicallush.co.uk.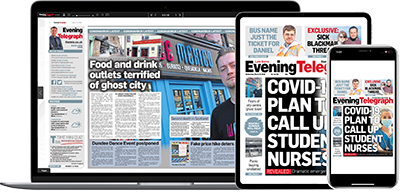 Help support quality local journalism … become a digital subscriber to the Evening Telegraph
For as little as £5.99 a month you can access all of our content, including Premium articles.
Subscribe