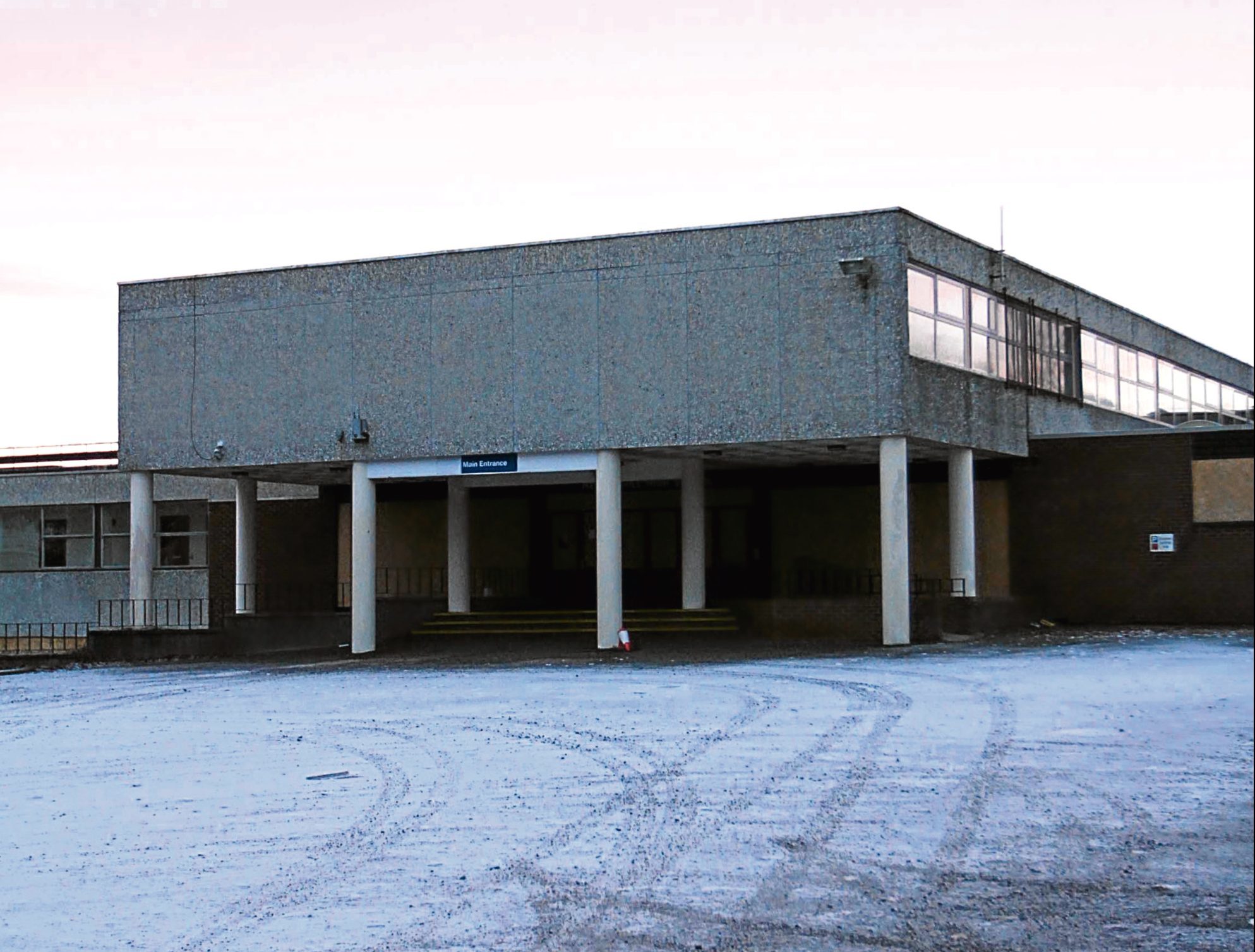 A company has been selected for a contract worth more than £500k to demolish a Dundee school.
Dem Master Demolition Ltd won a bidding war for the job of knocking down Menzieshill High.
The company — which is based in Bathgate — fended off competitors for the tender and will carry out the demolition for a total of £547,431.
Candidates were invited to apply and pass a selection procedure before being invited to tender or negotiate for the contract in April.
Councillors voted in favour of the school's closure in June last year, saying that the building was not fit for purpose and pupils were moved to the newly renovated Harris Academy.
The Rev Bob Mallinson, of Menzieshill Parish Church, was a member of the Save Menzieshill campaign.
He told the Tele of the sentimental value the building holds for the whole community.
He said: "I knew it would be coming but there is still a sense of loss about it in the community.
"At the end of the day the decision was taken out of our hands. The decision was made and now we just need to deal with it. People in the community are still upset by the decision.
"When it comes down, there will be a an impact because the building was so central to the community."
In a statement on the awarding of the contract, it said the layout of the high school site could prove problematic for the demolition.
The statement explained: "The site is bounded by a small access road limiting the direction of flow of heavy vehicles.
"A single entry and exit route is located on the south-east corner of the site. A one-way system will be adopted to ease traffic congestion."
The demolition of the structure will comprise of a number of blocks, including a three-storey concrete frame and a single-storey concrete frame and adjoining sub-station.
Other blocks include the assembly hall and kitchen area and the library, which is suspended on concrete columns. Others house the swimming pool, changing rooms and gyms.
Dem Master Demolition was asked to comment but has yet to respond.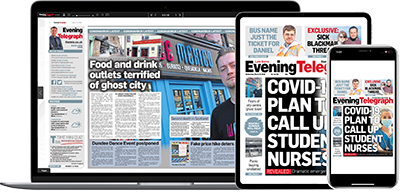 Help support quality local journalism … become a digital subscriber to the Evening Telegraph
For as little as £5.99 a month you can access all of our content, including Premium articles.
Subscribe