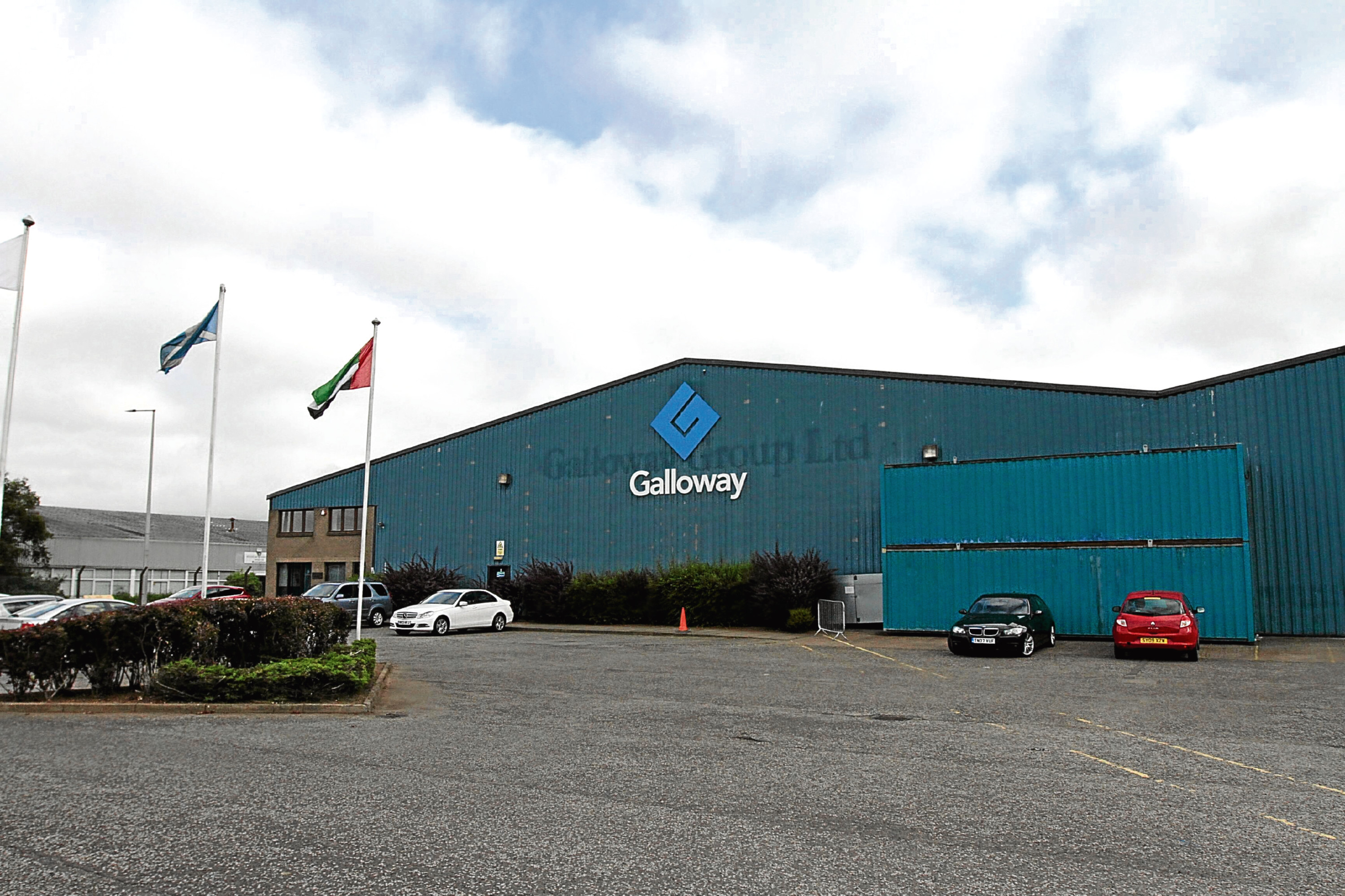 A TRADE union boss has branded the treatment of workers made redundant by engineering firm Galloway as "disgraceful".
Workers were told at the end of their shifts on Monday evening that they no longer had jobs.
The company said the business had been "under considerable pressure" as a result of the downturn in construction and the oil and gas industry.
Employees have also been told there is no money available to pay a week's wages they are due.
Bob MacGregor, regional officer for the Unite union, said the loss of 161 jobs was grim news for Dundee.
He said: "I'm hopeful the company can be saved in some form, but at the moment I'm waiting for the administrators to get back to me. I've heard nothing so far.
"I'd say finding a buyer is going to be difficult in the current economic climate, but we can't rule it out."
Mr MacGregor said the union would hold a meeting early next week, with a date and time still to be confirmed.
He added: "The members I have spoken to said they were basically told, 'You no longer have a job, you'll get a letter in two days, we have no money to pay you'.
"A lot of the managers were obviously told earlier in the day, as they left in the afternoon.
"They didn't want to continue working when they knew they weren't going to get paid.
"Some workers on holiday or off sick weren't even contacted — one of them saw it on the news and had to text his manager to have it confirmed.
"Not many people go to work in the morning, do a day's work, and are then told at the end of the day they are unemployed.
"The workers have been treated disgracefully."
Dundee City Council depute leader Willie Sawers said the local authority would work with the Scottish Government and other partners to help the redundant workers.
He said: "This is disappointing news for the employees of Galloway Group and their families.
"As part of a multi-agency response to this closure, the council will be involved in efforts to provide advice and support to those who have been affected."
Galloway had not responded to a request for comment as the Evening Telegraph went to press.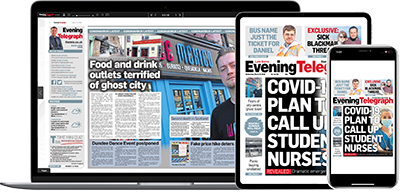 Help support quality local journalism … become a digital subscriber to the Evening Telegraph
For as little as £5.99 a month you can access all of our content, including Premium articles.
Subscribe