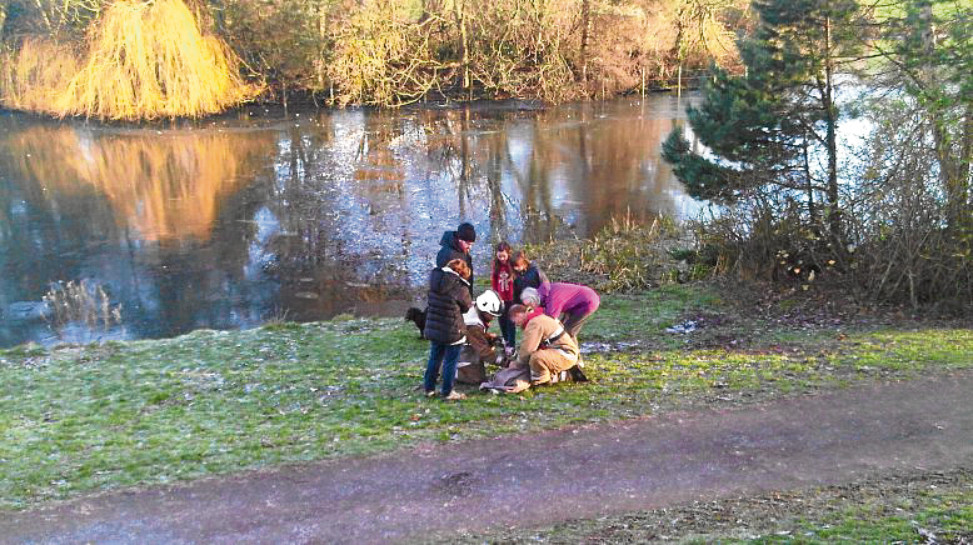 FIRE crews across Tayside and Fife have helped rescue dozens of animals from awkward or dangerous situations, new figures have revealed.
Data released under the Freedom of Information Act showed that firefighters in the region were called to 113 incidents that involved the rescue of an animal between July 1 2014 and June 30 2016.
Although the Scottish Fire and Rescue Service couldn't specify what animals were involved, the vast majority were for domestic creatures such as dogs, cats, rodents, birds and horses.
One of the most memorable incidents happened in December 2014 when a crew was called to Keptie Pond in Arbroath after a dog fell through the ice while chasing a duck.
The majority of the call-outs have come in Fife — but fire crews were called out almost as many times in Dundee as in the more rural areas of Perthshire and Angus.
One incident in the Kirriemuir area required the involvement of 10 appliances and 34 firefighters after a domestic animal had to be rescued from height.
Crews have also been called to lift heavy animals on farms or rescue animals from "below ground". A spokesman for the Scottish Fire and Rescue Service said firefighters were not only employed to help people in distress.
He said: "While our priority is of course the safety of the public, we are also a humane service.
"This is a nation of animal lovers – in many cases they are part of the family, so the public expects us to do what we can to prevent them from being killed or enduring needless suffering.
"Animals are often important to the economy, with their loss having a significant impact on local businesses.
"Where animals get into difficulty we consider the full circumstances to provide a response that is appropriate to the specific situation.
"That always includes assessing the extent of danger to the animal, the resources needed to safely rescue it and the risk to firefighters taking part, as well as the possibility of the public being harmed should individuals attempt to intervene."
He added: "People can be assured we always have the resources needed to respond to any emergency.
"We are fully prepared to attend more than one incident at a time, and when our crews are involved in the rescue of an animal we still have firefighters and resources available to respond wherever they are needed."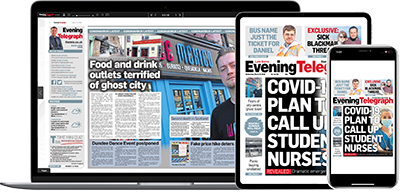 Help support quality local journalism … become a digital subscriber to the Evening Telegraph
Subscribe