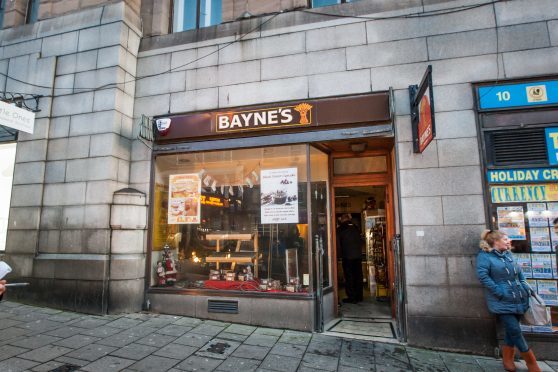 A Dundee city centre baker has been forced to close following an electrical fire.
It is understood that the blaze started in a fridge in Bayne's the Bakers shop in Crichton Street.
A spokesman for the shop said the fire was discovered in the early hours of this morning.
However, he said it was possible that it had been smouldering for sometime and was only discovered by an early morning delivery driver.
No one had been in the shop since it closed on Saturday afternoon until the driver arrived at around 4am today.
John Bayne, the shop's owner, said that due to smoke damage caused by the fire in the fridge, which was in the back shop, it would have to remain closed.
He said that there was no fire damage but there was a fair amount of smoke damage and a really strong smell.
Mr Bayne said: "Unfortunately the shop will need to be closed in the meantime but will re-open as soon as possible."
A spokeswoman for Tayside Fire and Rescue confirmed that they were called to a fire at the baker shop in Crichton Street, Dundee at 6.50am.
She said: "The alarm was raised but the fire was extinguished by the time the fire engines arrived."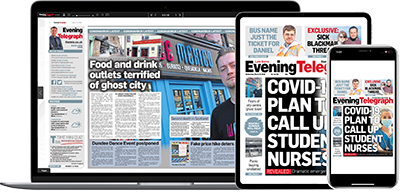 Help support quality local journalism … become a digital subscriber to the Evening Telegraph
Subscribe