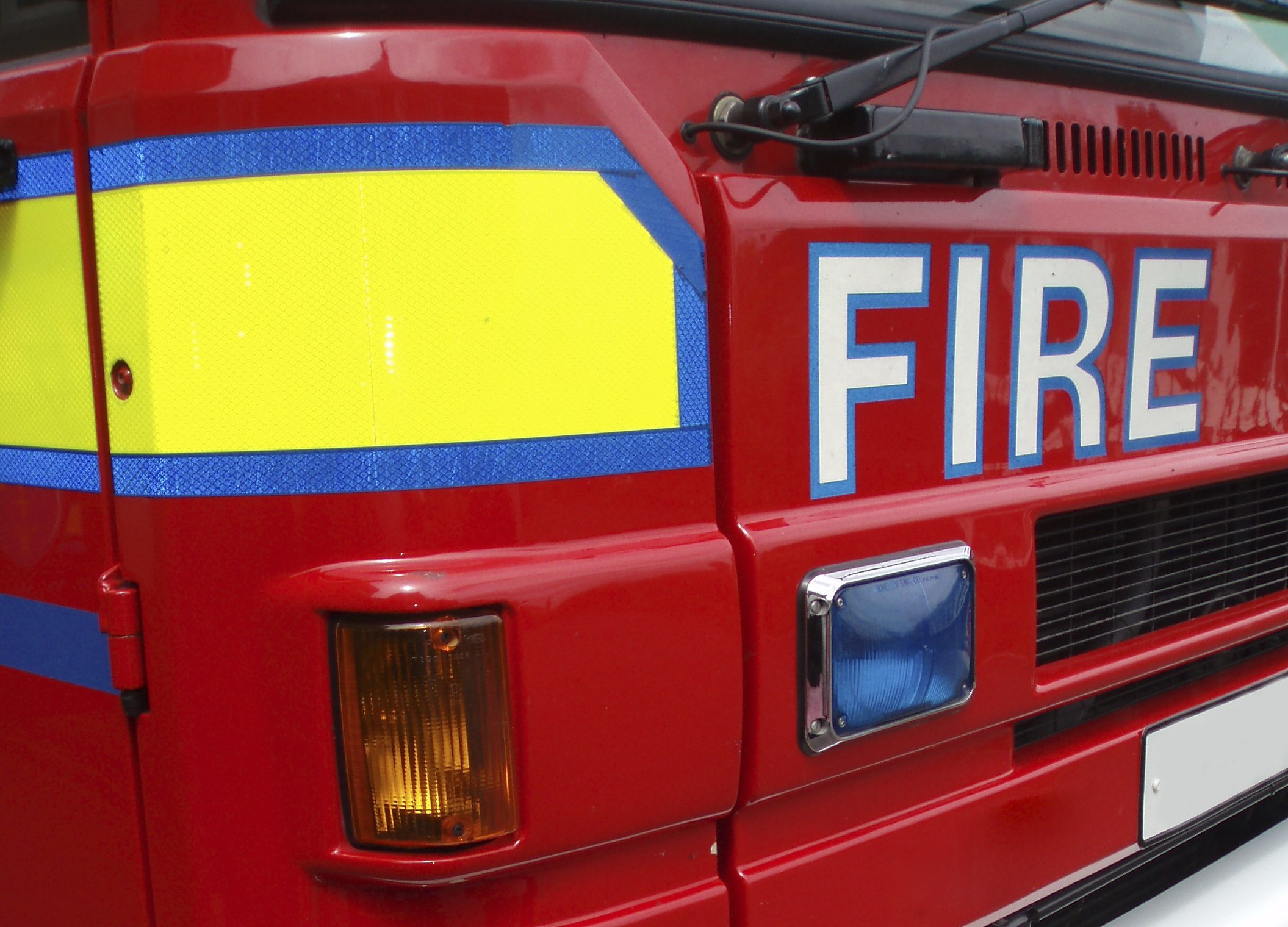 Fire crews attended a number of small bush fires throughout the city yesterday evening.
Separate incidents on the Arbroath Road, Caird Park, Charleston Drive and Templeton Woods were called in within the space of two hours.
It is not yet known if this spate of incidents was deliberately started by firebugs or due to the recent period of prolonged dry weather with a disposable BBQ being found near to the site on the Arbroath Road.
A spokeswoman for Scottish Fire and Rescue confirmed that fires were dealt with quickly and that no one was injured in any of the incidents.