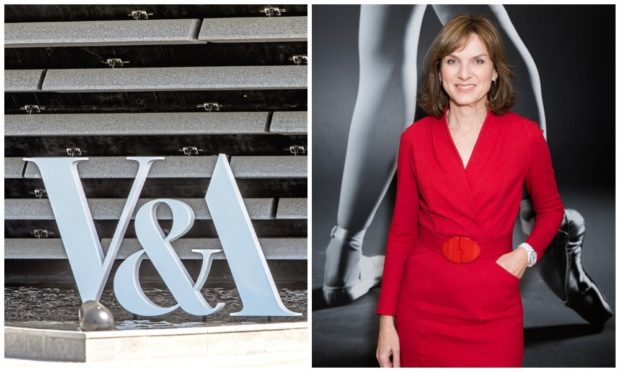 V&A Dundee will welcome the BBC's Antiques Roadshow to the museum this summer.
Presented by Fiona Bruce, the programme, which has been running for 42 years, will be filmed at V&A Dundee and Slessor Gardens on June 23.
It will be the show's first visit to Dundee in more than a decade.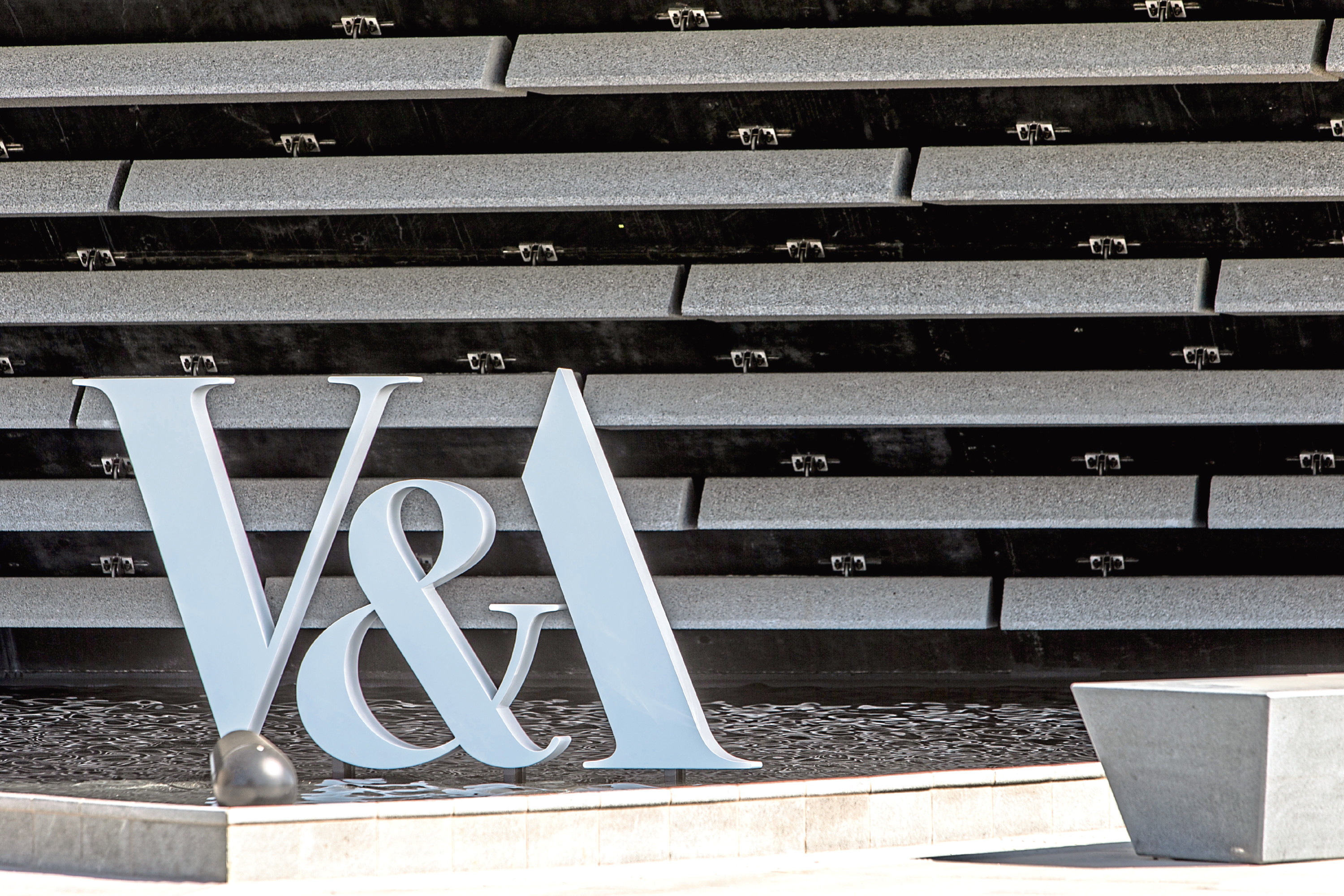 Antiques Roadshow is one of the BBC's most popular factual programmes and is regularly watched on Sunday evenings by around six million people.
Each Roadshow event attracts around 4,000 visitors, who go along to find out the history of their antiques and collectables before receiving an expert valuation.
Fiona Bruce, who has presented the show for the past 12 years, said: "So much of what you see on the Antiques Roadshow is about the story of an object and its owner as much as about its value.
"We are never short of people bringing along items that tell a hell of a story, which can be very exciting, poignant or funny – sometimes all three. Or it can tell us something about ourselves.
"Even after all these years people still have the most amazing things tucked away in their attics and garages."
Around 15,000 items are valued at each venue, then narrowed down to 50 which are filmed for the show.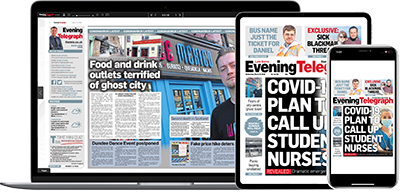 Help support quality local journalism … become a digital subscriber to the Evening Telegraph
Subscribe