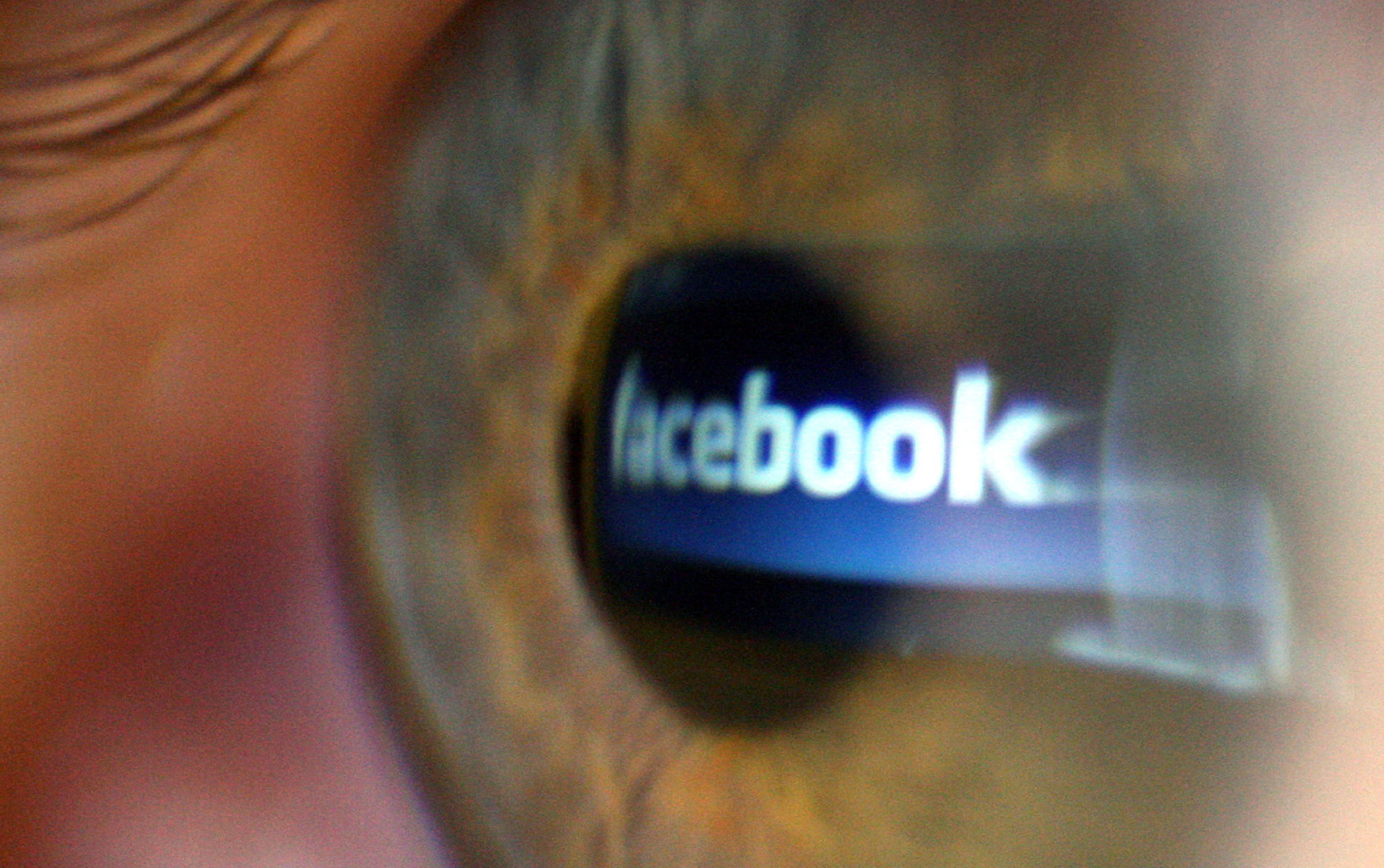 Facebook and Twitter should be fined if they fail to take hate speech down within 24 hours of being alerted, an MP has said.
Labour's John Mann challenged the Government to consider following the example of Germany, where social media sites face penalties of up to £430,000 for fake news stories they fail to take down.
The move comes ahead of parliamentary elections in Germany this year, and amid mounting concern that firms such as Facebook are failing to do enough to stop the spread of false information.
John Mann (Bassetlaw) accused the UK Government of "waffling" and urged it to get tough with social media firms.
Speaking at Home Office Questions in the Commons, Mr Mann said: "Waffle's all we are getting in answers on dealing with Facebook and Twitter and hate crime on the internet.
"If Germany can fine these companies half a million pounds every time they fail to take down hate speech within 24 hours, why can't we have practical action to hold them to account for their failings on dealing with hate speech?"
Home Office minister Sarah Newton said the UK has some of the world's toughest laws on hate speech.
She said: "Hate crime has no place in our society whatsoever.
"It destroys communities and people's lives and we are taking every action possible. We have the strongest legislative framework of any country in the world, and that includes working with internet providers.
"I can absolutely assure you that where it is identified, we have agreements with internet providers and they will take the horrendous stuff down."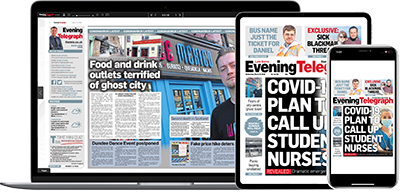 Help support quality local journalism … become a digital subscriber to the Evening Telegraph
Subscribe