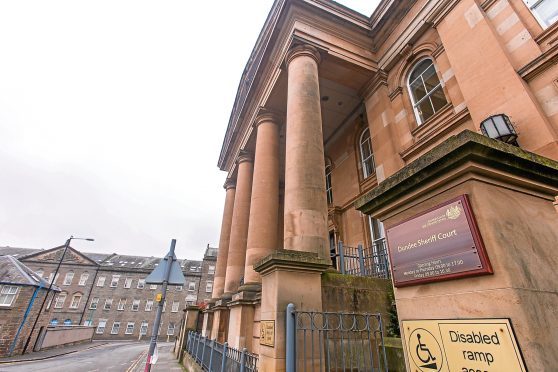 A man who racially abused his neighbour has been ordered to pay him £300 compensation.
Robbie McGregor, 38, of St Mungo Terrace, admitted that on May 15, in the common close at the city's Clepington Road, he behaved in a threatening or abusive manner likely to cause fear and alarm, shouted and swore, uttered racist comments and acted in an aggressive manner towards Steven Sharma.
Depute fiscal Joanne Smith told the court the pair were neighbours and Mr Sharma, who is of Indian extraction, had gone to McGregor's door to complain about noise.
She said that McGregor had said "what?" in an aggressive manner and Mr Sharma then asked him to keep the noise down or he would telephone the police.
The accused then shouted and swore and made a racist comment, she said.
McGregor's solicitor said he didn't recall using that language but said the incident had been a "wake-up call" for her client.
Since then, McGregor had stopped drinking alcohol and stopped smoking and was now allowed to see his three-year-old child.
Sheriff Lorna Drummond told McGregor that there was no excuse for his behaviour.
McGregor was ordered to pay £300 compensation to Mr Sharma.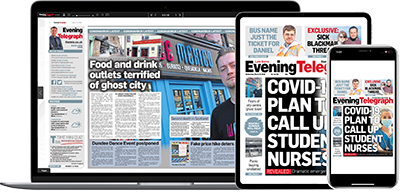 Help support quality local journalism … become a digital subscriber to the Evening Telegraph
For as little as £5.99 a month you can access all of our content, including Premium articles.
Subscribe