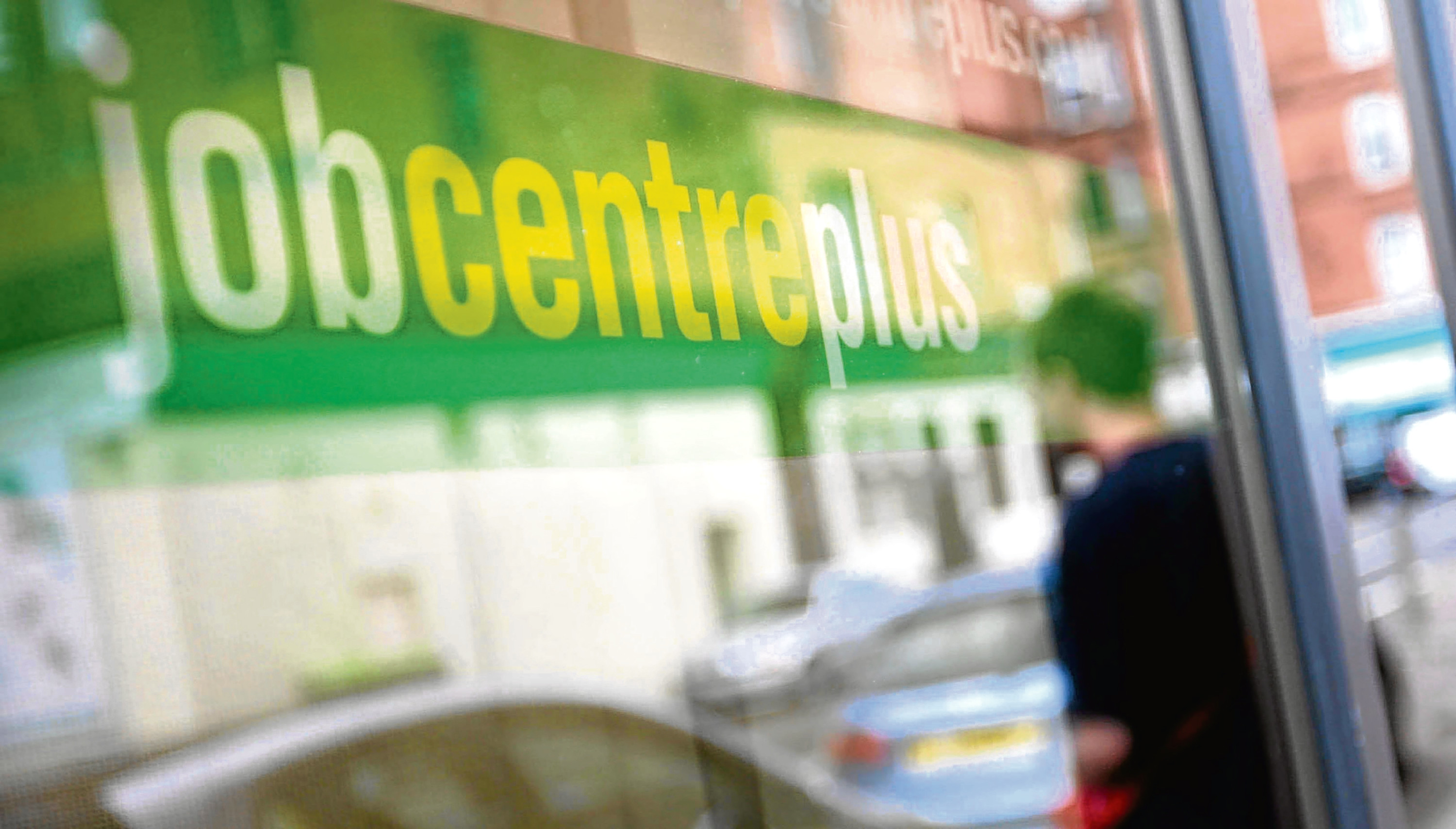 More people in Dundee are claiming benefits than last year, new figures show.
There were 3,265 people claiming out-of-work benefits at the end of January — a rise of 105 from the same period in 2016.
But a Jobcentre boss says work is being done to increase vacancies for job seekers in the city.
A total of 135,000 Scots are now out of work with unemployment rising by 6,000 between October and November last year.
This is despite a fall across the UK in the same period.
Scotland now has an unemployment rate of 4.9%, which is above the UK's average rate of 4.8%.
In Dundee, 730 claimants are aged between 18-24, which has increased by 5% in the last 12 months.
Angus saw a rise of 120 claimants, taking the area's current figure to 1,460.
A number of firms across the region have announced major jobs losses in the last year, including PressureFab, where 42 workers were left jobless on July 24.
Days later, 161 jobs went at Galloway Group, while 44 staff were cut with the closure of British Home Stores in August.
Jane McEwan, work service manager at Dundee's Jobcentre, believes things are looking up despite the rise in claimants.
She said: "Although there's been a rise in people claiming benefits, the picture is good because we've seen a drop of 1,994 overall since 2010 for Dundee.
"What we're still seeing in Dundee is the impact of Universal Credit, which is a big factor to consider.
"The oil and gas sector hasn't necessarily affected Dundee, but there has been an impact in the supply chain and customers from that sector have made claims. Angus probably has suffered a bigger hit with that trickling down from Aberdeen.
"We're working with our partners in the Scottish Government to offer assistance to people across all sectors. We've been working on setting up a construction course with Dundee and Angus College, particularly with the amount of work going on at the Waterfront.
"We also helped to set up a twilight vacancy pilot geared towards evening hours which managed to generate 20 vacancies.
"It might not sound like a lot, but we've identified a new way to change how we work, so it's been very useful. There are a lot of positive things we're working on with partners to increase opportunities, making our customers more skilled and increasing the number of vacancies."
Since June, the Tele has been running its "Let's Get Dundee Working" campaign, aimed at helping highlight jobs and training opportunities.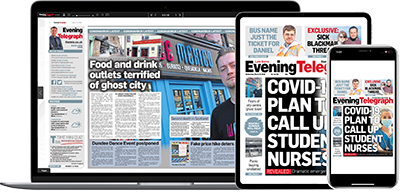 Help support quality local journalism … become a digital subscriber to the Evening Telegraph
Subscribe