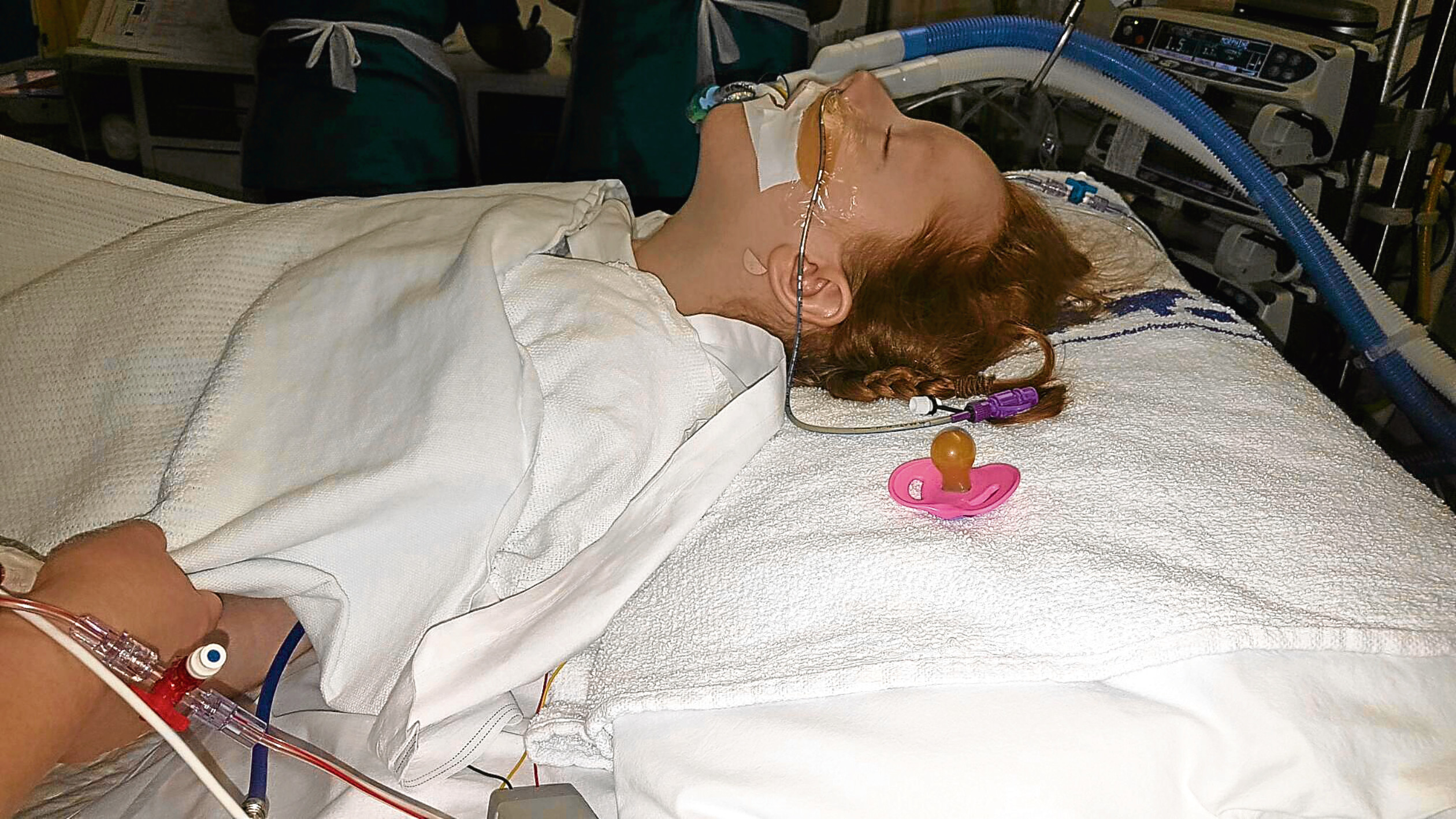 A Tayside girl has made it through a life-changing operation.
Kaela Thould — whose big sister Aaliya launched the online campaign #keepitcrossed — underwent surgery at the Royal Hospital for Sick Children in Edinburgh for her condition, scoliosis — curvature of the spine.
The 11-year-old, from Monifieth, has severe cerebral palsy, epilepsy, hydrocephalus and is blind.
The scoliosis developed recently and gradually got worse.
Kaela's mum Claire said her daughter is now recovering following the operation on Monday and is undergoing physiotherapy.
The 40-year-old said: "She is a fighter and we're so proud of her.
"One person described having the surgery done as like being hit by a bus — but Kaela got through it.
"The surgery was essential as her scoliosis was getting worse and worse.
"It was getting to the point where the curvature in her spine was approaching an angle of 100 degrees.
"The timing of the surgery could not have been better.
"We were really worried before she went in to the operating theatre but the surgeon is very pleased with how it went.
"It is really important that Kaela gets through this week as smoothly as possible.
"She is in pain but the pain management team at the hospital are on top of it and making sure she is as comfortable as possible.
"She's mostly asleep at the moment but that's good as it helps heal the body."
In between rest, Kaela is going through several physio sessions to help with the secretions on her lungs in a bid to prevent chest infections.
She's also on a ventilator to help her breathe as her lungs expand further.
What Kaela is going through inspired her sister Aaliya, 13, to launch a campaign of support.
The online #keepitcrossed campaign was launched so people going through difficult times know there is support for them.
Claire added: "It's a brilliant thing Aaliya is doing.
"We are receiving more and more support with the #keepitcrossed message and it's really amazing to see.
"People have even sent us pictures of crosses shaved into their heads to show support — it's been absolutely brilliant."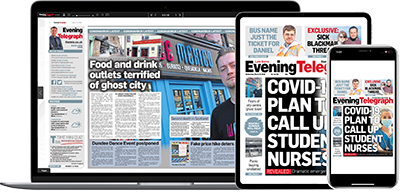 Help support quality local journalism … become a digital subscriber to the Evening Telegraph
Subscribe