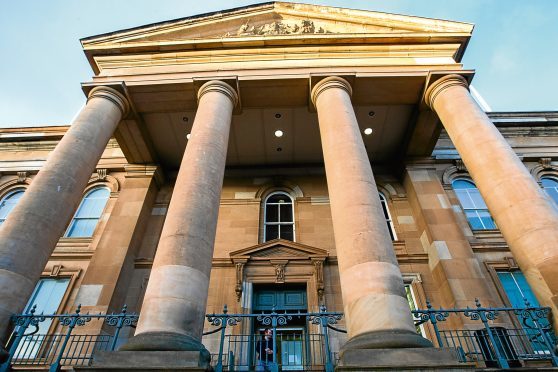 Fifteen people in Dundee are being offered the unique opportunity to form a jury for the trial of one of the city's most notorious murderers.
William Henry Bury was convicted and sentenced to death for the brutal 1889 slaying of his wife Ellen in their flat in Princes Street.
The 30-year-old achieved immortality as the last man to be hanged in Dundee.
His bones hang in the office of Dame Sue Black, forensic anthropologist and director of the Centre for Anatomy and Human Identification at Dundee University.
Professor Black and her team have been given permission to re-enact part of the trial at Dundee Sheriff Court on Saturday February 3, with Lord Hugh Matthews, a judge in Scotland's Supreme Courts, presiding.
A volunteer panel of jurors will be joined by some of Scotland's brightest young trainee lawyers, with a Dundee University legal team prosecuting and Aberdeen counterparts defending the accused.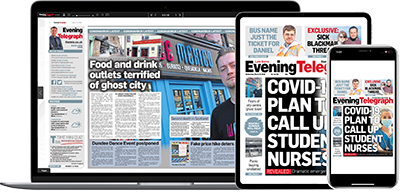 Help support quality local journalism … become a digital subscriber to the Evening Telegraph
For as little as £5.99 a month you can access all of our content, including Premium articles.
Subscribe