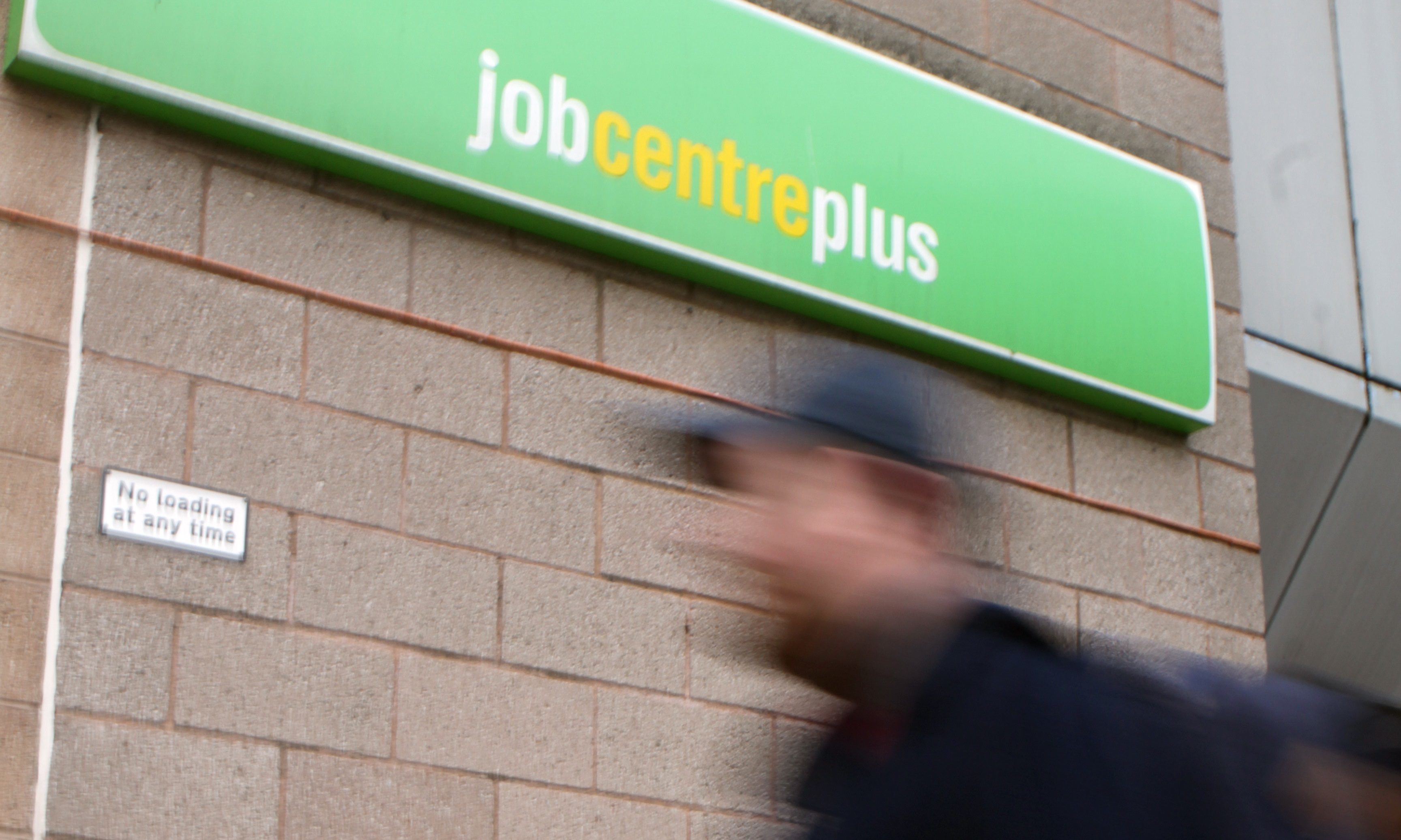 The number of young people out of work in Dundee is the lowest it's been for a year.
The latest jobs figures, released across the UK by the Office for National Statistics, show a slight increase in unemployment across the city as a whole with 50 more people out of work.
However, the number of people aged 18-24 registered as claiming out-of-work benefits in February is the lowest it has been since January 2016.
And the number of people aged 16-17 claiming the benefits is also the lowest it has been since March last year.
In total, 730 people aged 18-24 were claiming out-of-work benefits, down from 775 in February last year and 835 in February 2015.
It comes as the Tele continues its jobs-led campaign, Let's Get Dundee Working.
Jane McEwen, work services manager with the Department for Work and Pensions (DWP) at Dundee Job Centre, said work employability programmes in construction and hospitality had proved positive in helping younger people into work in the city.
She said: "There are a lot of provisions for people in the 18-24 age bracket and we want to continue to encourage that. There has been an increase in the number of employers — such as Kilmac and Advance Construction — involved with construction employability programmes which are run in association with Dundee City Council.
"They have been successful, as all candidates are guaranteed an interview if they complete the course.
"That then opens candidates to a raft of opportunities, particularly those we are hoping to see with the construction work at the Waterfront.
"There is also a hospitality academy running in association with the Wise Group. Again, the employers are offering interviews at the end of the training.
"And the Princes Trust has just completed its Get Into Retail training course.
"The majority of the people on that course were offered employment opportunities with M&S. We are aware that Dundee is one of the more deprived areas in the country and we need to take that into consideration when looking at employment figures.
"But the DWP will continue to work with the council, Skills Development Scotland and other partners to do all we can to help people find work."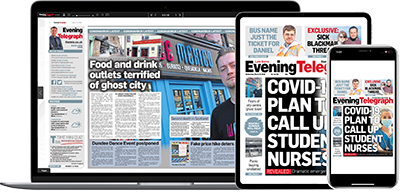 Help support quality local journalism … become a digital subscriber to the Evening Telegraph
Subscribe