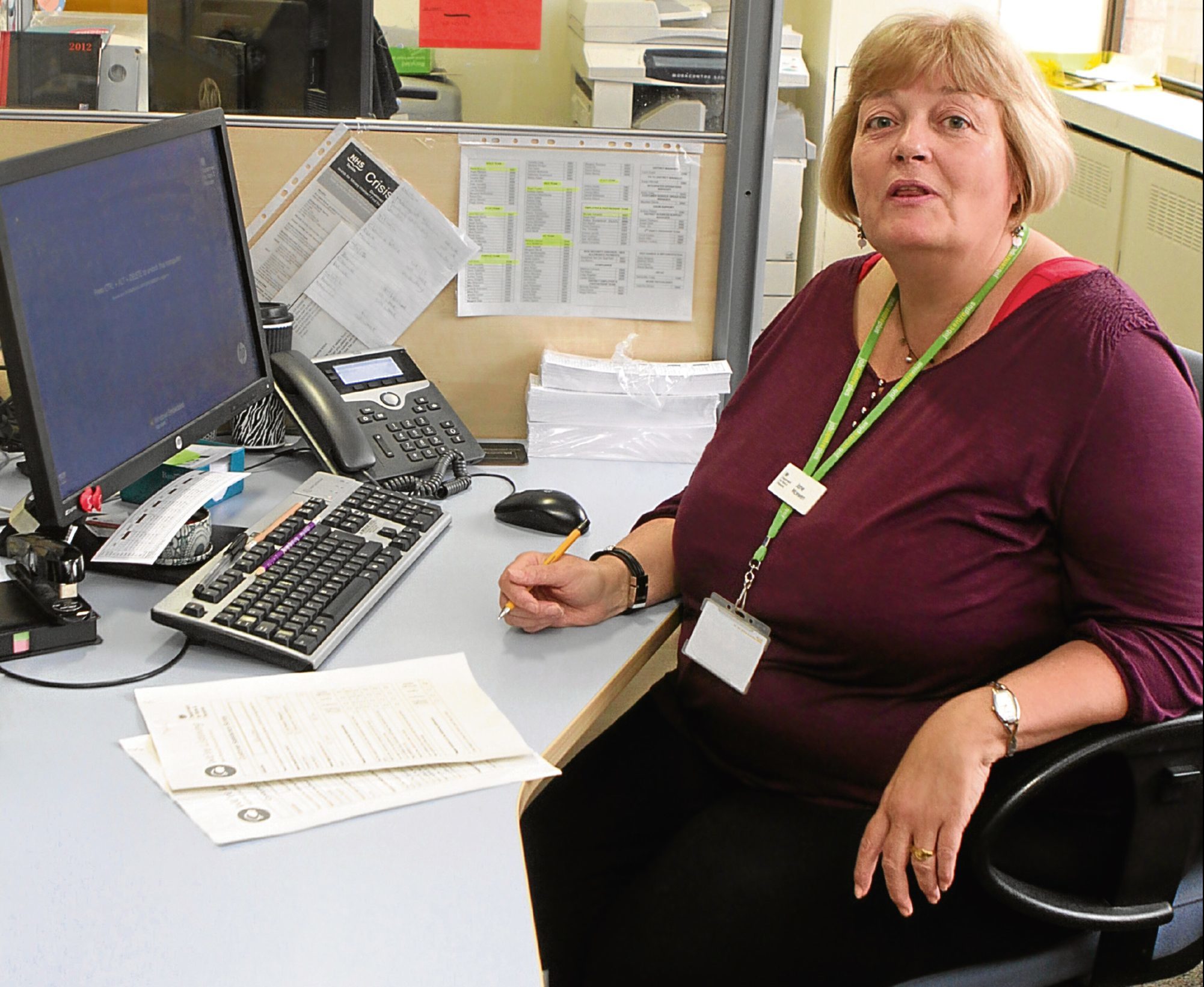 A work service manager at Dundee Jobcentre Plus has said she's proud of how it has performed in getting redundant workers rehired throughout 2016.
It comes as December's unemployment statistics reveal a drop of 175 claimants since October.
Jane McEwen said that although there are 3,275 people still claiming jobseeker's allowance and universal credit, there is a feeling that the service has done well amid a challenging situation.
She said: "There have been a couple of big redundancies, such as when BHS closed.
"It doesn't help when you suddenly have an influx of people looking for work and we did see the unemployment numbers jump up mid-year.
"But we're very proud of how we handled the BHS closure in particular.
"A lot of staff had secured new jobs by the time the store had closed for good.
"And we've continued to bring the numbers back down since then.
"It can be easier to get people who have been made redundant back into the job market pretty quickly because they have current work experience and skills."
But the year-on-year isn't as positive with an increase of 410 benefit-seekers since December 2015.
Jane said it was disappointing to see the figure above the 3,000 mark, but cited the collapse of employers such as BHS and Galloway Group as the likely cause.
She said: "We've learned and changed how we do things this year too — particularly in our approach to keeping people motivated about finding a job.
"A positive attitude does seem to help and will continue to help us into next year."
Jane said that job prospects were on the up across the country and she hoped that this would continue into the new year.
She said: "The statistics are nothing like they were back in 2010.
"There's still a decrease of 1,623 claimants since then, we're definitely in a better position.
"The picture in Scotland is very positive at the minute, unemployment has fallen quite significantly. We need to make sure we do what we can to transform this optimism into jobs."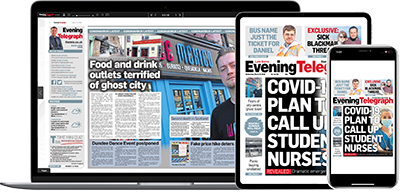 Help support quality local journalism … become a digital subscriber to the Evening Telegraph
Subscribe