Broughty Ferry Community Council is calling for action to stop jet-skiers putting bathers at risk by coming too close to the beach.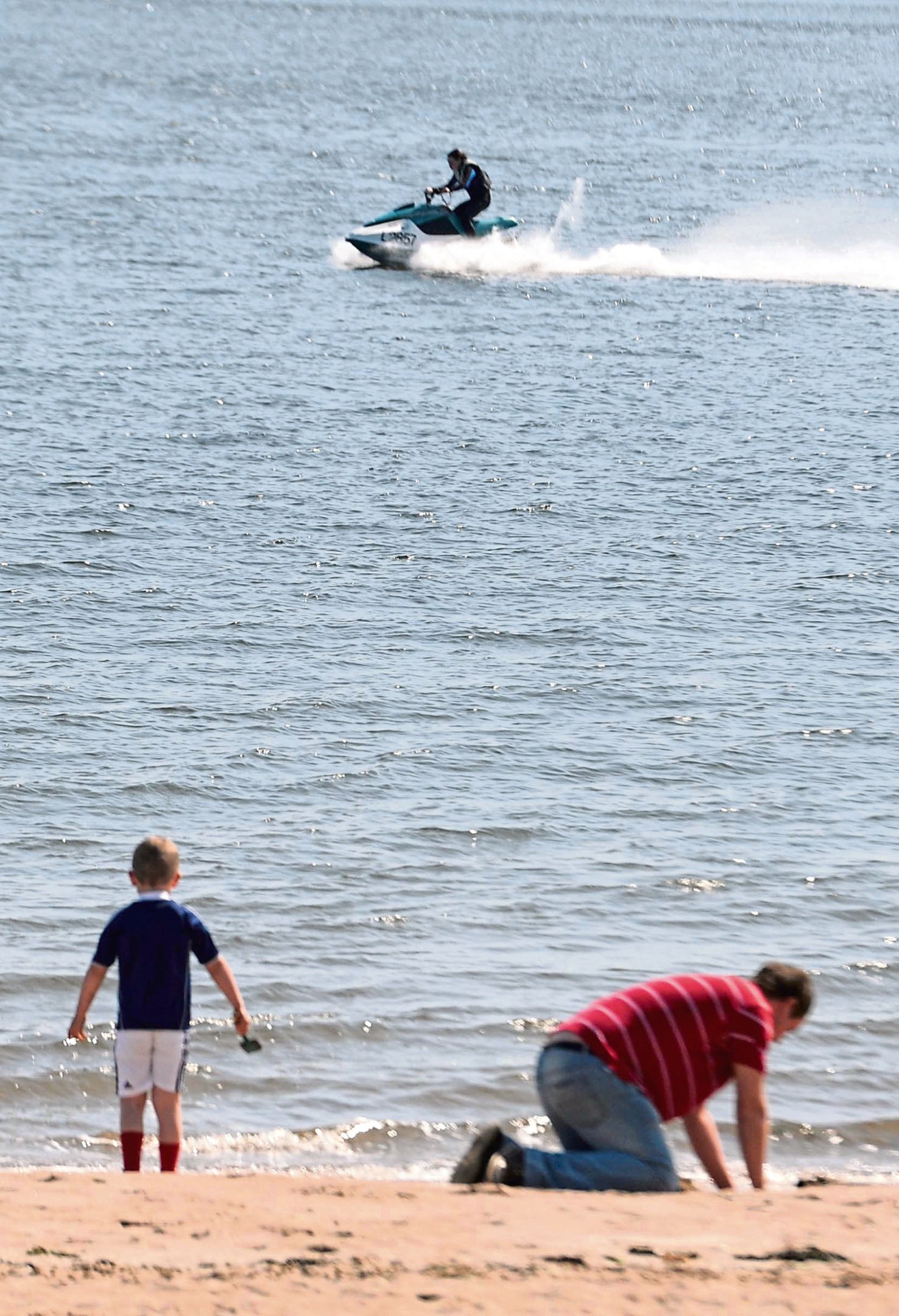 The group has called for the Broughty Ferry beach management team to contact the harbour authority to find out how rules for jet-skiers can be enforced.
It comes after a resident at a recent meeting said he had spotted jet skiers coming too close to shore.
Neil Cooney, secretary of the community council, said: "We want to be aware of what the scope for enforcement is and, if necessary, to see that carried out by the appropriate bodies.
"This is an issue that has been raised by the public and we are looking to follow it through on their behalf.
"There are strict rules about how fast you can go and how close you can get to the beach. It is the port harbour which is responsible for overseeing the rules about how fast you can go and how close to the beach you can get."
He added that the use of jet skis is great to see but that users should be mindful of other people.
He said: "It would be a cordial approach to speak to the harbour authority to get a clear understanding of the rules and regulations of marine sport to be on the Tay with a view to enforcement.
"At the same time you hope the elected members will look into it as well – that is how we find we get the best results. As I understand it there are plans to bring clearer signage."
The signs would lay out what the rules are for those using jet skis around the Tay area.
Councillor Craig Duncan has previously raised his concerns that the signage in the area is not prominent enough.
Mr Cooney added: "There are members of the community council that sit on the beach management group.
"They, on our behalf, are going to look at ways to approach the harbour master."
A Dundee City Council spokesman said: "The council is speaking to both Forth Ports and Police Scotland about these issues."
A spokeswoman for Forth Ports said: "As the statutory river authority we are responsible for the safe navigation of water users on the River Tay.
"We have strict maritime rules and guidelines for any users which we publish on our website."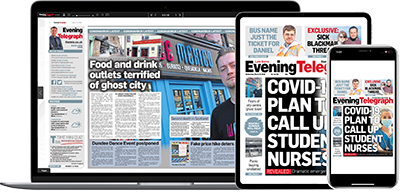 Help support quality local journalism … become a digital subscriber to the Evening Telegraph
Subscribe