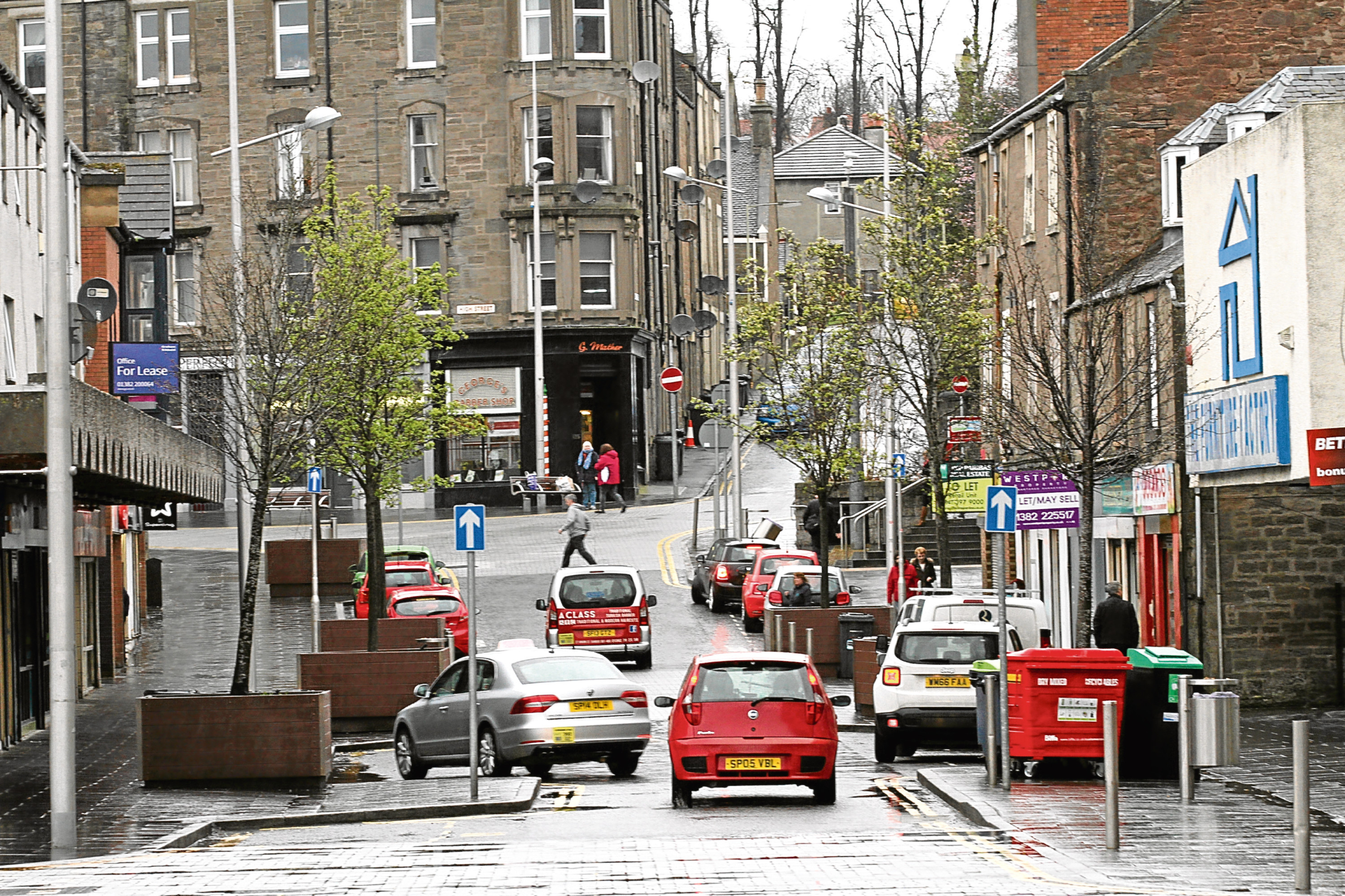 Fears were today raised that Superdrug could be the next firm to leave Lochee High Street.
Staff have been left in limbo after the health and beauty retailer said they were "considering options" for the store, refusing to rule out a possible closure.
The news follows Santander's announcement that they will be shutting their branch on the High Street, leaving Lloyds as the street's sole bank.
Superdrug say the lease on the premises runs out in 2018 and bosses are now deliberating on the branch's future.
A spokeswoman for the company said: "Superdrug is currently considering options but the lease does not expire until 2018."
A new campaign group dubbed Save Our High Street had been launched in a bid to try to reverse the fortunes of Lochee High Street.
Councillor Alan Ross, however, insisted the local authority has done significant work to improve Lochee.
Councillor Tom Ferguson said he was disappointed to hear of the uncertainty at Superdrug, adding: "I'll be meeting with the city development officers and I'll be bringing up the situation as well as everything else going on in the High Street.
"Hopefully we can work towards getting a positive outcome there. I share most of the concerns with the traders and about the changes that may be needed for Lochee. A lot of blame has been put on the one-way system but my recollection is that there was no reason it couldn't be changed back.
"My view is that we need very careful planning for Lochee. I appreciate people are concerned and they want change now — but it isn't going to happen overnight."
Marion Gibb, manager at Alex Spink & Son fishmongers, said: "That'll be really bad news if Superdrug leave. I had heard the rumours going around, but was hoping there was nothing in it. It was bad enough with Santander going. We're all struggling here —something needs to be done."
Cliff Robertson, owner of Popins card shop and The Sweetie Monster, added: "We're all struggling here, everyone's feeling it.
"It's about time we got more support."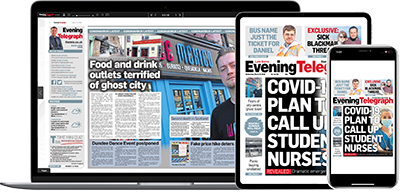 Help support quality local journalism … become a digital subscriber to the Evening Telegraph
Subscribe