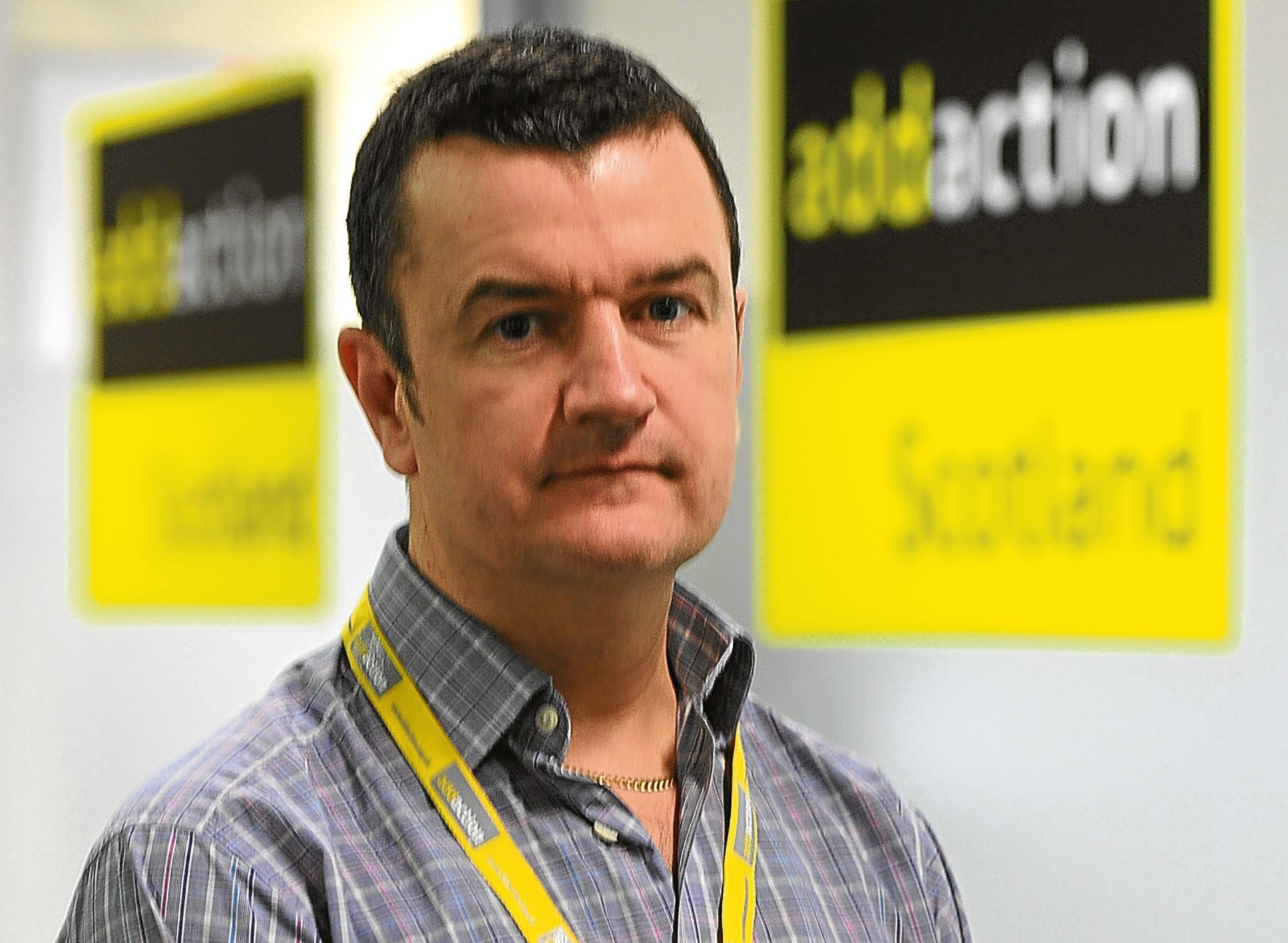 A Dundee addiction charity has warned of a rogue batch of drugs circulating in the city.
Dave Barrie, manager of Addaction, issued the frank warning as he urged addicts to use as "safely as possible" over the festive season.
He said recent findings indicated there may be a strong batch of heroin and diazepam being sold in Dundee.
Mr Barrie, who has more than 25 years of experience working with addicts, said there had been a few "near misses" and overdoses during recent weeks, which had sparked the concern.
He said: "As a service we have discussed the likelihood of a stronger batch of heroin or stronger batch of diazepam — known as vallies — circulating.
"We have been made aware of a few near misses and overdoses which has led us to believe there is a good chance there's a purer batch of heroin or stronger street diazepam going around."
Mr Barrie said that addicts were able to access blue pills, which are being sold as diazepam for as little as £1.
He said: "If you're buying large quantities of these drugs it could actually work out cheaper than that.
"These substances are readily accessible on the streets with heroin being purchased for as little as £10.
"During the festive season there can be a particularly high risk situation in which people are mixing drugs and alcohol.
"We would, of course, urge people not to use drugs but we want people who do use them to use as safely as they can.
"At this time of year people can drink and use drugs to excess which will put them at risk — particularly if there are stronger batches circulating.
"There is certainly a concern at the moment — we've heard anecdotally of overdoses.
"This spate of overdoses could mean a purer batch is being distributed.
"I would urge users not to mix drugs and alcohol.
"Make sure that someone around you is sober.
"If you do become concerned for a friend, please contact the emergency services to ask for advice.
"There are too many situations where people think a friend is stoned when they are in fact overdosing."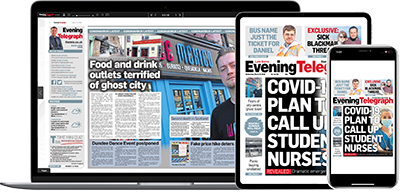 Help support quality local journalism … become a digital subscriber to the Evening Telegraph
Subscribe