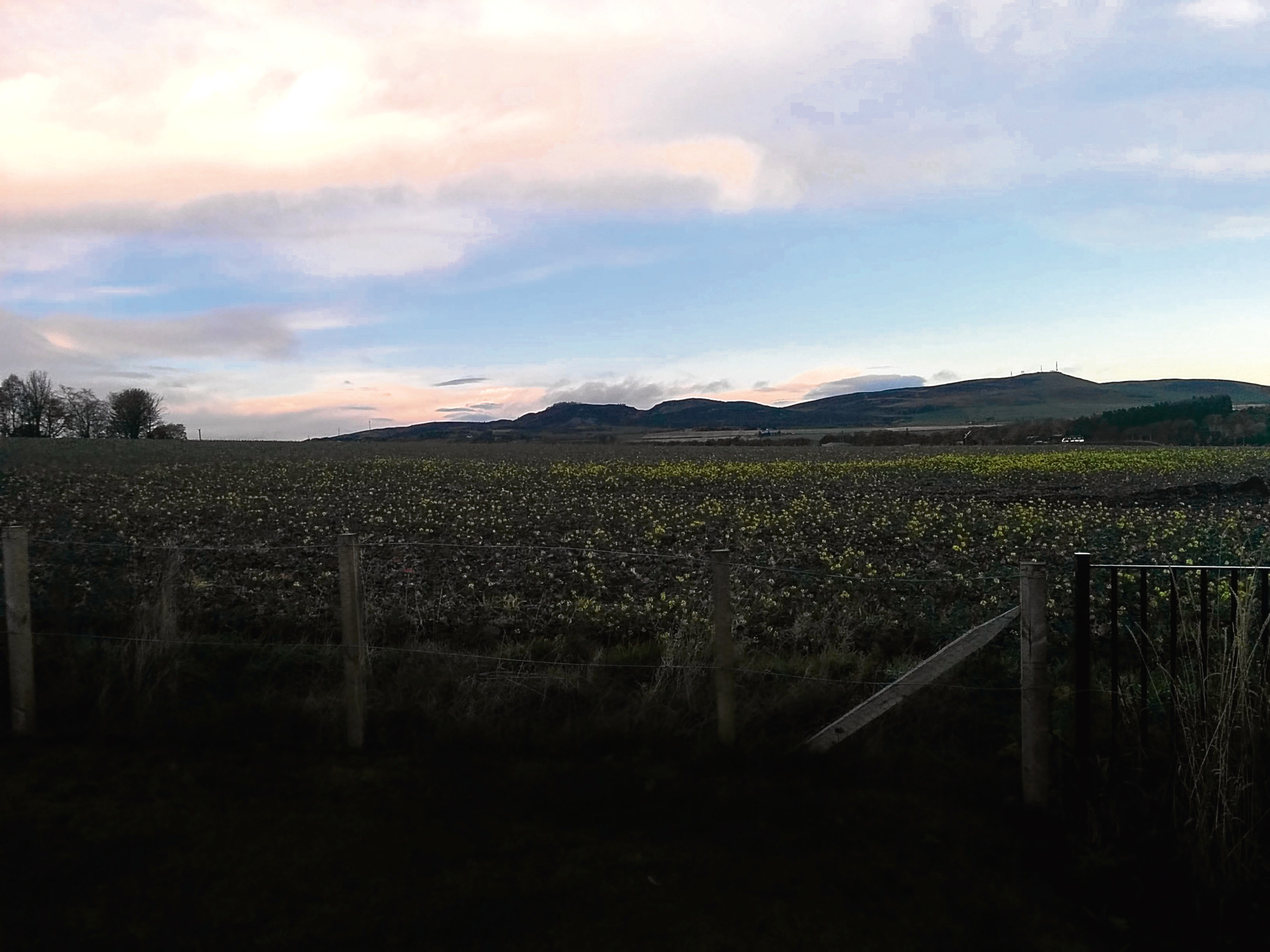 Residents of a Dundee housing estate have hit out at plans to expand the development — saying it would add to the problems the area already has.
The plans, lodged by Avant Homes, propose a new development on ground between the Craigowl View housing estate and Bridgefoot.
If successful, the properties would be built behind the homes in Adam Crescent and Adam Drive.
Constructing site access, drainage and landscaping would accompany the house building if the council give the go-ahead.
But issues such as site entry, local schools being at capacity and losing the view have raised the ire of residents.
Caroline Stewart, 52, a business owner who lives in Adam Drive, said: "I prefer if they didn't build behind my house for a lot of reasons.
"There are already a lot of kids in the area and the thought of more traffic would pose a threat to their safety.
"The schools in the area are already full to capacity as well, so more families coming to the area would not help.
"There's also the threat of people living here already losing such a great view. I don't think there's any justification to churn up green belt land and potentially harm the environment when there are so many derelict sites in the city."
It was the expectation of other residents in the area that the land would eventually be developed.
Gillian Traynor, 32, another resident who lives near the site, said: "There has been a problem with the water pressure for a while now and people are still having problems.
"I was always aware that the land would be developed but residents have been saying that this issue should be sorted before any more houses are built."
Rita Moreno, 39, a scientist who lives in Adam Drive, added: "There have been problems with the water pressure in a lot of these houses and residents do feel that this problem should be resolved before there is any further development."
A public consultation event will be held at Strathmartine Church on December 5.
An Avant Homes spokeswoman said: "We are inviting local residents to come along to the consultation at Strathmartine Parish Church to see the initial plans and share their views on the next stage of the Baldragon development.  As we are still in the early stages of the planning process for this phase, the exact number of homes, and type of properties to be built, is yet to be determined and will be informed by the feedback in the consultation.
"This is the sixth phase of the Baldragon development, which is allocated as part of Dundee City Local Development Plan.  The last phase, Brookwood, proved to be very popular with homebuyers in the area, and was such a success that the development sold out in less than a year.
"Given the success of Brookwood, we hope to receive plenty of positive feedback on these outline plans and look forward to continuing to bring high quality new homes to this community."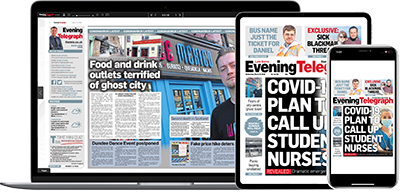 Help support quality local journalism … become a digital subscriber to the Evening Telegraph
Subscribe