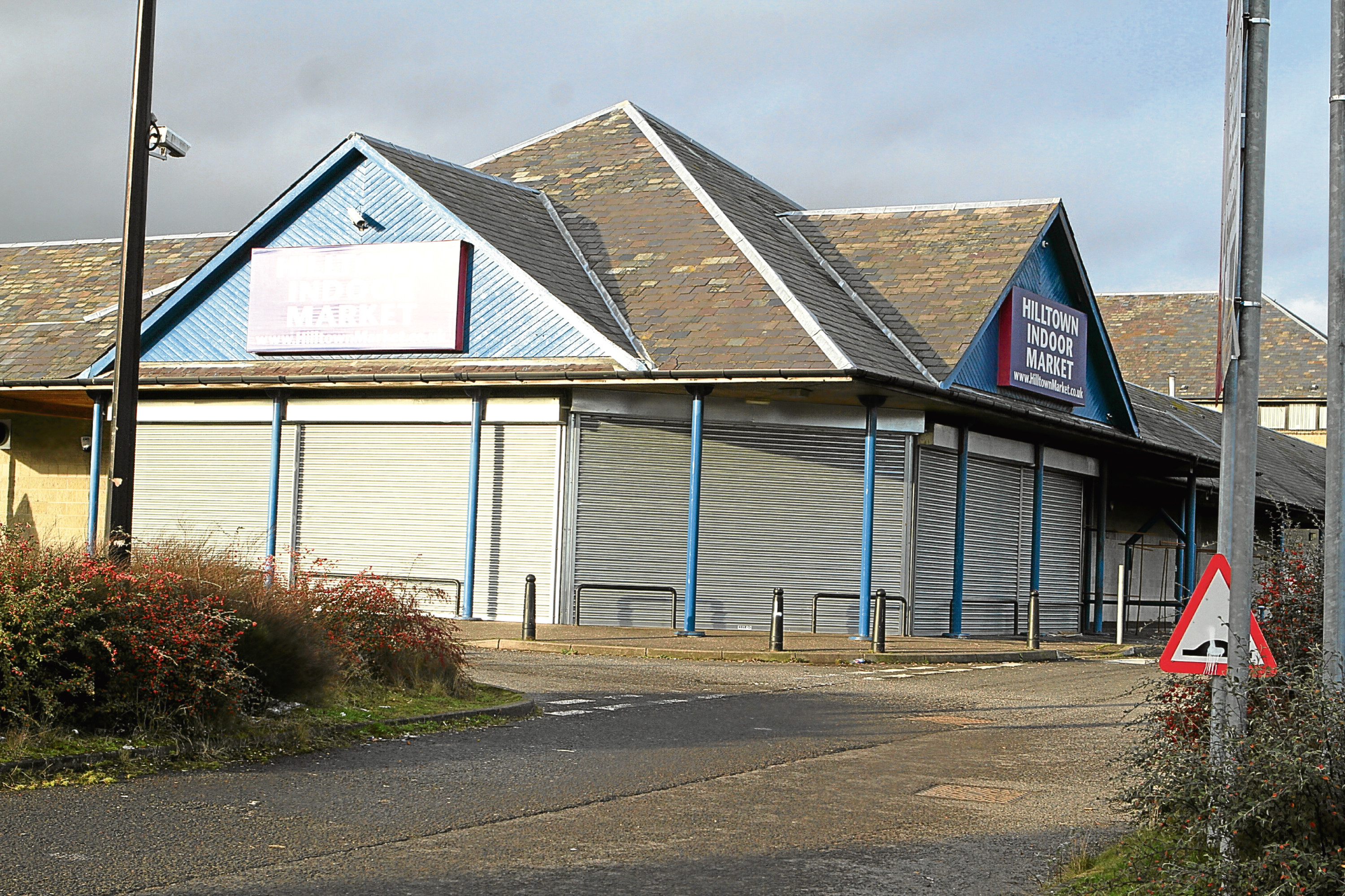 There are fears over the future of a Dundee market which closed its doors for refurbishment on Christmas Eve.
Traders at Hilltown Indoor Market received letters saying the Main Street premises would be shut until March to allow the work to take place.
However, Councillor Jimmy Black said stallholders told him they have concerns the facility may not reopen.
The Hilltown Market is Dundee's largest indoor market, selling both new and pre-owned goods.
It also hosts a large car boot sale outside the premises every Saturday and Sunday.
Mr Black, whose Coldside ward includes the Hilltown, said he had been made aware of the situation.
He said: "I have heard that part of the market is to be sold off and have also heard the market is closing for refurbishment.
"Many traders are worried about their businesses as they are not going to be able to trade for three months and therefore not make a living for that period.
"I have seen a copy of the letter saying the market would be closing.
"Concerns have been raised it may not reopen but as far as I am aware that is only speculation.
"I would like to see the market trading sustainably.
"We would like to see it thrive."
A firm known as Hilltown Indoor Market and Recyclers Ltd was operating at the market from March 9 2015.
But it was dissolved on September 13 last year.
The director of the company was listed as Gary Gallacher.
A new company, Hilltown Indoor Market Ltd, was then incorporated on December 2, by James Gallacher, who is understood to be Gary Gallacher's son. Both companies leased the building from its owner, Broxden Properties Ltd, based in Torridon Road, Dundee.
John Gibson, a director of the property firm, said he had not been formally informed the market had closed.
He said his firm wanted to "try and retain a market in the property as it serves a good purpose for the local community".
According to the Hilltown Indoor Market's website, it is home to more than 100 stalls and two cafes.
Prior to its closure for refurbishment it was open every Tuesday, Friday, Saturday and Sunday from 9am until 4pm.
Neither Gary nor James Gallacher could be reached for comment.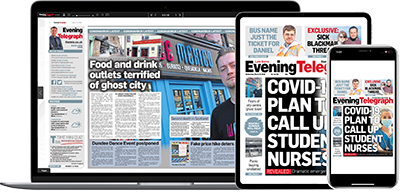 Help support quality local journalism … become a digital subscriber to the Evening Telegraph
Subscribe