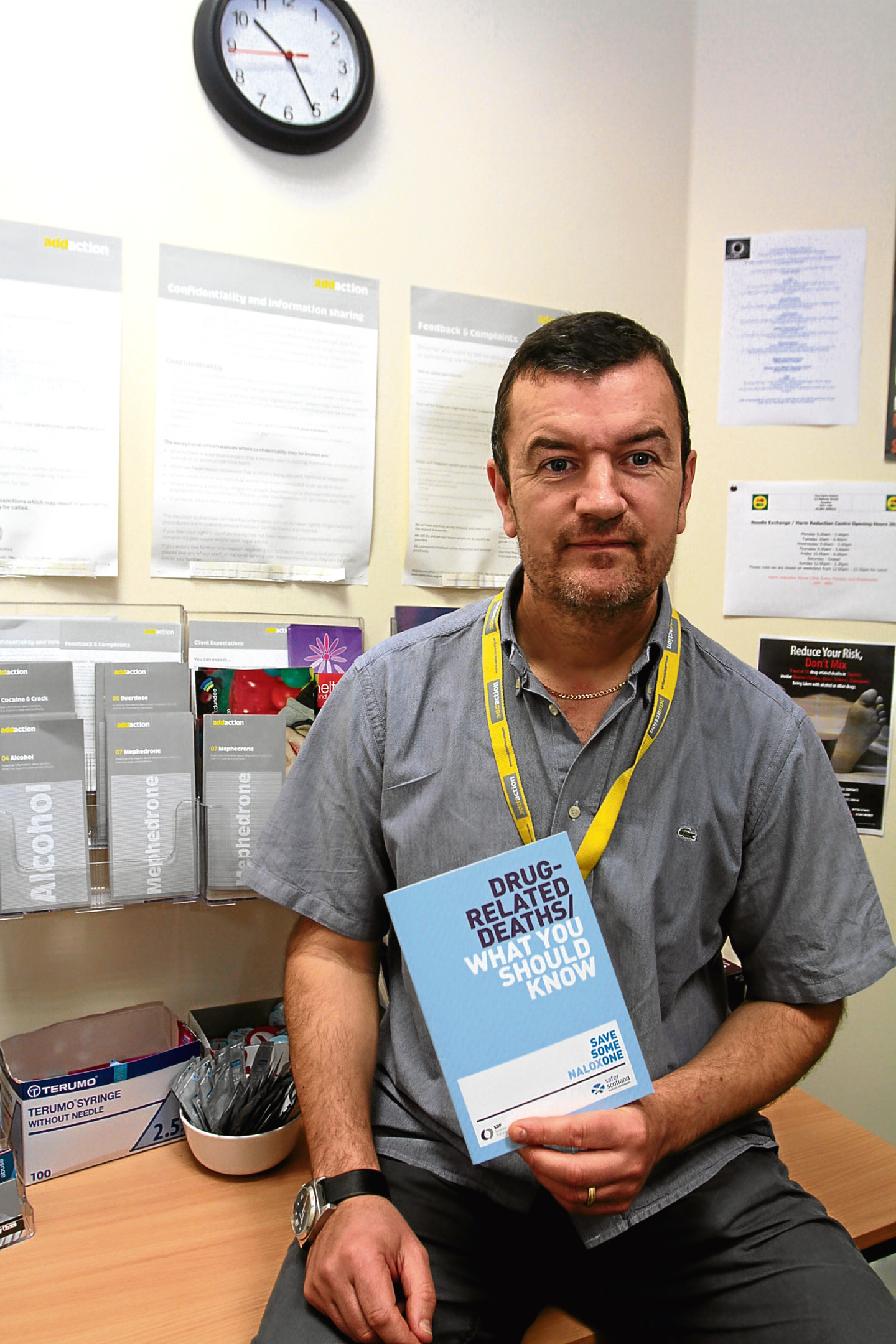 Fake tablets designed to look like Valium are putting people's lives at risk in Dundee, a leading charity worker said today.
Dave Barrie, of Addaction, has revealed his fears over locals' use of the drug, normally known as diazepam, as many imported versions are turning out to be counterfeit.
It comes after claims were made elsewhere in Scotland that parts of the country, including Dundee, are in the grip of an epidemic over fake Valium tablets, which have been linked to a series of recent deaths.
The Tele has previously reported on one mother's fears over the drug after her son died of an overdose — a case that was later featured on TV.
Mr Barrie said: "Valium use is a significant issue in Dundee and particularly linked to overdoses. The group of drugs, benzodiazepines, causes a lot of fatalities, particularly when mixed with other drugs.
"The drug death issue in Dundee is very serious and we have seen a lot of local fatalities, many related to Valium over the past year or so.
"Next to alcohol and heroin, I would say Valium is the third most problematic substance abused in Dundee. It is highly addictive, very cheap, and withdrawal can last for months."
Mr Barrie said that he believed many counterfeit tablets were being purchased online and imported from countries including China and India, and could pose an even greater risk to people.
He said: "We're sometimes not sure what exactly is in these tablets or how strong they are. Often they are actually a different benzodiazepine, called etizolam, which is stronger.
"The effects are similar, but etizolam is a lot stronger, and has a slower onset. Because it takes longer to kick in, people may think the tablets are not that strong, which makes the overdose risk very high. You could buy 10 of these tablets and each one could be a totally different dose.
"If people are taking high doses of Valium, it can be very difficult — and dangerous — to stop.
"It can cause seizures which can themselves be life-threatening, but also the associated risk of choking while taking a seizure."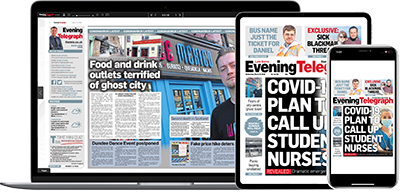 Help support quality local journalism … become a digital subscriber to the Evening Telegraph
Subscribe