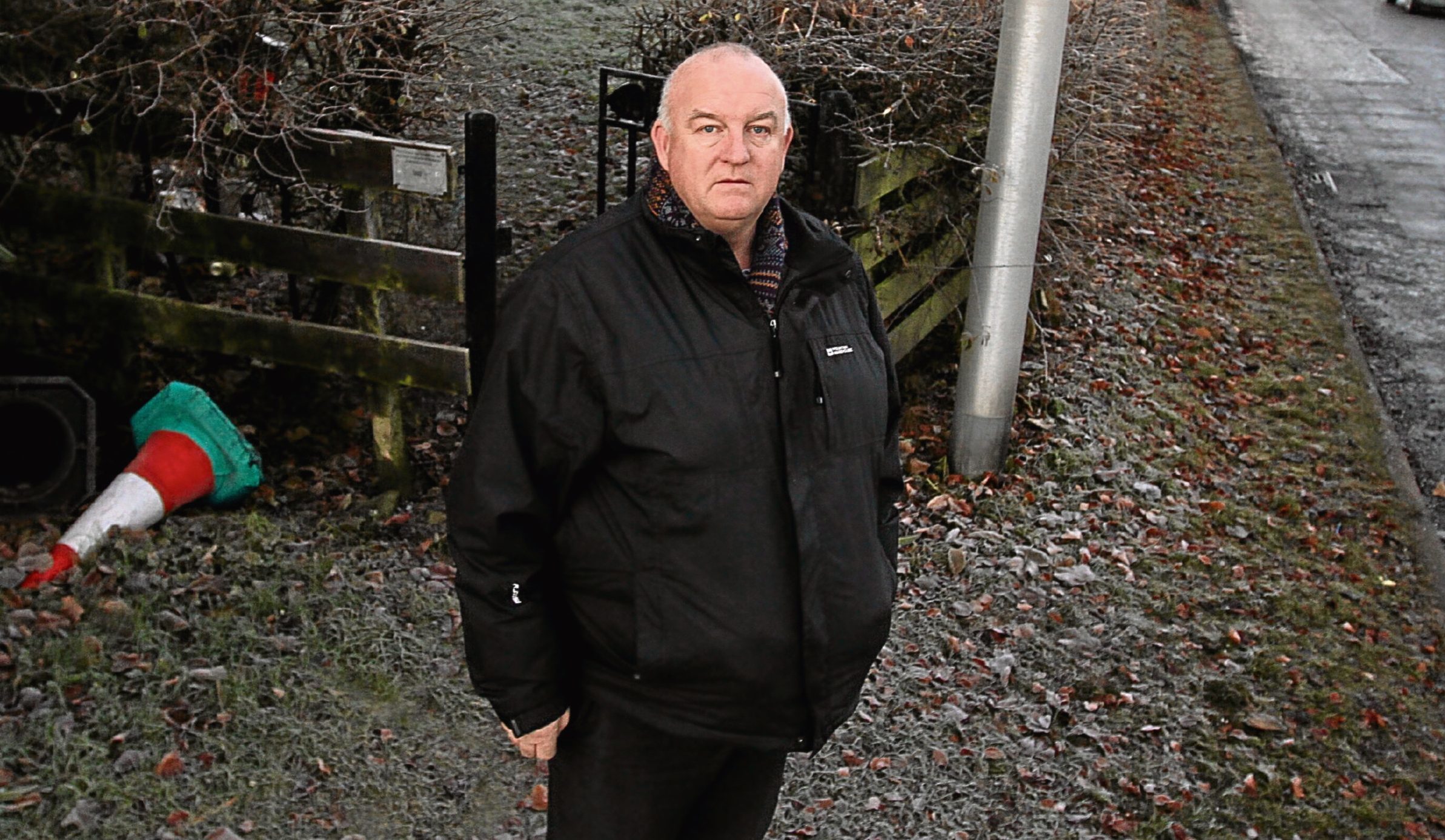 Councillors have spoken of their fears over Dundee's drug problem after it emerged that a popular nature trail had been used as a drugs den.
Kevin Keenan and Ian Borthwick made the comments after the issue was raised at last week's Local Community Planning Partnership meeting in Strathmartine.
At the meeting, police reported that 11 needles had been found beside a nature trail just off Gillburn Road.
The path is only a short walk from St Paul's RC Academy and a nursery.
Councillor Keenan said: "When needles are discarded like this there is always the risk of blood-borne infections being passed to other people. We must ensure that needles are discarded safely.
"This seems to be a bit of a strange place for needles to be discarded. It would be helpful if police could identify the individual who is doing this and ensure it stops."
Mr Borthwick, who is an independent councillor in the ward, warned that the discovery was simply the "tip of the iceberg".
He said: "Part of the problem is that the bushes are overgrown but they need to remain that way as it's a nature trail.
"The council has employees who continue to go to pick up used needles, which is really commendable work.
"My concern — and the concern of many constituents — is that young children will pick these up. I remember a few years ago a child was pricked by a needle and that gave the parents an agonising wait to find out if their child had been infected with HIV.
"There was another situation where drug addicts in a block of flats were throwing used needles out of the window.
"I've also had reports of people discarding used needles in Americanmuir Road — just stuffing them in a hedge."
Councillor Borthwick added: "There are already needle exchanges and things in place and they aren't being used. This isn't a new problem and it isn't confined to Strathmartine. It's a constant battle."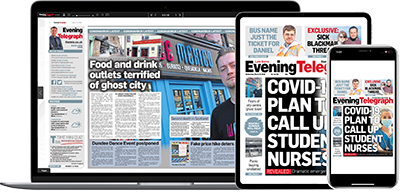 Help support quality local journalism … become a digital subscriber to the Evening Telegraph
For as little as £5.99 a month you can access all of our content, including Premium articles.
Subscribe