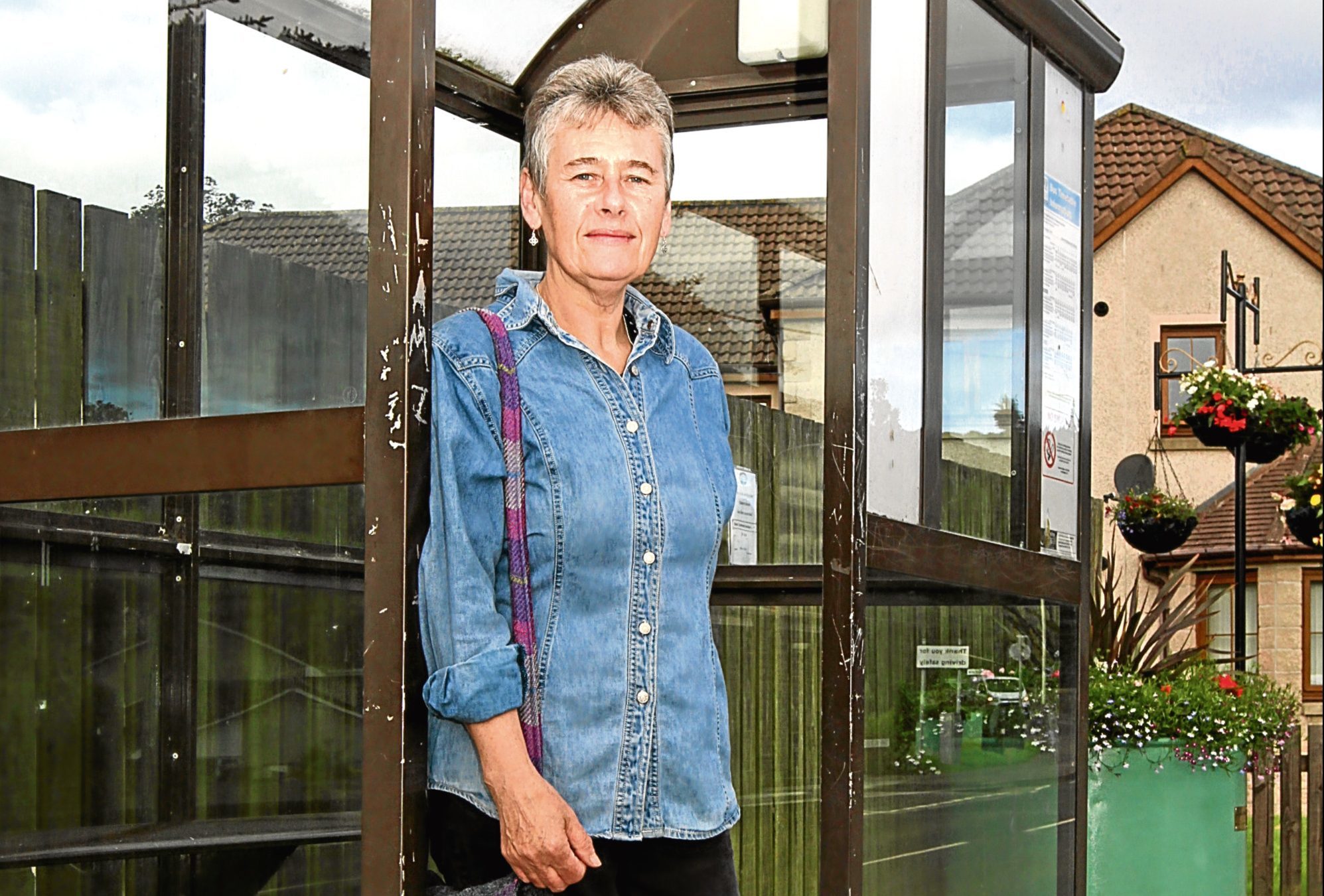 FEARS have been raised that proposed changes to a bus route could cripple a garden centre's drive to employ more people.
Upset locals — and an MSP — have voiced their anger at the proposed changes to bus services in the Carse of Gowrie.
In June, Stagecoach announced changes to areas including Invergowrie and Kingoodie, which are due to take effect in mid-August.
Its proposals involve the removal of service 77 from Invergowrie and Kingoodie and changes to service 16.
But Jane Cox, owner of Glendoick Garden Centre, said losing the service 16a would potentially leave the garden centre with no bus service.
She said: "Unless they have their own transport or access to transport, I find the current bus service — never mind not having one at all — is a barrier to recruiting employees.
"We now put 'own transport essential' in all our recruitment advertising."
Catherine Smith, who lives in St Madoes, said she was concerned that the changes would make life very difficult for local residents.
Douglas Robertson, commercial director for Stagecoach East Scotland, said: "The timetable changes planned for August 15 are now mostly confirmed.
"At a public meeting on Monday evening we discussed our revised timetable plans, which will see Invergowrie retain two journeys per hour, whilst Kingoodie receives an improved service through the extension of service X53.
"Many of the journey timings have been designed to cater for hospital shift times or peak travel period. However, we were informed of some additional concerns from customers in the Carse of Gowrie area.
"We will be looking at peak time services to and from Perth to see if we can address these concerns while we continue to work with Perth and Kinross Council, who are looking at what gaps along the A90 corridor can be served through tendered journeys.
"Although we are limited in resources to provide additional journeys, we recognise the need to ensure our services meet the needs of as many customers as possible and hope to publish final timetable plans for August 15 as soon as possible."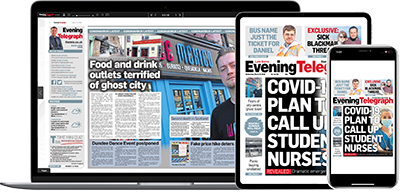 Help support quality local journalism … become a digital subscriber to the Evening Telegraph
Subscribe