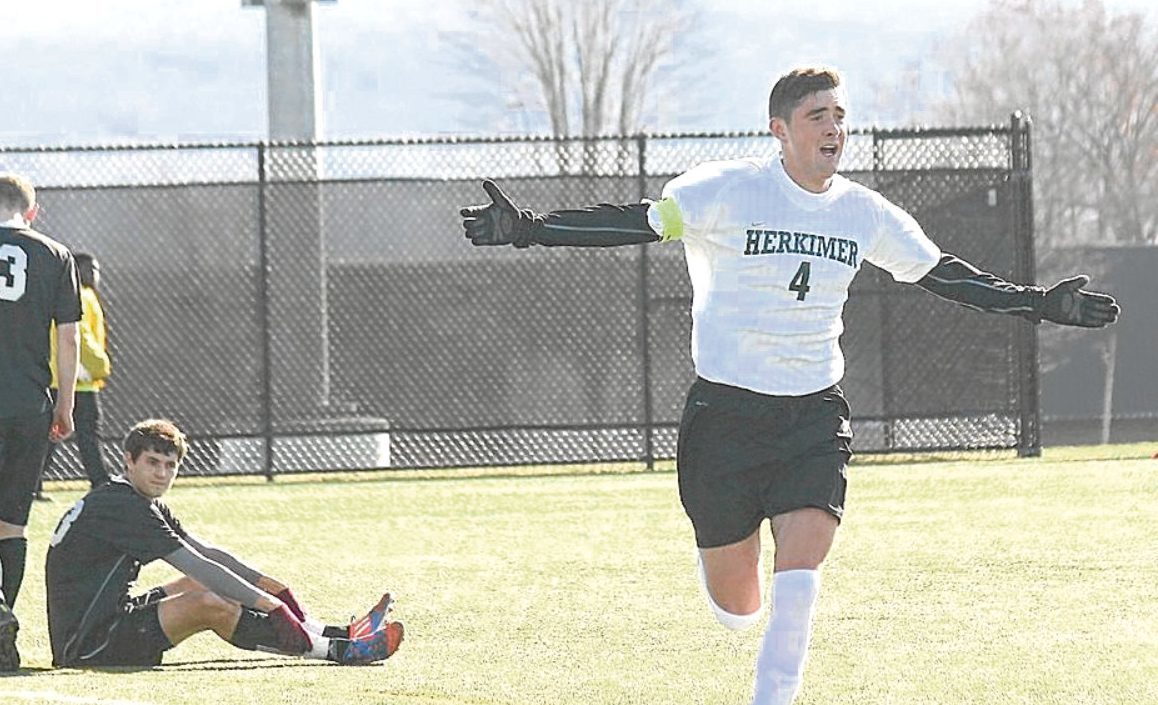 Three years on from the sudden death of a Dundee footballer, hundreds of people have potentially been saved from suffering the same fate.
Pete McAvoy died after collapsing in his college apartment in the United States from a cardiac arrest, linked to an undiagnosed heart condition.
The 22-year-old had been a student at Herkimer College in New York State.
In the aftermath of his death, the #4Pete campaign was started, aiming to fund screenings by the charity Cardiac Risk in the Young (CRY) and raise awareness of the issue.
So far, more than £50,000 has been raised and 400 people have benefited from the screenings.
Today his dad, also Peter, told the Tele that he wants every young person in the country to be tested for undiagnosed heart conditions when they leave school.
He said: "CRY has been encouraging the government to start supporting heart testing in young people.
"I want the Scottish Government to bring in a heart screening test in schools.
"That would make sure that every young person could start their life knowing that they have a healthy heart. It would work in the same way as an academic certificate, so when a young person leaves school, they would get a certificate of achievement as well as a certificate of health.
"That way they can get the all-clear in terms of their heart — I think that it would be easily done."
Peter said he was "amazed" at the support #4Pete had gained since its launch.
He said: "Even if we save just one life then it will have been worth it.
"I just wish there had been something out there like this for Pete.
"They say that 3% of the people tested need to have a follow-up test with their GP for a heart condition and 1% of them end up being diagnosed with a serious heart condition.
"I always said that the main priority is to raise awareness of the fact that 12 young people in the UK collapse and die from an undiagnosed heart condition every week — that is more than 600 young people a year.
"We are going to keep doing what we are doing.
"The cost of each test is £3,500 but that is going up to £5,000 next year.
"We will still be making sure that we raise enough money to keep providing the tests."
Former Arbroath SC and Tayport FC defender Pete, who landed a scholarship to America in 2012, played for Herkimer Generals.
His death sparked a massive social media campaign, #4Pete, which saw celebrities including former Celtic footballers Henrik Larsson and Stiliyan Petrov and reality TV star Calum Best paying tribute to the player by holding up four fingers.
Two heart screening events have been funded by #4Pete in the comings weeks for people aged between 14 and 35.
They take place at Harris Academy on June 24 and at North Inch Community Campus, Perth, the following day.
The Pete McAvoy Memorial Cup is also set to take place that weekend, when it is hoped even more money will be raised for future screening tests.
People can book a slot for the heart screening test by visiting c-r-y.org.uk/screening-event and clicking on the relevant event.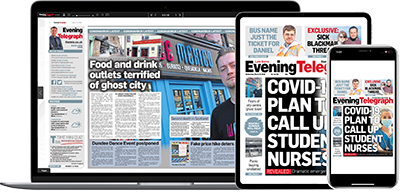 Help support quality local journalism … become a digital subscriber to the Evening Telegraph
Subscribe