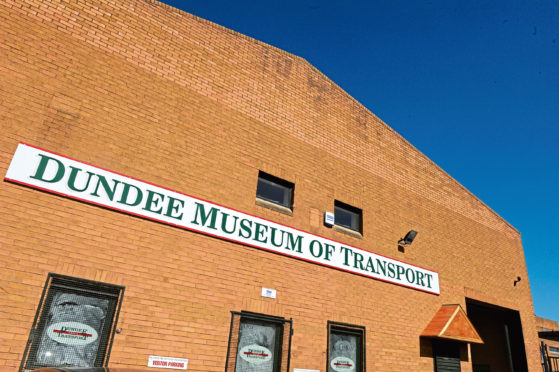 Fans of 80s cars are revving up for an exhibition of their favourite motors at Dundee Museum of Transport.
Staff have cleared space for new displays and have re-opened to the public following a winter shutdown.
That has paved the way for a show featuring "hot hatches" including Golf GTis and other fast-paced vehicles of the era.
Vice chairman of the museum of transport, Peter Webber said: "We have opened up some space at our entrance hall and we'll be putting on an exhibition of cars from the 80s and 90s.
"We may even have a couple of cars with furry dice in them and also those window strips from the time that went across the windscreen and featured people's names.
"We expect the cars to be here within the next few days."
He added: "The Aberdeen tram that was here for five years has moved back to Aberdeen and created space for us."