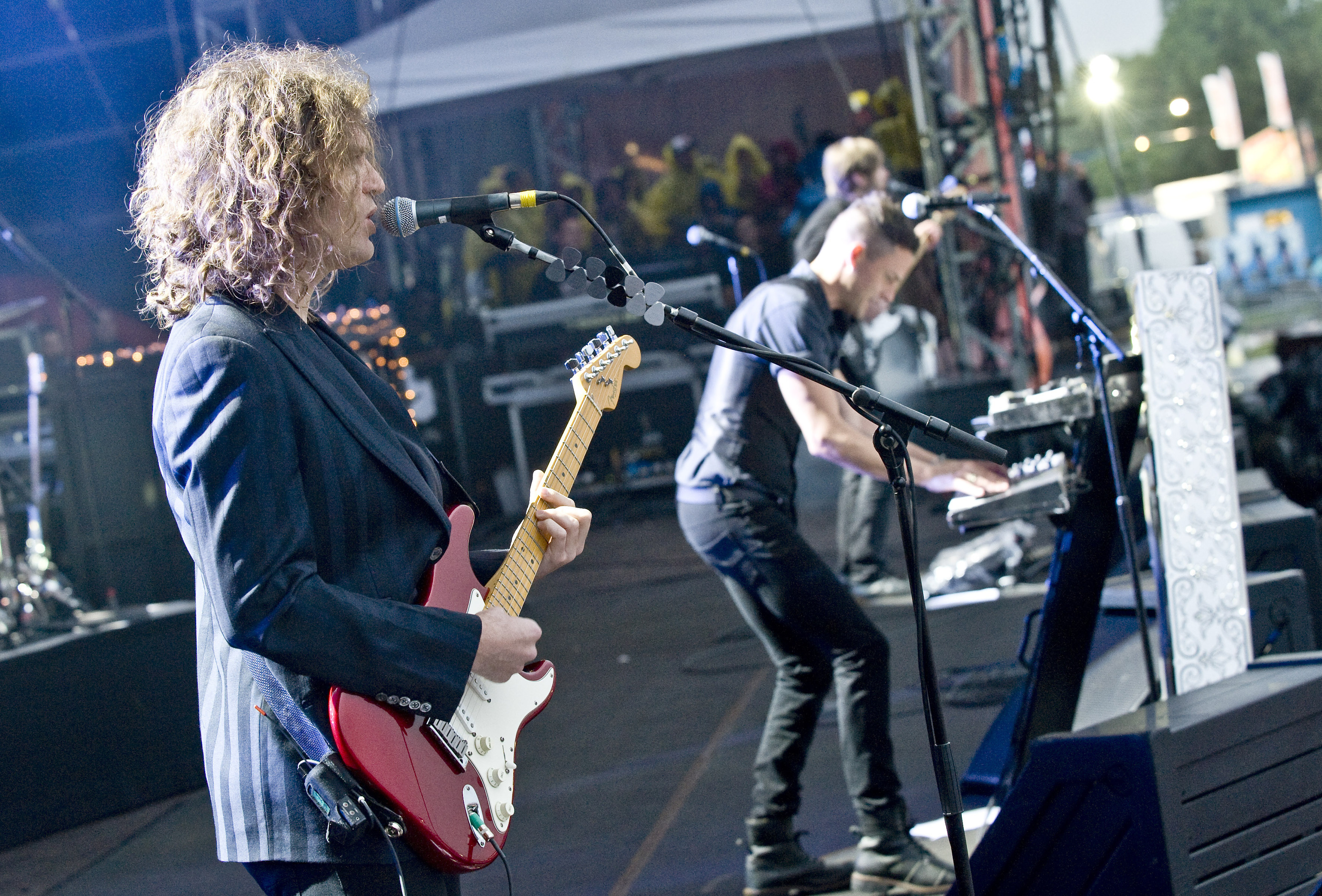 Fans across the UK have taken to social media to vent their fury after tickets for The Killers gigs appear to have sold out instantly.
Fans were poised on the Ticketmaster website at 9am waiting for them to go on sale.
However, many have been left disappointed after the website said were none were available at 9.01am.
Instead, fans were offered tickets on Seatwave and GetMeIN, in some cases at more than double the price.
One fan attempting to buy tickets for the gig at the AECC in Aberdeen said: "I logged in at 8.45am to click 'purchase' at 9am exactly.
"The ticketmaster site accepted my purchase then when confirming delivery details said 'sorry there's been an error' but at 9.01am was able to offer me up to 100 re-sale tickets at up to £220 each
"I'm not sure what has gone wrong but it appears that 1 minute after going on sale, a large number of tickets have gone to profit-making 'ticket touts' and not been available for public sale."
The group's only Scottish dates on their UK tour are Glasgow on Monday November 20 and Aberdeen the following day.
A Ticketmaster spokeswoman told the Evening Express that the Aberdeen concert sold out "very quickly".
She added: "Demand for The Killers has been huge, and unfortunately there are always going to be some disappointed fans who can't get hold of these highly sought-after tickets.
"Our priority is to help artists get as many tickets as possible into the hands of real fans and we never place tickets on secondary market sites."
Calling @TheKillers fans! We're working to get you more tickets for the tour. Stay tuned!

— Ticketmaster UK (@TicketmasterUK) July 14, 2017
#The Killers tickets strange that ticketmaster have no tickets but there affiliated company has plenty almost 3 times the price ?????

— Shiree mrs B (@steadman_shiree) July 14, 2017
This whole seatwave thing on ticketmaster has to be sorted. No standing tickets for the killers at bang on 9:00. #gangsters

— keith gorman (@globalgorman) July 14, 2017
Killers Tickets. Sick of websites bleeding fans. No tkts on Ticketmaster but bucket loads on their immoral Getmein site at twice the price

— tom renphrey (@tomtom12131p) July 14, 2017
Ticketmaster has no @thekillers tickets left. But their affiliated resale site GETMEIN has plenty. #thekillers #toutsout pic.twitter.com/Wyfy8qLxJy

— The Killers News (@tknuk) July 14, 2017
Ticket master is rotten, what's the point of even trying to get tickets for The Killers if there isn't even any at 9:00

— Caitlin (@ArtichokeLane) July 14, 2017
Trying to buy @thekillers tickets, is apparently impossible? How can they all be sold out before ore going on sale @TicketmasterUK ?

— Scott Forrest (@Scott_Forrest88) July 14, 2017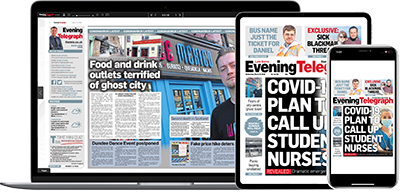 Help support quality local journalism … become a digital subscriber to the Evening Telegraph
For as little as £5.99 a month you can access all of our content, including Premium articles.
Subscribe