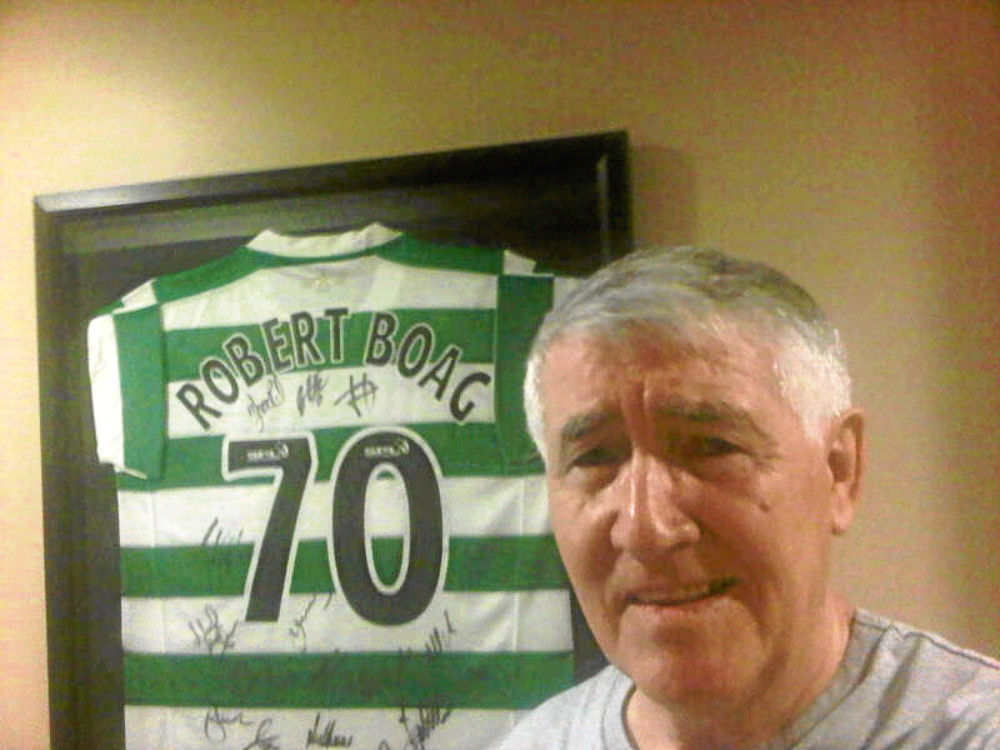 From his home in Canada, Rob Boag was tickled to observe a relative in BwB — but one he had never met!
He explained: "The article in BwB was from a second cousin, Leslie Reilly.
"I haven't met Leslie as I had already emigrated to Canada when Leslie was born.
"However, I do remember with great affection Agnes, a beautiful lovely lady, who was Leslie's mum."
Moving on to the reason Leslie spoke to me, Rob continued: "Leslie is correct in what she says.
"Dickie Boag's two Scottish Junior international caps were lost during a flitting.
"Many years ago, I was in contact with the SJFA and inquired if proof was provided about lost or destroyed Junior international caps, would the SJFA offer replicas for purchase?
"I received an expansive response, it was one word — No!
"I responded by suggesting there is a market among Scots folks who had a father, grandfather, uncle, relative who had been honoured with a Scottish Junior cap that was no longer in the family.
"Replica caps, with appropriate marketing, would certainly be in demand.
"Anyone who has held a Scottish Junior cap in his hand will testify they are a stirring emblem of Scottish sports history.
"It is my view that replicas of caps lost or destroyed would be a tribute to sports heroes of renown.
"I also mentioned thousands of Scottish Junior medals awarded to a multitude of teams and players in all the many league and regional cup competitions.
"Why not market medal replicas of team victories from another time with a requested players name scribed on it. Sadly, I never received a response."
Rob continued: "After the initial euphoria, medals are tossed into that top drawer, and we all know anything of value turfed into that top drawer is never seen again.
"I wonder how many Dundee families related to the players of the Scottish winners Violet team in 1929 possess that medal?
"Anyway, the SJFA had no interest in my international cap and medal winner replicas suggestions — and I think that is a real shame."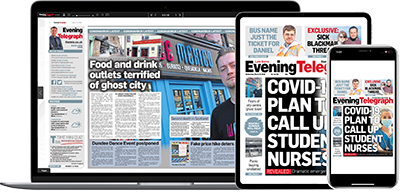 Help support quality local journalism … become a digital subscriber to the Evening Telegraph
For as little as £5.99 a month you can access all of our content, including Premium articles.
Subscribe