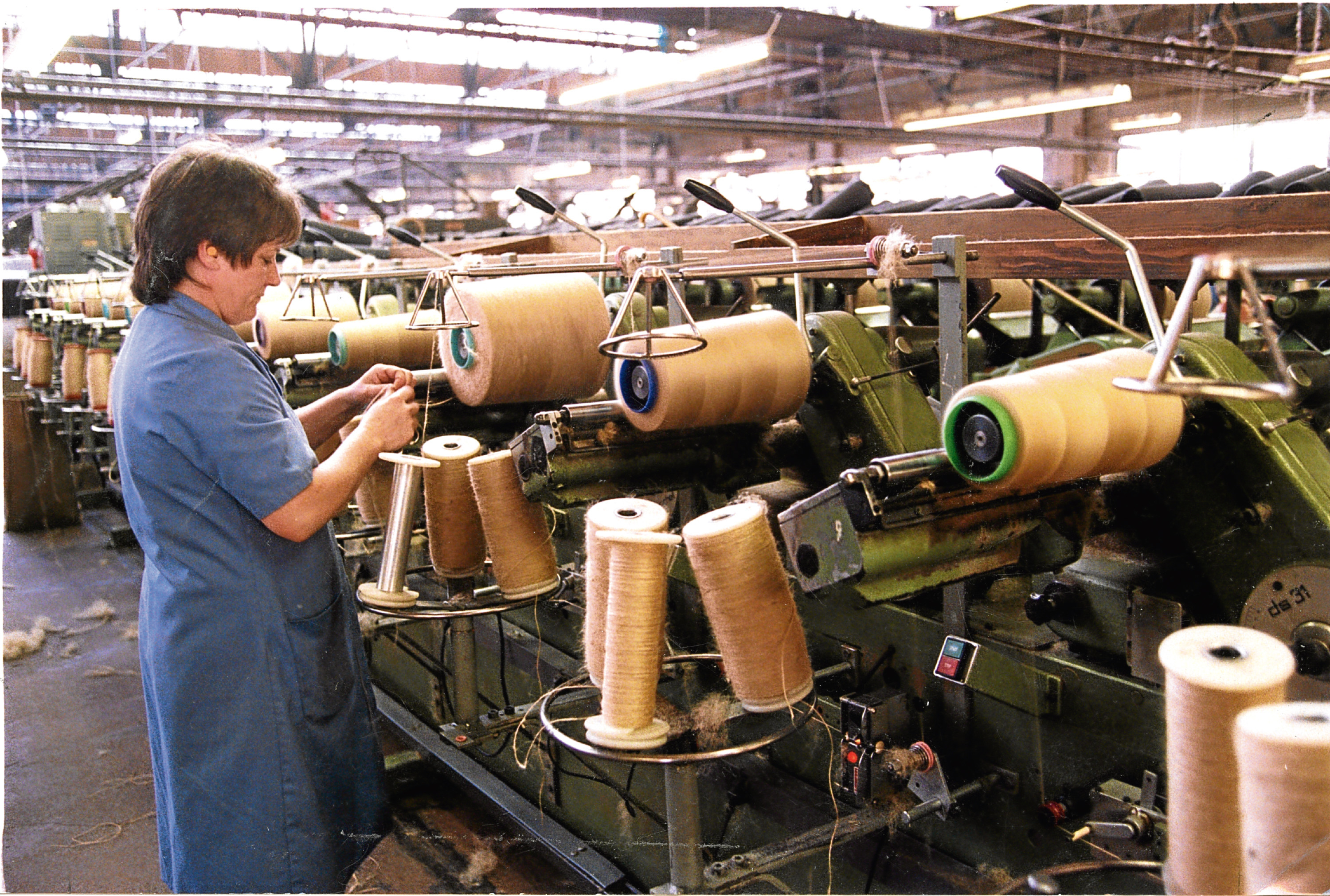 Dundee is set to host its second design festival — and the Tele is producing a special free magazine on the city's factories to celebrate.
Down through the centuries, Dundee has a strong history of innovation — from marmalade to aspirin, and biomedical research to the game Grand Theft Auto.
Dundee became the first Unesco City of Design in the UK in 2014, and the five-day Design Festival 2017, entitled Factory Floor, will celebrate that heritage and the city's continuing aspirations.
It runs at the old West Ward Works from May 25 -29 and, as Dundee looks to the future, the Evening Telegraph will be supporting the festival with a special pull-out magazine on Monday which will look at the city's industrial heritage.
Science, fashion and medicine may be the way ahead, but Dundee's name was built on old skills — shipbuilding textiles and manufacturing.
There are few in this city who don't have a connection to big names that are now long gone — ABB, Caledon, Levis and Timex to name just a few.
Monday's magazine is titled "Factory Stories" and will feature interviews with folk who worked in some of these industries — and it will also look at where manufacturing sits in the Dundee of 2017.
The festival isn't just for designers and artists — it's for everyone.
"We're interested in exploring the connection between the traditional view of working factories and assembly lines together with contemporary design processes, materials and tools," said festival producer Siôn Parkinson.
"The festival is a mass assembly of makers, thinkers and creators.
"We're really proud that these conversations about design are happening right here in Dundee."
The city has continually reinvented itself after the decline of its traditional industries, designing a new future for itself and its citizens.
Today, Dundee is rebuilding its expansive Waterfront as part of a £1 billion, 30-year masterplan to design an open, inclusive city of the future.
So, grab your copy on Monday, free with the Evening Telegraph, and see the industries that made Dundee great — and those that still do.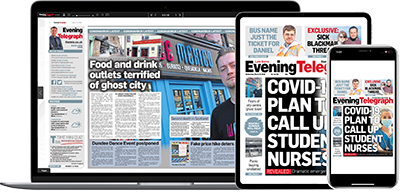 Help support quality local journalism … become a digital subscriber to the Evening Telegraph
Subscribe