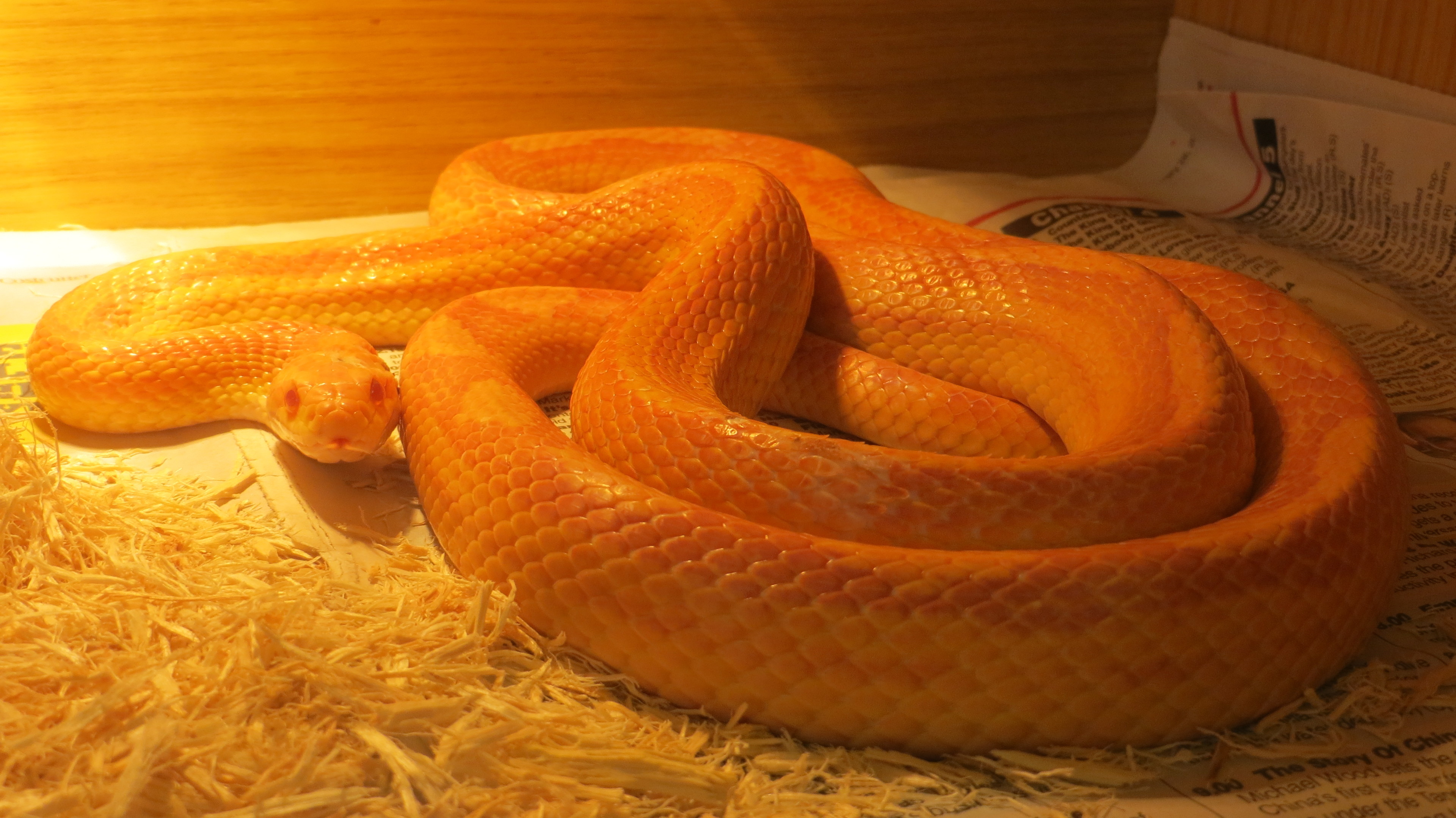 The Scottish SPCA near Dundee is seeking new homes for the exotic pets in its care.
Staff at the charity's animal rescue and rehoming centre in Petterden are currently looking after four snakes, a terrapin and a gecko.
Knowledgeable owners are being encouraged to come forward to offer the creatures loving homes.
Centre assistant manager, Dale Christie, said: "Some of the pets in our care were found as strays and never reclaimed, while others are here because their owners could no longer look after them.
"Unfortunately, we seem to struggle to rehome exotics animals in the area and our exotics room is full at the moment, so we are keen to find suitable, experienced owners for these fantastic creatures.
"Sadly, we don't receive many inquiries about our snakes. With snakes especially, a lot of people are put off by their appearance but we know there are plenty of reptile enthusiasts out there who will appreciate them for the stunning creatures they are.
"The most common type of snake we have in our care is the corn snake. They can make great pets and can even be suited to first-time snake owners, as they are generally quite docile and good to handle.
"Exotic creatures, such as terrapins and geckos, can be more expensive to care for once you factor in the cost of set-up, electricity and feeding, so it is not a decision to make on a whim.
"Ideally, we would like to hear from people who have kept reptiles before.
"However, if any first-time owners would like to come forward, we would certainly urge them to do their research before they consider rehoming an exotic pet.
"Those wishing to meet our animals are very welcome to come along to our centre, or call us for further information on 03000 999999."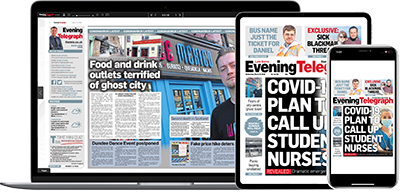 Help support quality local journalism … become a digital subscriber to the Evening Telegraph
Subscribe