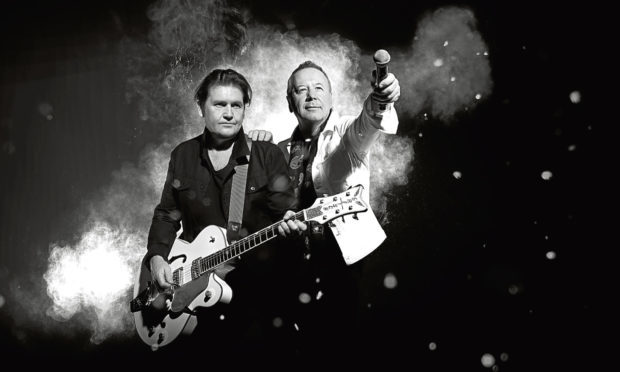 Dundee is never far from Jim Kerr's thoughts.
From the humble beginnings of Simple Minds to rock superstardom across the world, the band have always had an affinity with the City of Discovery.
And that fondness has only grown in the last few years with their bassist being a born and bred Dundonian.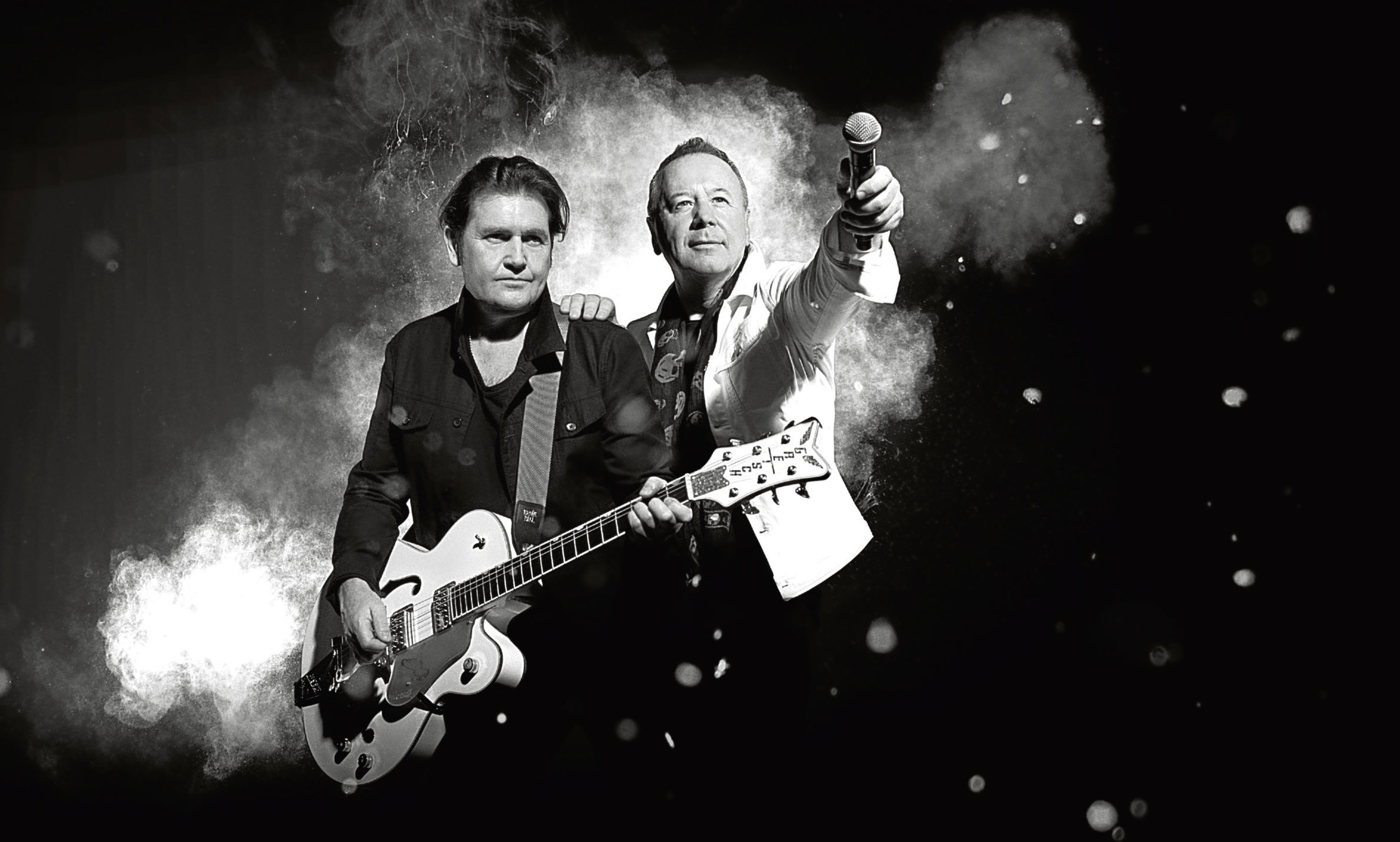 Simple Minds' Grandslam tour ends at Slessor Gardens on September 9 — days before the opening of the V&A museum.
CLICK HERE TO WIN TICKETS TO SEE SIMPLE MINDS IN DUNDEE
The timing of their return to the city isn't lost on frontman Kerr, who said their fans in the city can look forward to a special night to close the tour.
"Everybody feels the excitement all around Dundee just now," he said.
"It's an honour to be asked to play there and it's always been special to come, right back to our early days. You can see with all the changes and everything that's been happening that it's going to be great for us to come back.
"It's even more special for us considering Ged Grimes is from Dundee, so the city is never far from our minds.
"Ged has been playing with us for about eight years which makes him one of the longest-serving bass players we've had. If there's anyone you could count on, it's Ged. He's brought so much to us.
"The fact that Dundee will be the final show on the tour as well is going to be a big deal for us. We want to finish with a bang."
Formed in 1977, Simple Minds are undoubtedly one of Scotland's biggest musical success stories.
Propelled to global fame by hit single Don't You (Forget About Me) thanks to classic 1985 film The Breakfast Club, the band found further chart success with Alive and Kicking, Belfast Child and Waterfront.
Their latest tour is to promote new album Walk Between Worlds — their highest-charting release since 1995's Good News From the Next World.
Simple Minds went back to their roots the last time they played in Dundee with stripped-back, acoustic versions of their biggest hits.
But Kerr says they can't wait to return to the classic sound their fans know and love.
He added: "The Caird Hall has always been a great place for us.
"When we were younger we just turned up and played the gig, but now we're very much aware of the great history it has as part of the city.
"We did our acoustic stuff there last time, which we enjoyed, and it was good to be doing something different even at this stage of our career.
"We're back to the big sounds now. The challenge is always the same in as much as you hope that the record maintains everything about the sound, the typical Simple Minds sound.
"We've been together for 40 years now and the last thing we wanted to do was make it sound like that!
"Even on Easter Sunday, Charlie (Burchill) was texting me with new ideas, so we still have the same desire that we've always had.
"When you play live there's a different kind of feeling, a different kind of pressure.
"We've been so blessed that we've been able to do this as a living. It's really what we all wanted to do.
"We just attack every gig with the same kind of energy.
''We don't think about anything else other than what we're doing on stage right at that moment."
Kerr added: "It's going to be really special for us to play at the new venue.
"We'll try to make it something to remember."
For more information or tickets for the Slessor Gardens gig, visit ticketmaster.co.uk or lhgtickets.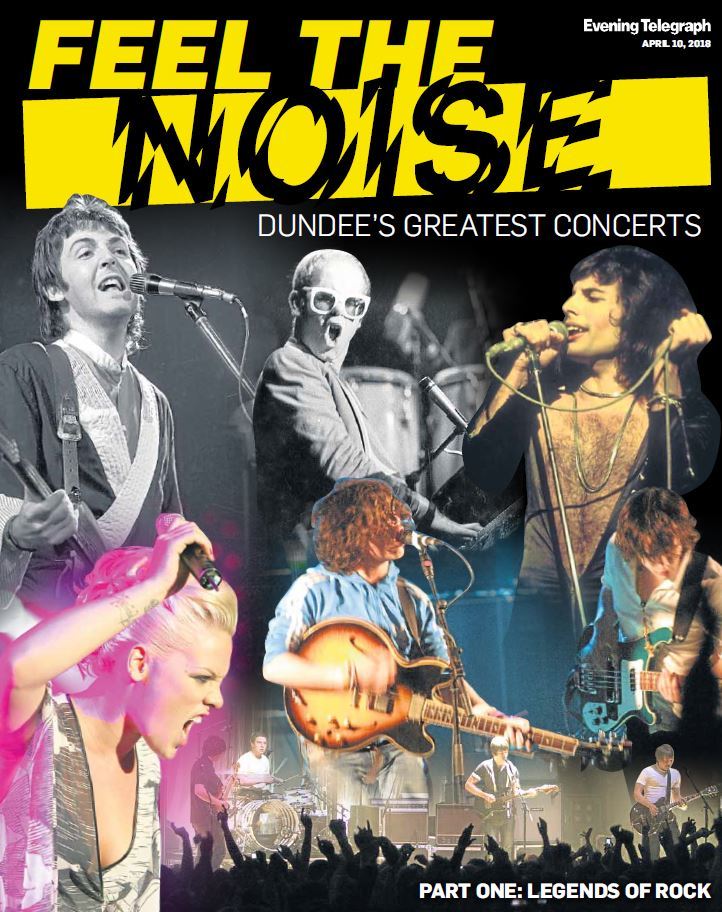 WIN: Two tickets to see Simple Minds, The Pretenders and KT Tunstall in Dundee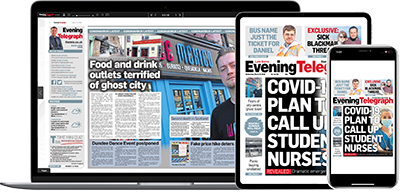 Help support quality local journalism … become a digital subscriber to the Evening Telegraph
Subscribe