Like many high streets across the UK, the Murraygate hasn't had its troubles to seek.
The loss of the Disney store, fashion staples Burtons and Dorothy Perkins and mobile retailer Carphone Warehouse have proved major blows for the shopping thoroughfare.
But with the news that major plans for a new £6 million property and retail development on the street have been submitted, it seems the street may be in store for a new lease of life.
West Ranga Property Group hopes to develop 31 social housing units above two retail units at the former Burtons, Dorothy Perkins and fire-hit Christmas shop site next door. The units are expected to be occupied by a major retailer.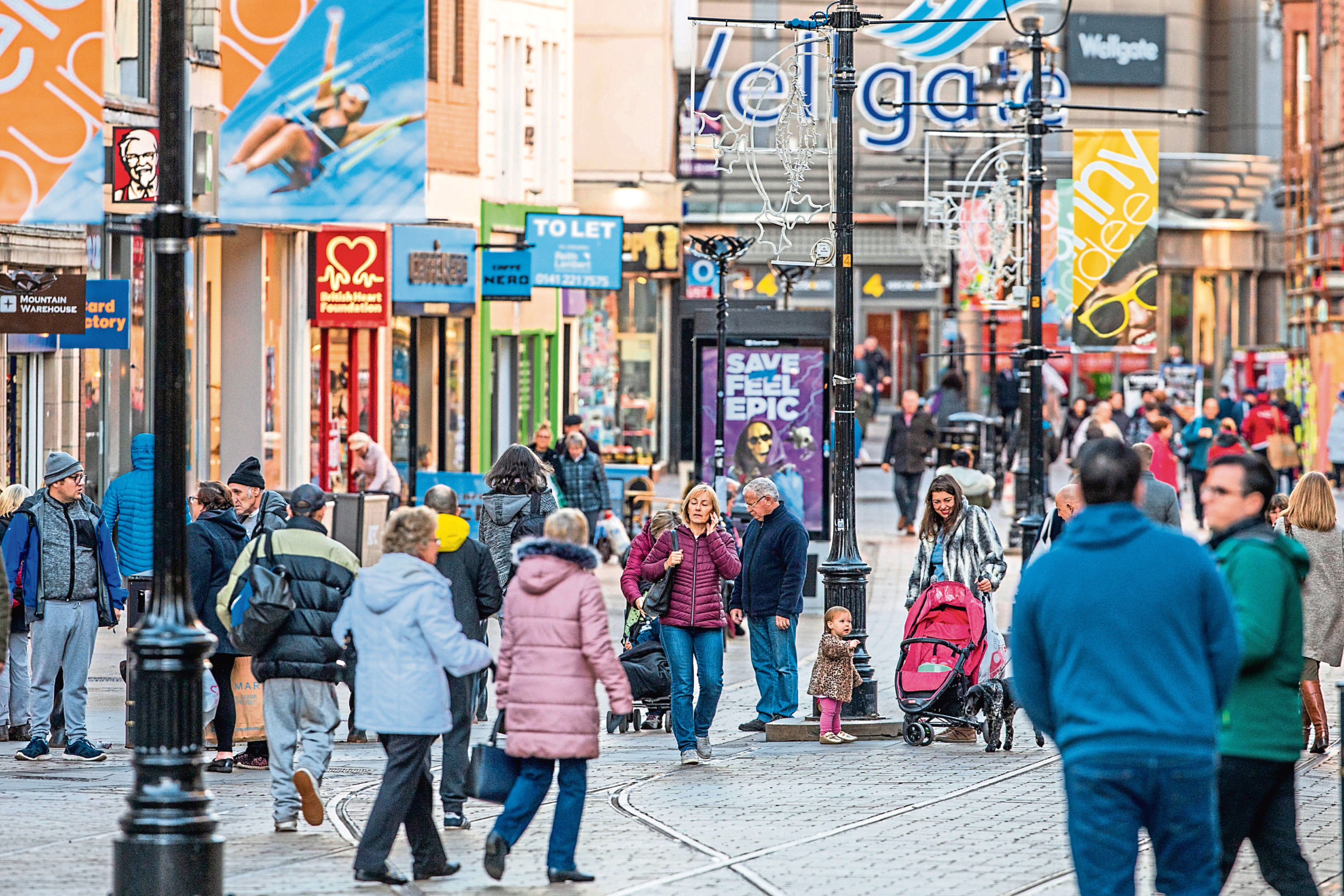 A spokesman for the firm said: "We believe the Murraygate has seen a recent turnaround.
"Seven months ago there were four or five vacant units – now there are none."
The street had enjoyed an upturn in fortunes even before West Ranga made its announcement.
Mangobean, a UK coffee shop chain, opened its first Scottish store on Murraygate on November 15, after KFC relocated from High Street and vape shop Refill Station replaced Carphone Warehouse.
Refill Station manager Annemarie Findlay said the store had been busy with tourists visting the V&A.
She said: "We've had a lot of students but we've also had a lot of tourists in."
Alison Henderson, chief executive of Dundee and Angus Chamber of Commerce, said that while tourism was undoubtedly having a positive impact, there were other reasons Murraygate's future was looking rosier.
She said: "Businesses in the city are seeing an uplift this year because so much is going on – with the V&A opening and a whole host of other events.
"There's also a significant number of cruise ships coming in, which has led to an increased footfall. This is encouraging businesses to invest in coming to the city.
"The Murraygate is also benefiting from the Wellgate's increased business from TJ Hughes moving in.
"It makes way for the launch of other business as well.
"Reform Street is also doing very well. The increased footfall has been helped by DC Thomson bringing its staff back to Meadowside, and this in turn helps the Murraygate."
Lynne Short, convener of city development committee, said: "The more places open up, the more footfall is created which then creates even more opportunities.
"The train station has had a 35% increase in footfall, so if even half of those people are getting the bus up to the Murraygate there will be a big increase in customers." Ahmad Muhammad, manager of shop @ Home, believes things are about to get even better.
He said: "TJ Hughes will bring in more customers for us – there is a bit of a knock on effect."
One visitor from Glasgow said: "We're just visiting to see the V&A and the Discovery – I think there will be more and more people visiting here because of the V&A."
Zahoor Ahmad, owner of coffee house Tasty Bites, said: "We have had a lot more tourists visiting the cafe.
"Anything that attracts people to this side of Dundee is a positive. I hope it leads to more business in the Murraygate."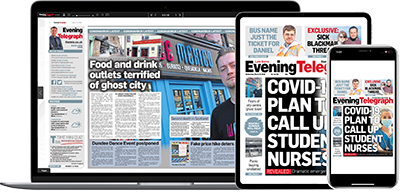 Help support quality local journalism … become a digital subscriber to the Evening Telegraph
Subscribe